The government acts to ensure that the purpose of social distancing and isolation achieved so far is not lost with the ending of lockdown. PM hints at phased lockdown exit strategy in India, States to come up with a plan. 
Common Exit plan
The PM asked chief ministers of states and governors of UTs to come up with strategies for phased lockdown exit. He said that it is essential to follow a common plan to ensure staggered re-emergence of the population once the lockdown ends. Further, he urged chief ministers via video conferencing to brainstorm and send suggestions. This indicated that the government is not planning to extend the lockdown. 
Phased Lockdown Exit
A senior government official stated that the idea is to slow down the opening. The plan could involve opening some areas and operating the hotspot areas under some restrictions. Also, since the senior citizens are more vulnerable, they may have to stay put until further notice.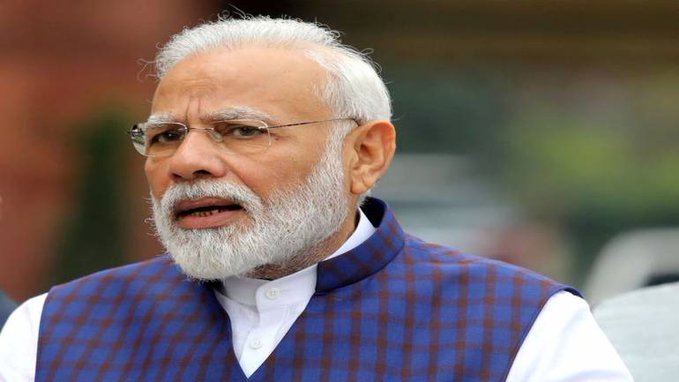 Utilize Other Medical Staff
Highlighting the precarious global situation, PM Modi informed states about the possibility of the second wave of infection. Hence, he encouraged people to carry on the safety precautions even after lockdown ends. Further, he asked the state governments to focus on key areas including testing, tracing, isolation and quarantine. Besides, he asked the states to utilize AYUSH doctors, paramedical staff, NCC and NSS volunteers by organizing online training.
Identify the Hotspot and Minimize the Spread
PM Modi expressed his gratitude to the state governments for supporting the lockdown and limiting the spread. However, the situation is still worrisome and hence the entire nation needs to work together on this. The states asked the PM for financial assistance and provide testing kits. Also, Modi stated that the states must work on a war footing and ensure minimum loss of life by identifying the hotspots and containing the spread. 
Separate Hospitals for COVID-19
Further, the PM Modi highlighted the need for dedicating separate hospitals for COVID-19. Also, he mentioned the importance of the availability of medical products, inputs for the manufacture of medicines and medical equipment in the states. Besides, he advised the states to come up with alternatives for APMC for procuring grains and suggested creating pooling platforms for rural areas for the same. 
PM Modi asked the states to contact social welfare organizations to battle against the pandemic. In all, he focused on gradually ending the lockdown.