The surplus stocks of wheat and rice have become the biggest problem for agriculture in India and the environment. The continuous wheat-rice crop pattern, especially in North India, resulted in dead and excess stock lying at FCI warehouses. Wheat and Paddy crop cycle also has a long term impact on underground water depletion and soil deterioration. Further, added problems of excessive cultivation of paddy includes the air pollution caused by stubble burning.
Storage Problem
Concerning the surplus, the central government has asked the governments of Punjab and Haryana to increase their storage capacity for rice under the 'Cover and Plinth' category. The FCI has about 60.48 million tonnes of wheat which is 22% higher than the previous year. Hence it has become necessary to move out wheat to these states to create space for rice. As both these states are already short on space, thus it needs to create space under cover and plinth.
Politicians Say
In a recent interview on industrial development, Punjab CM emphasized the need to provide the right incentives to encourage the farmers to adopt crop diversification as they did in the '60s for paddy and wheat. This will save the state from the surplus of grains that the FCI is unable to lift.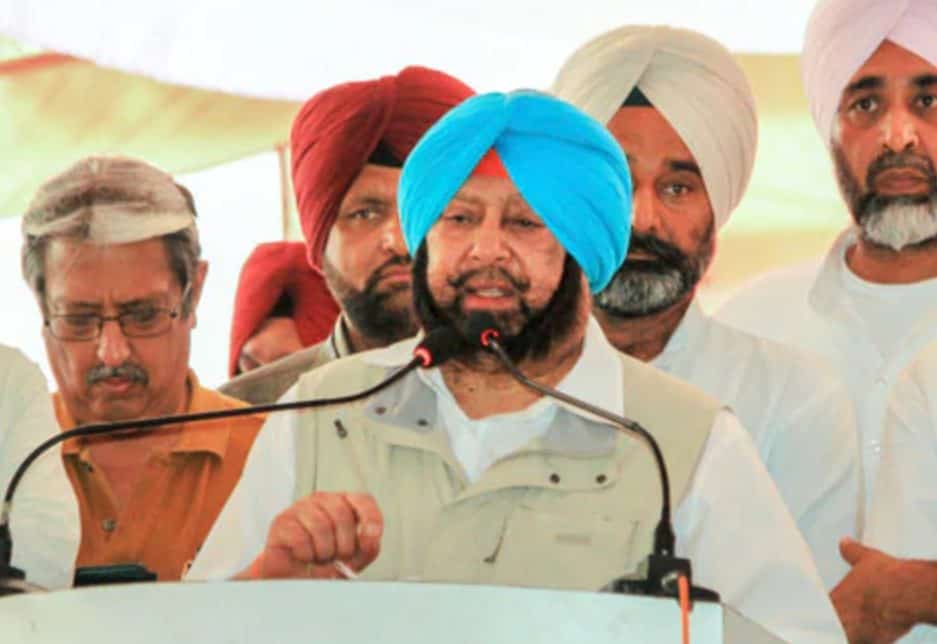 Nitin Gadkari, Union minister for road transport and highways said at an event that agriculture is also adding to air and water pollution of the country and has become one of the biggest problems. He further stated that despite an increase in prices of fertilizers, electricity and crude oil, the prices of grains are falling. The agriculture economy is on the downward slope due to the excess production of crops like wheat, rice and sugar. For the solution, he said that the government needs to focus on diversification in agriculture. An alternative for fuel, ethanol, must be derived from agriculture and crop diversification plays a major role in this.
Mismanaged Surplus
The reasons accounting for mismanaged surplus are many. Small and marginal farmers do not have access to proper procurement facilities. Despite the National Commission for Farmers' regulation to make regulated markets available to farmers within a radius of five km, some states do not have the facility of APMC markets. Poor infrastructural facilities at APMC markets further add to the problem. Owing to the massive surplus, the FCI's procurement ability has decreased in 14 years as it was unable to 73% of wheat and rice produced in the country.
In all, the bumper harvest of wheat and rice has become an intractable problem that needs an immediate solution. Climate change and increasing population calls for call for emergency steps on crop diversification.