India is predominantly dependent on climate-sensitive sectors like agriculture and forestry as its source of revenue. Climate change remains biggest threat to Indian agriculture sector, consequently granting tremendous reasons to be concerned. For instance, the destructive impacts of climate change have disrupted food availability, thereby increasing global hunger rates.
An abrupt decrease in agricultural production due to increased temperature, fluctuations in precipitation patterns, reduction in water availability has hit Indian land hard and dry.
Dreading effects of Climate Change on Agriculture
Indian agriculture faces scrutiny on the aspect of economic drainage, furthermore, feeding a billion people during the climate crisis. Crop yield has dropped to 30% from 42% under the scenario of a 2.5 to 4.9°C temperature rise.
Besides direct effects, there appears to be a handful of indirect effects anticipated owing to the loss of soil moisture content. Seasonal water scarcity and intrusion of seawater would threaten yield, jeopardizing the country's food security.
Research on Major Indian crops
Columbian researchers conducted study on five major crops in India: Finger millet, maize, pearl millet, sorghum, and rice. They pictured that their yields are volatile to extreme weather. Likewise, their yield significantly declines during the climate crisis, especially drought.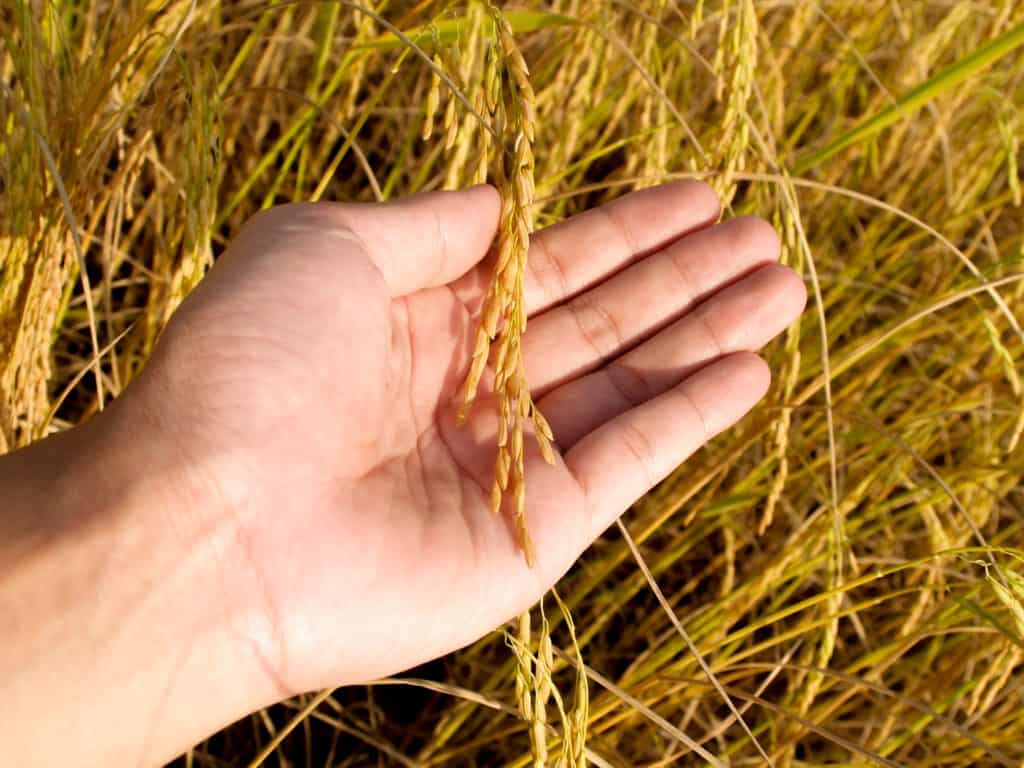 Moreover, India's major crop rice experiences a larger decline during extreme conditions. Research finally concluded that diversifying the crops can be an effective way to adapt its food-production systems to the extremities of climate change.
Further Research Required to Tackle Climate Change
Considering the complex interaction of climate change, it is necessary to conduct further research. This may include precise impact prediction. Meanwhile, linking these predictions to improve the agricultural system. Additionally, creating databases to provide profound information about the impacts affecting agriculture. Most importantly, improvising practices that recover soil health and increase their capacity to withstand climate change is mandatory.
In the current scenario, India's agriculture is extremely vulnerable to climate change. Country needs crop diversification, productive water-usage, development of drought-resistant crops and soil management techniques.
Addressing the obstacles and their solutions are crucial to decode agriculture's capabilities to deal with a portion of the climate change crisis. Pursuing a greener way of living is apt for our survival.