A team of UK scientists in collaboration with Indian scientists aims to develop technology that possibly aids in maintaining India's food security in future.
The team includes scientists from the University of Essex, University of Cambridge and scientists from the International Crops Research Institute for Semi-Arid Tropics in Telangana, India.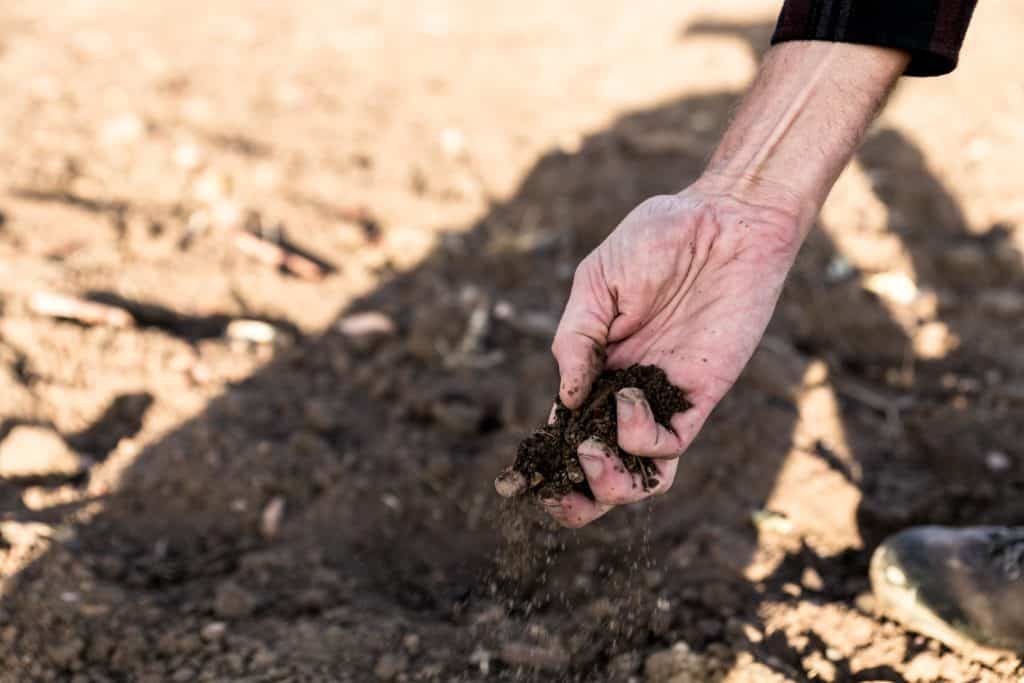 Process of Research
The research aims to study the water efficiency and Photosynthetic capacity of cereal crops in India, especially pearl millet and sorghum.
The tools developed will help in studying the changes in soil, water availability and rate of water transport in these crops and its effect in photosynthetic efficiency in crops. The process involves plants open the pores of leaves i.e. Stomata to take in Co2 to enable the process of photosynthesis which leads to transpiration.
Transpiration occurs at a higher rate than the intake of CO2, which decreases the water efficiency in plants. Transpiration is the process of loss of water from plant leaves. Therefore, the research focuses on crop varieties which open and close their leaf pores more rapidly, thereby combating water loss.
This research will be the focus on crops using water efficiently without lowering the productivity.
The research project titled, Transforming India's Green Revolution by Research and Empowerment for Sustainable Food Supplies (TIGR2ESS), is built around six flagship projects. Above all, this project will certainly help in the advancement of India and UK's agricultural sector.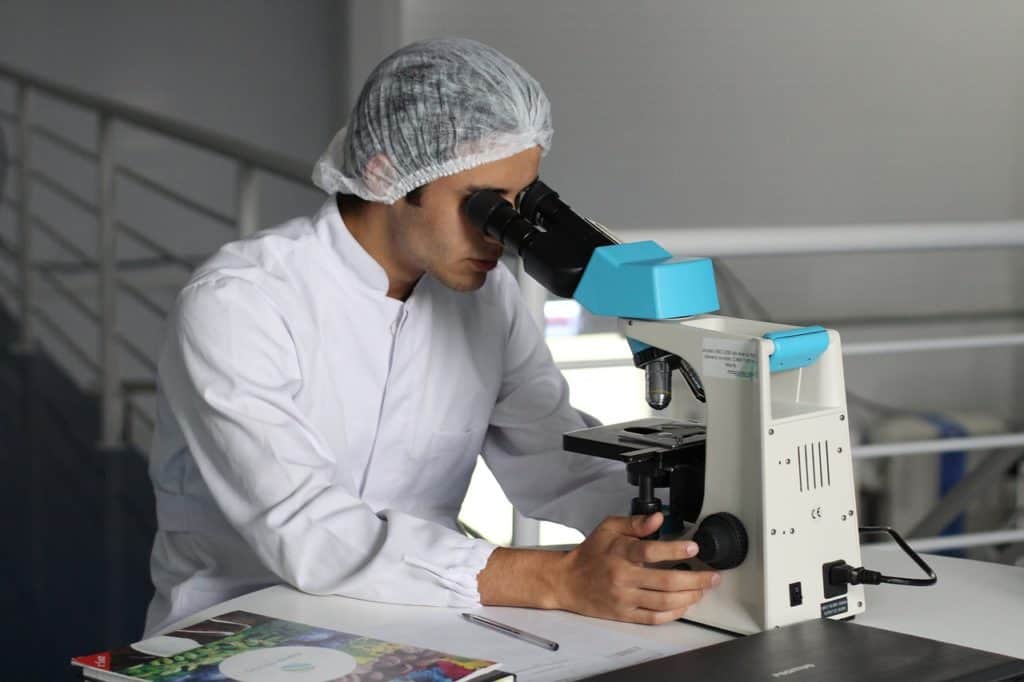 The project aims to advance the green revolution of India by developing tools based on the research on the mentioned areas.
Moreover, the team is expected to carry out studies by providing less water to plants on field and device methods maintain productivity under such environment.
The major challenges with food security in India is the rapid increase in population rate and climate change.
In conclusion, this research hopes to come out with solutions to face these challenges in future.