India and the US will be looking forward to end the tariff combat in the upcoming "Howdy Modi" meet. Prime Minister Modi and his US counterpart, President Donald Trump are expected to meet on 22nd of September at a community event for 50,000 Indian Diaspora in US.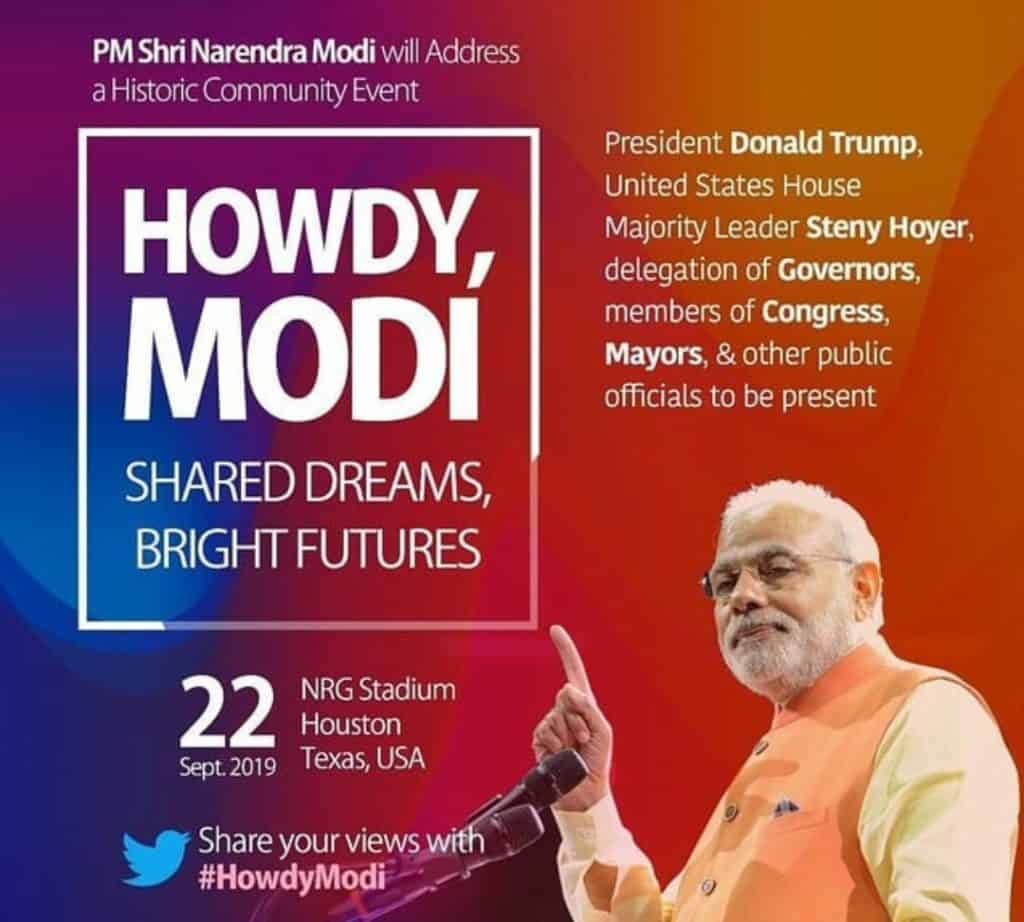 The major discussion point would be to resolve issues on hiked tariffs. The tariff combat started when India Hiked US tariffs, retaliating to the US decision to raise duties on steel (25%) and aluminium (10%) imported from India. India has raised tariffs on 28 items, including almonds, apples, walnut and pulses. This hike in is also the result of America's decision to end preferential trade status of India under GSP.
Increased Tariff needs to be discussed Immediately
India on an average exports are worth 47.9 billion US dollars whereas its imports are 26.7 US dollars in trade with USA. PM Modi and President Trump are hoping to find a solution to increased the trade tariff war.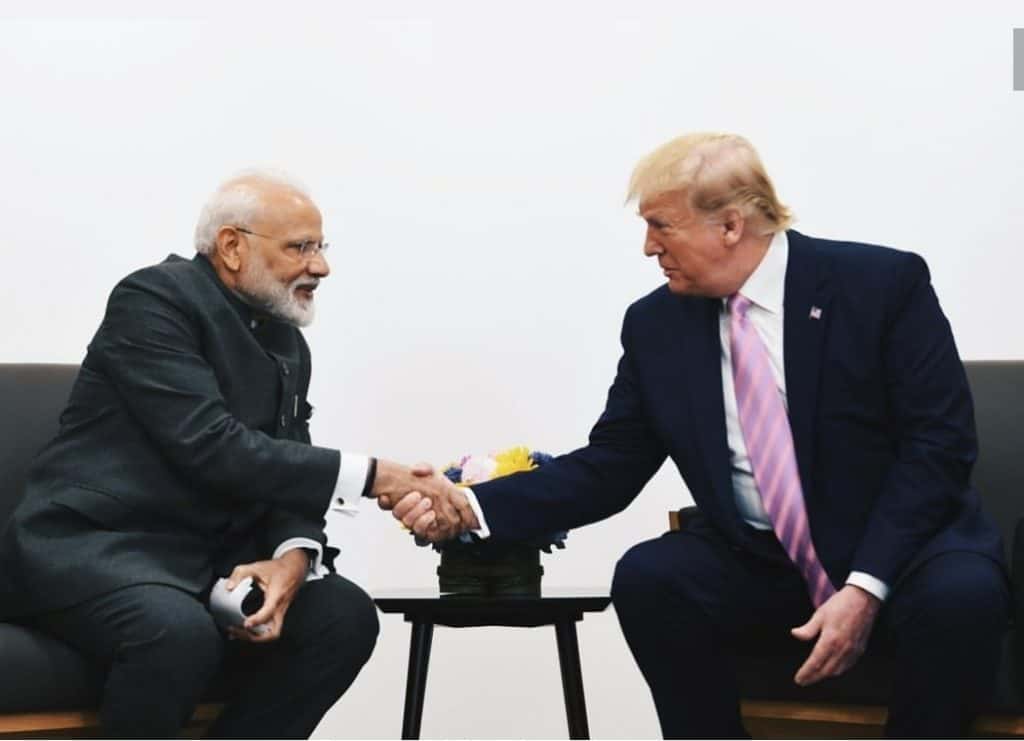 The significance of India-US trade could be determined by looking at the fact that India was the biggest importer of California almonds in FY 2017-18. The new harvest of almonds has already started in the US and the almonds trade body would be hopeful of this meet.
Almonds Significance in this Dispute
More than 50% of almonds produced by USA is imported by India. In 2017, shell almonds import grew drastically and one-half of the US almond exported was directed to India.
India charged 75% tariff on almonds in response to the US 's tariff hike. This is the major concern for California. Julie Adams, vice president, global technical regulatory affairs at the almond board of California said, "India is an important market for almond imports. So anything that disrupts that market is obviously a concern".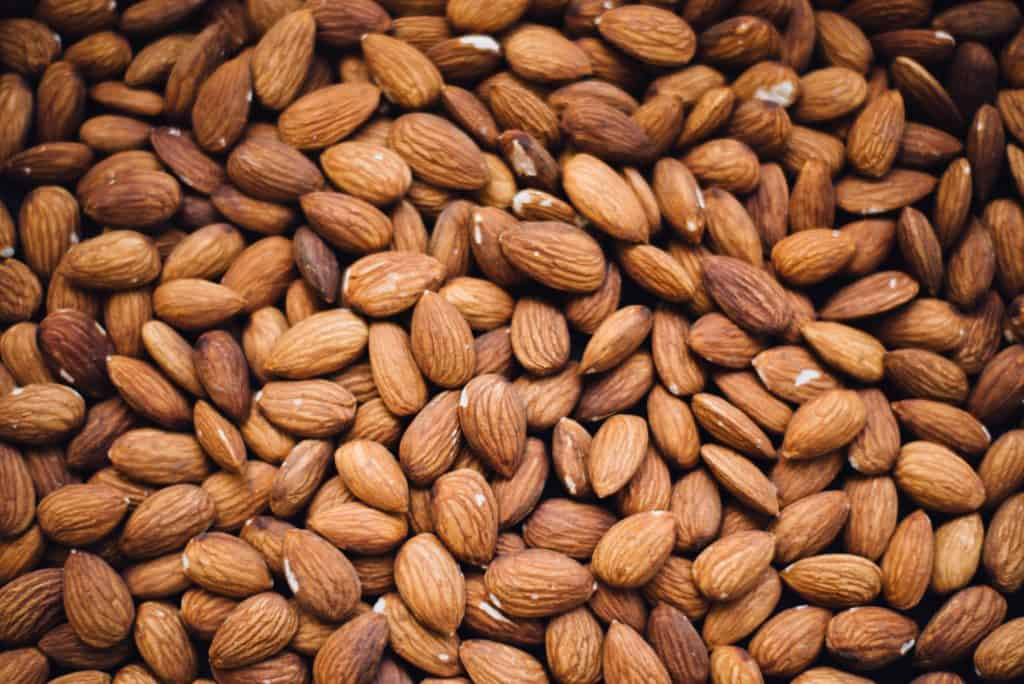 Due to hiked tariff, 1 kg of shelled almond will have an import duty of INR 120 an increase to the previous INR 100 per kg. Whereas unshelled almonds will require import duty of INR 42 per kg which was INR 35 previously. This implies that the tariff has increased 20% for the shelled almonds and 17% for the unshelled ones.
The demand of almonds in India has increased in recent years and the hike in tariff for its import in India will certainly disturb the US market who are already struggling with tariff war with China. Therefore, it would be in best interest of both the countries to reach to agreeable terms as early as possible.