RCEP trade deal may decrease and eliminate tariff on almost 80% of the imports from China in a phased manner. India is likely to cut duties on majority imports under Regional Comprehensive Economic Partnership (RCEP). India set to cut tariffs on 28% of imports from China and balance consecutively in 20 years.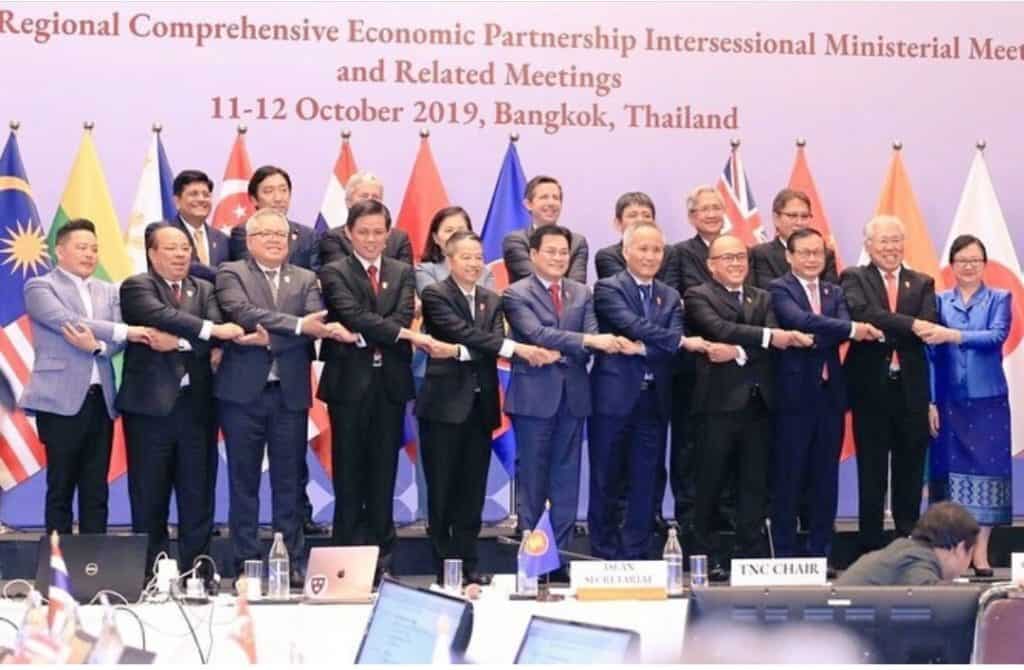 RCEP is an agreement for free trade between ten member states of the Association Southeast Asian Nations (ASEAN) and its six FTA partners (China, Japan, South Korea, India, Australia, and New Zealand).
Future Duty Cuts
Commerce and Industry minister Piyush Goyal attended the RCEP meeting in Bangkok. He concluded that anti-dumping and safeguard rules need to be modified in future. India plans to abolish import duties on 86% products from Australia and New Zealand. Further, import duty cut on 92% of goods from ASEAN countries.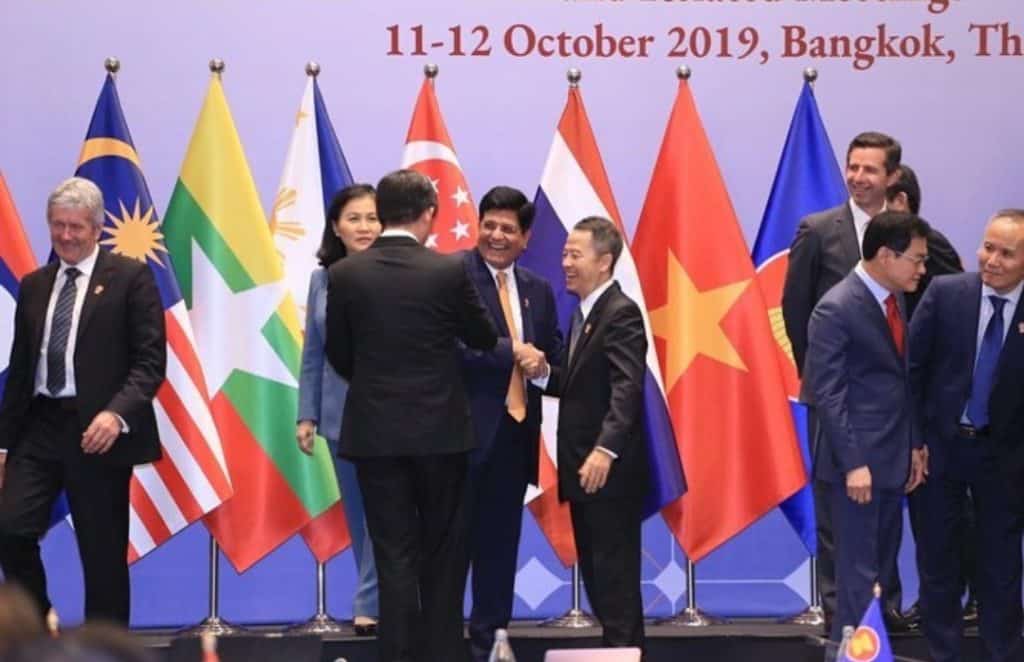 Steel and pharmaceutical industries resisted this deal due to the fear of cheap Chinese products dominating the market. The government expects no negative impact of duty cut on development of domestic industries.
The Actual Takeaway
Nirmala Sitharaman, Piyush Goyal and PM Modi held a four-hour-long discussion on exclusion of Dairy imports from the pact, investment, and other unstable sectors.
The policy follows auto-trigger mechanism that allows the country to raise the import duty as and when required. to protect its economy. The deal conclusion to help reducing India's trade deficit with China. Trade deficit with China was as high as $57.3 billion in 2018.
In conclusion, RCEP agreement to cut duty on a majority imports may assist in improvising trade relations with these countries.