Total debt of Indian government increased to 88 lakh crore from 84.68 lakh crore at the end of the first quarter of this financial year. Moody's, an international rating agency, expects India's GDP to further decline to 5.8% from 6.2% in financial year 2019-20. Increasing debt an alarming situation for the country's economy.
'Worrisome debt' says Congress
'The debt burden is a worrisome situation. The government has no plan to deal with the economic slowdown' says Supriya Shrinate, Congress spokesperson in a press conference.  She further added to her statements that the government is baffled as there is a lack of communication between the government and the Reserve Bank of India.
Global Slowdown
Moody's declined the growth forecast for eight countries in Asia including India. According to RBI, international trade is deteriorating resulting in a decrease in investment and production. Also, crude oil prices and prices of perishable commodities are on a rise due to the slowdown. RBI also cut the growth prospect to 6.1% from 6.8%. Inflation is expected to further rise from 3.7% to 4% in 2020-21.
Reasons for Downturn
Many reasons resulted in a deceleration of the economy. The rural sector is under stress because of fewer jobs and thus decreasing the consumption expenditure. Despite a reduction in corporate tax, there is no increase in investment due to low demand. Thus, the investment-led slowdown is converted into consumption one. Besides, the reduction in availability of funds from Non-banking financial institutions has further added to the problem. Chances of stable GDP at or above 8% have diminished.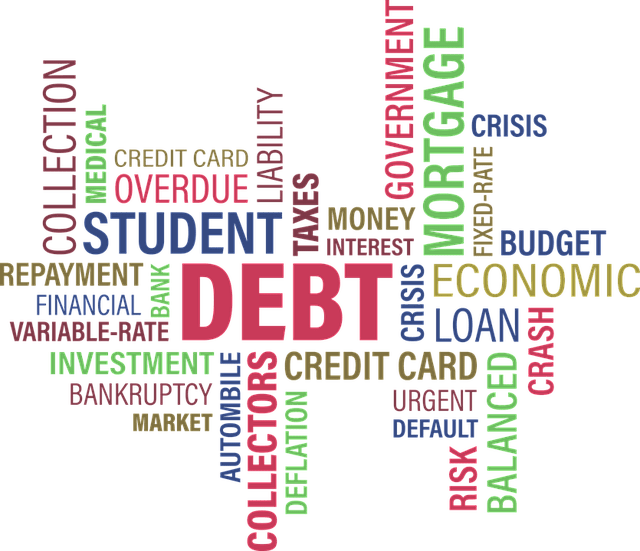 The rating agency stated that the fiscal deficit at 3.7% of GDP will take the government 0.4% away from its target.
The government's tax cuts with decreased nominal GDP growth has spoiled the spirit of financial growth and increased the risk of financial burden in the country.