Burning Paddy stubble could be equivalent to setting your money on fire for farmers! After every crop harvest, farmers specially in North India set their farms on fire to get rid of paddy stubble. This has led to air pollution levels reaching new heights in North India.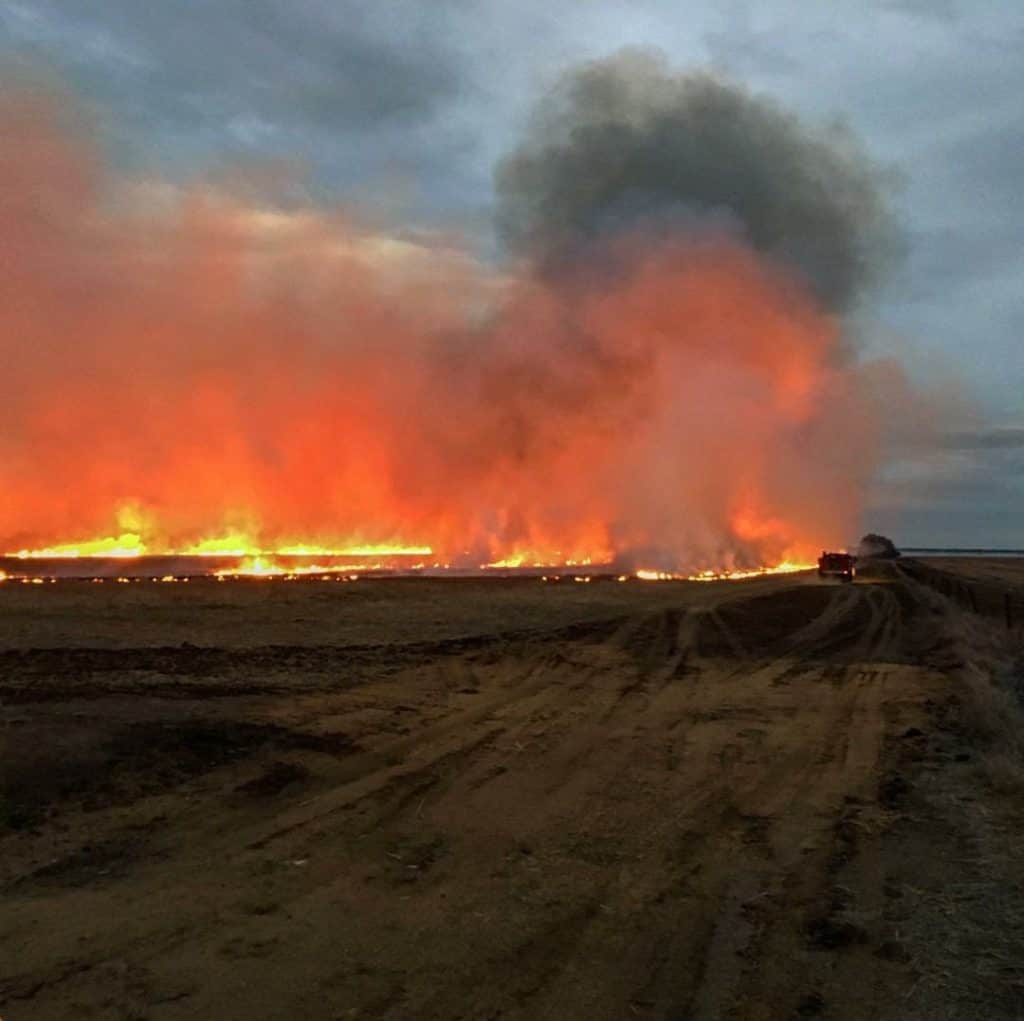 Paddy stubble whose disposal happens to be a concern for farmers and environment, is now turning into a worthwhile resource. The demand of paddy stubble has increased in recent times and this is helpful in combating pollution caused by their disposal methods.
Bio-mass Plant
On an average, a 10 MW bio mass plant requires about 1,25,000 MT of Agri straw to function for 8-9 months. At present a farmer earns INR 1500 – INR 1700 per MT of paddy stubble supply to local bio mass plant.
Sukhbir Agro Energy Limited own 6 bio mass plants throughout India, source 1.2 million tons of Agri straw annually to produce green energy. The company even provides its own machinery to farmers to collect paddy straw for financially challenged farmers.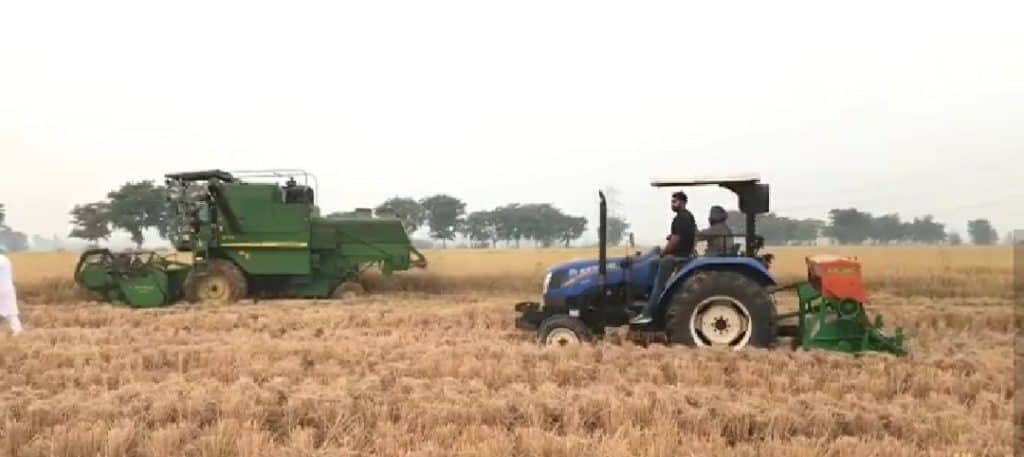 Making Compost
Scientists from Punjab Agricultural University (PAU), have developed techniques which converts huge piles of paddy stubble into organically rich soil, which can increase the yield by 4%. Also, farmers are using paddy straws as compost in cultivating mushrooms which is producing impressive results. According to a study, around 46,000 tons of paddy stubble has been used to cultivate mushrooms successfully.
Brick Kilns and Packaging Industry
Packaging industries pay about INR 1,600 per ton and brick kilns on an average pay INR 600-INR 700, per ton for paddy straw.
Indian Citizens Right to Clean Air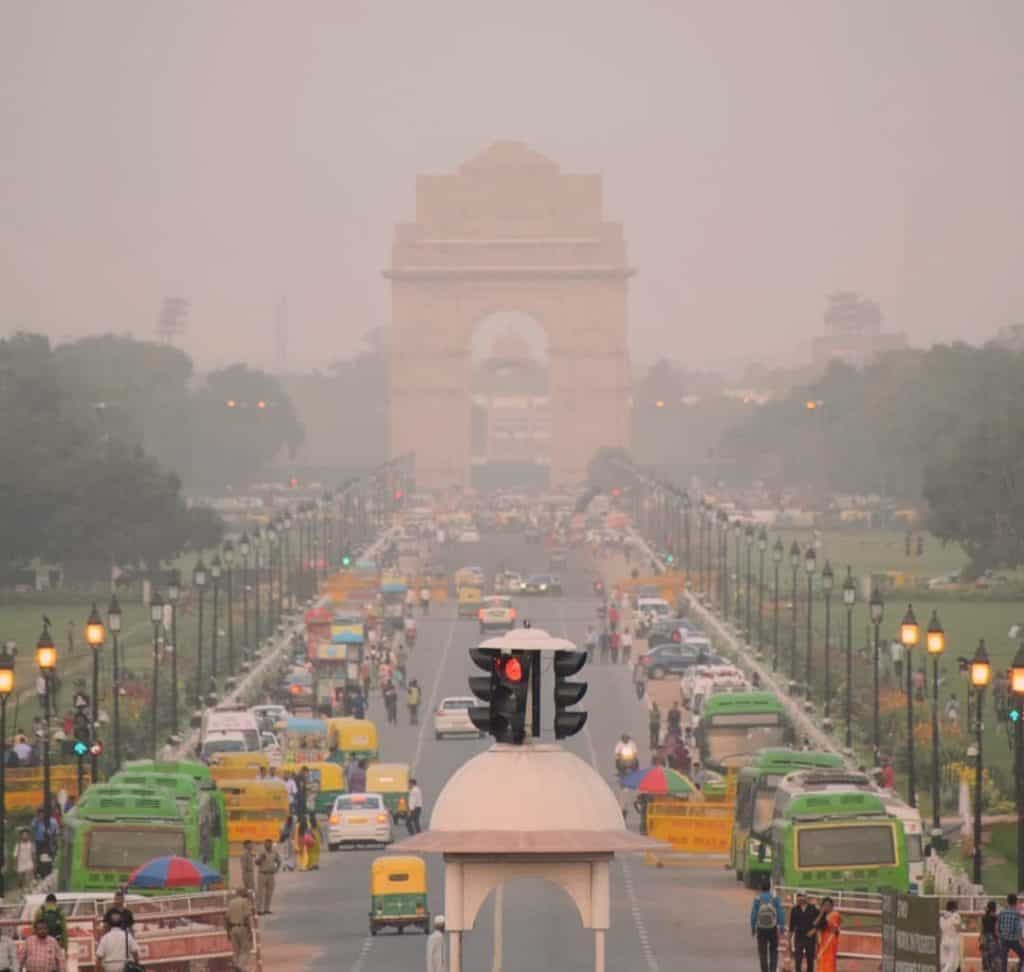 Burning of farms after harvest has been practiced in India for almost a decade now. This method of disposal of paddy straws releases greenhouse gases such as CO, CO2, Sulphur oxide (SO) and black carbon. The air pollution levels were so high in 2012 that NASA released satellite images which showed millions of hectors of fields burning in areas of Punjab and Haryana, and their effect (smog) was seen in Delhi as well.
Challenges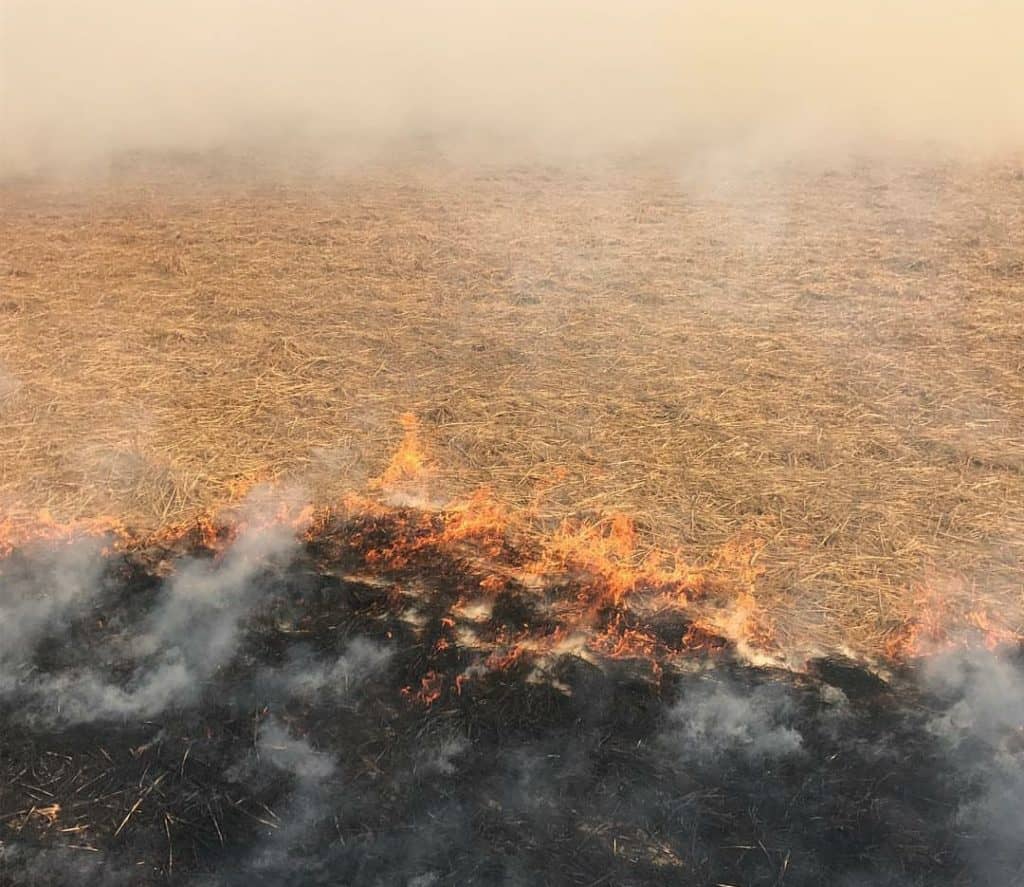 The major challenge for farmers is the transportation and cutting of paddy straws. A bio mass plant needs to be in 25-kilometer radius so that the selling of paddy straws is feasible. Cutting of paddy stubble is a major problem because it requires costly machinery and fuel, which all farmers cannot afford.
Government efforts
Government is providing subsidiary on cutting machinery and other measures to help farmers make profit from paddy straws so as to refrain them form burning paddy straws. The Punjab Government is currently working on providing 28000 Agro cutting machines to make Punjab Zero Stubble Burning State.