The government assures the public of food security amid challenges posed by the COVID-19. Foodgrain stocks enough to last for two years, says Ram Vilas Paswan. 
Enough Food Grain Stock
In an interview, Minister of Consumer Affairs, Food and Public Distribution, Ram Vilas Paswan declared that the government has sufficient stocks to ensure food security for the whole country. Regarding challenges face amid the pandemic in the distribution of food grains, he appreciated the efforts of FCI and NAFED. Also, Ram added that both these organizations have been successful in making the provisions for the supply of allocated grains to beneficiaries. Further, he said that currently FCI has 816.49 LMT food grains in its buffer stocks and procurement is continuing.
Timely Supply of Food Grains by FCI
He announced that the FCI had transported 273 LMT of grains under NFSA and PMGKAY to various parts of the country. For this, around one lakh employees have worked around the clock during the lockdown. That apart, FCI has fulfilled all the demands made by several governments and non-government organizations.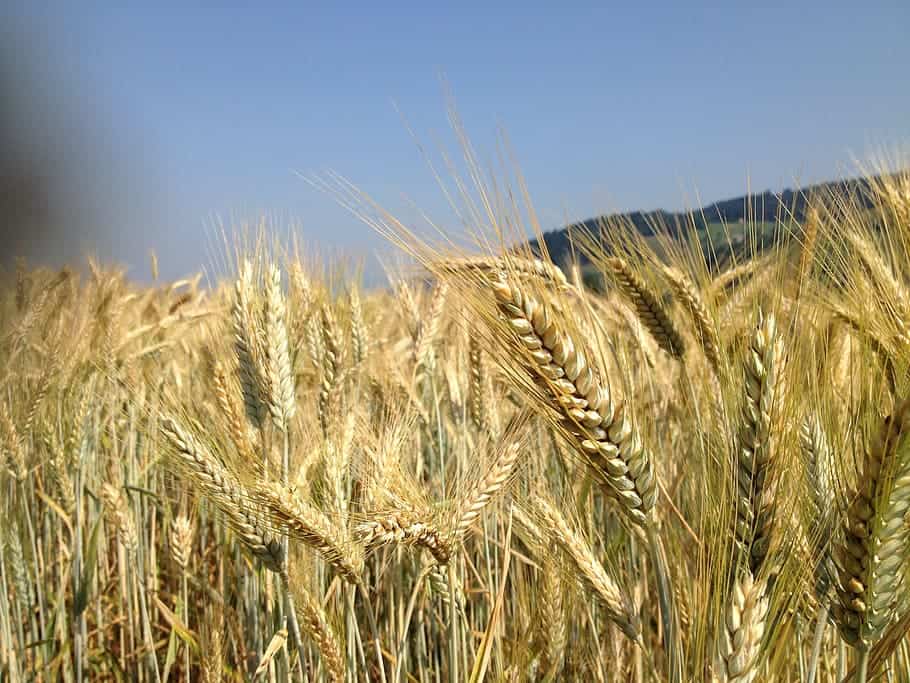 Commendable Job Done by FCI-Paswan
Paswan stated that citing the pandemic situation; the government changed the Open Market Sales Scheme (OMSS) policy. This allowed state governments and NGOs running relief camps to buy wheat Rs 21 per kg and rice at Rs 22 per kg directly from FCI. These organizations have purchased 5.67 LMT wheat and 9.89 LMT rice under OMSS so far. Besides, 120 LMT food grains were allocated to the states for three months under PMGKAY. States and union territories (UTs) have lifted 6.39 lakh tonnes of food grains. Also, 5.87 LMT pulses have been allocated to the states. The task of identifying the beneficiaries is ongoing in all states. The performance of the nodal officers and the working of FCI during such unprecedented times has been commendable. The government has also announced of extension of PMGKAY till 30th November.
In all, the FCI ensured that food grains reached timely to every corner of the country, which is a matter of pride for the ministry.