PM Modi makes an important announcement in his sixth address to the nation on Tuesday. India extends the free food grains scheme until November. 
Extension of Pradhan Mantri Garib Kalyan Anna Yojana
Citing the current pandemic situation, the government of India has decided to extend Pradhan Mantri Garib Kalyan Anna Yojana till 30th November. PM Modi, mentioning the increase in expense in the time of festivals, said that the government would spend more than Rs 90,000 crore on the extension of the prevailing scheme. Further, he appreciated the hardworking farmers and honest taxpayers who made the scheme extension viable for the government. Under the extension, every family member will get 5 kg of wheat or rice. Besides, every family will get one kilogram of the whole chana per month for the next five months.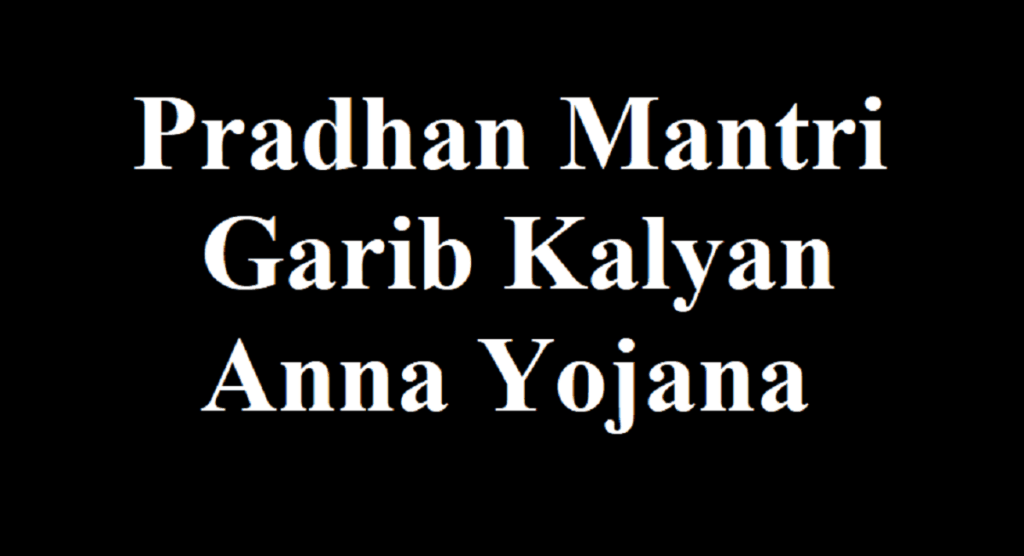 Be more vigilant in Unlock
Modi encouraged people to spur economic activities while taking precautions of wearing masks and maintaining two feet distance. Pointing out to the negligence towards the precautions since Unlock 1, he said that people need to be more vigilant as the economic activities level up. Further, Nation's PM mentioned how the timely lockdown has saved a lot in terms of lives and resources. However, he urged people, government entities, and local bodies to be more careful about their personal and social behaviour.
FCI has an excess of food grains
The government has already deposited Rs. 31,000 crore in bank accounts of 20 crore low-income families. Moreover, Rs. 18000 crore has been deposited in bank accounts of more than nine crore farmers. The government had lifted 116.02 lakh metric tonnes (LMT) of food grains for three month period scheme. While in April, 93% of foodgrains reached 74.05 crore beneficiaries, in May, 91% of grains reached 72.99 crore beneficiaries. However, in June 2020, only 71% was distributed to 56.81 crore beneficiaries. Union Ministry of Food confirmed that FCI has 266.29 LMT rice and 550.31 LMT wheat as on June 28 excluding the current procurement. India requires 55 LMT of food grains for PDS to ration cardholders.
In all, the stocks are far over norms, and the government has rightly decided to provide for the poor under challenging times.