The exploitation issue of agricultural loans for non-agricultural purposes has raised the urgency for a new policy. Agricultural loan diversion and fraud activities have increased recently and at a much larger scale. According to Priority Sector Lending Policy issued by RBI, banks issued 18% of their total loans to the agricultural sector. This policy was to benefit small and marginalized farmers. However, big companies in Agribusiness sector are taking advantage of loose credit. As a result, farmers are unable to avail perks of the aforementioned scheme.
Diversion of Credit
In some states, diversion of agricultural loans is an issue of utmost concern. This depicts the picture of debt overdue. RBI's recent reports claim that the distribution of loans is inexplicable. These reports showed that Andhra Pradesh, Kerala and Punjab received remarkably high credit despite their low input requirement. In contrast, few other states received low credit against their high input requirements like West Bengal, Bihar, etc. On observing the Agricultural credit being higher than Agriculture GDP has raised speculation for the likelihood of deviation of credit for non-agricultural purposes.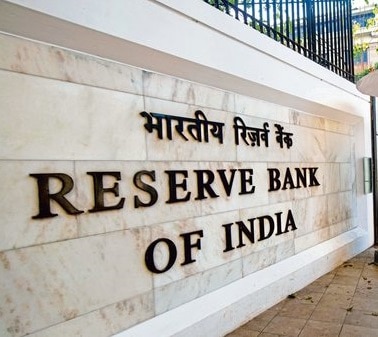 Raids Initiated by the Enforcement Directorate
Addressing the money laundering issue, the finance ministry demanded a review of Agri portfolios to ensure proper utilization of priority sector credit. As additional scrutiny, the Enforcement Directorate (ED) conducted searches at several locations in Maharashtra. Under the Prevention of Money Laundering Act, criminal case filed against Ratnakar Gutte the chairman of GSEPL.

According to the federal agency, GSEPL has fraudulently extracted loans from several prominent banks as a pretense of crop loans for farmers. An amount of INR 328 crores was diverted by GSEPL fraudulently.
Overall, financial institutions are enhancing their management to reduce fraud. However, keeping in mind the present scenario it can be concluded that a series of new policies must be orchestrated to provide affordable credit. Building an efficient agricultural sector with ease of credit facilities for farmers.