The economic slowdown seems to have very little impact on the Indian stock market according to experts. Christopher wood says that Indian stocks will remain positive but the economy is a concern due to government policies.
Christopher Wood, global head of equity strategy at Jefferies said that this slow profit growth of the Indian economy will provide opportunities for long term investment in the country. He said that from a 10-year perspective, the Indian stock market seems better than the US stock market. He appreciated the government's decisions and pointed out the growth of private sector banks as the Nifty private sector bank Index reached 15% in 2019. In an interview, Wood said that nominal earnings growth despite a low GDP growth rate came as a surprise.
Positive Stock Market
Mid and small-cap stocks remained below 40% and 22% as compared to their high level in January 2018. However, the Indian stock market has bought a net of $13.2 billion as foreign investment in 2019. This is because of the quality mutual fund companies, private banks and life insurance companies.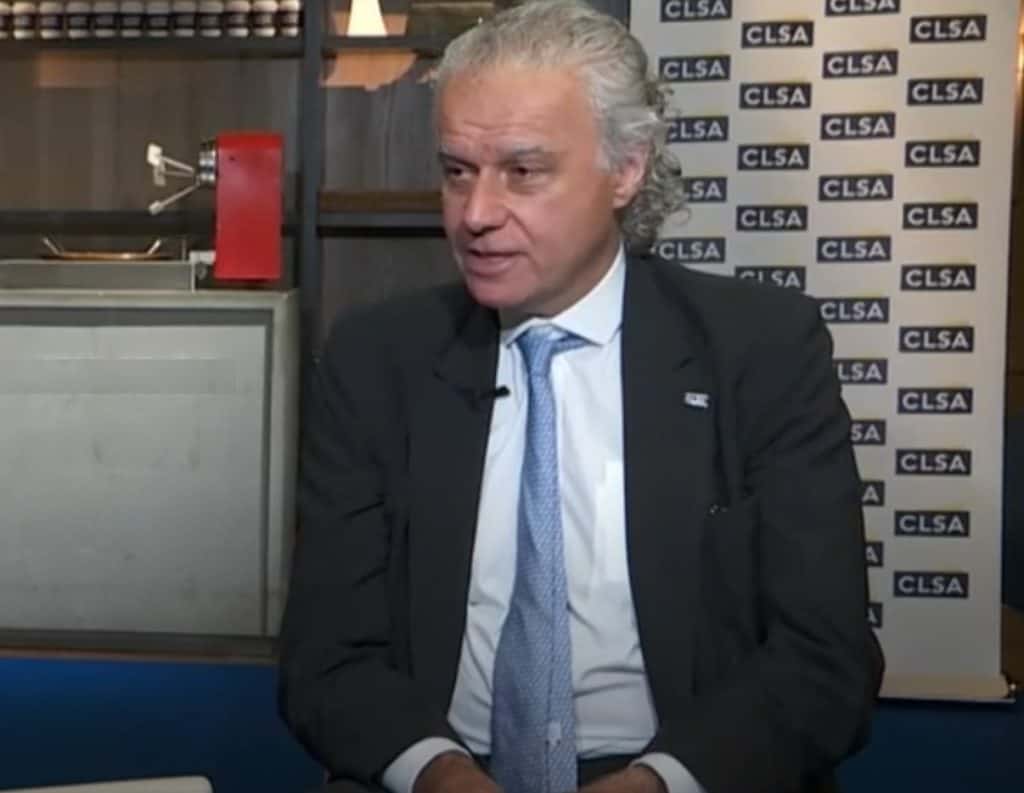 The government's final consumption expenditure increased to 15.64% as against 10.9% in the previous year, which is a positive sign for the economy.
He also raised the political aspect of five non-BJP states that came up with delayed compensation due to GST related revenue shortage. Now, the states expect a solution in the GST council meeting.
Wood's Suggestion
In his weekly note to investors, Greed and fear, Christopher wood stated that the government must focus on land and labor reforms rather than tax rate cuts to lure foreign investment. The fiscal deficit can be curbed by divesting public sector companies. On NBFC crises, he said the best way is to auction the assets to bring down the collateral. He supported RBI's decision of not cutting the interest rates as it will benefit the government bonds. The country is heading towards easing monetary policy and fiscal policy that will prove beneficial.
In all, Christopher Wood expects the Indian government to come up with supportive measures to tackle the slowdown effect.