Agriculture sector blooms amid the pandemic owing to the favourable monsoon and the exceptional backup support provided by the government. Most importantly, the record high August rain helped in sowing and also will help the Kharif Crop this year.
High Rainfall in Many Regions
India received a cumulative rainfall at a surplus of 9.5% in the June-August period, reports Barclays. Further, it also mentions that only 3 out of 36 regions did not receive adequate rainfall. Owing to the rain, the storage levels in 123 reservoirs increased to 131.2 billion cubic meters. Also, note that this is nearly 77% of the capacity. Moreover, the rainfall in August is now the strongest in 44 years, according to IMD.
Sowing Area Increased
As the rainfall increased, it also led to an increase in the sowing area. The area sown under Kharif crops increased to 1,082.22 lakh hectare this season. This is 12.72 lakh hectare higher than the 1,069.5 lakh hectare last season, reports the Ministry of Agriculture and Farmers' Welfare. The data confirms that the farmland under cultivation increased by 7% this year. Additionally, the Barclays report also stated that this had been India's strongest season in almost 26 years.
This season the sowing of Kharif crop increased despite the several hardships faced by the nation. For instance, rice sowing increased by 10%. Accordingly, sowing of dal increased by 5%, coarse cereals by 3%, oilseeds by 13%, and cotton also increased by 3%.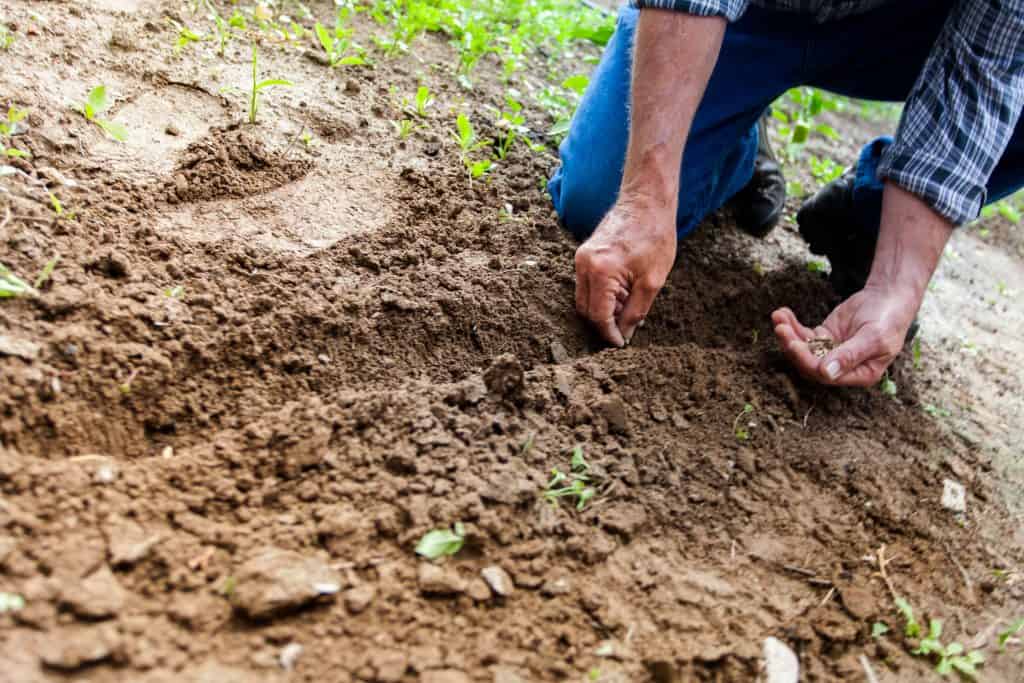 PM Modi Praises Farmers
PM Narendra Modi praised the efforts of the farmers for increasing the Kharif Crop sowing by 7%, in his recent episode of Mann Ki Baat. Further, he adds that this is the time to honour the farmers of the country who have worked hard during these challenging times.
The Agricultural Minister also showered farmers with praise. Accordingly, he said that they were confident that harvest would cross 298.32 million tonnes in the 2020-21 crop year. This is higher in comparison with the 295.67 million tonnes of the previous year.
In all, the high sowing will result in excellent agricultural output that in turn, will help increase rural demand. Furthermore, it will play an essential role in the revival of the Indian economy that is reeling under the pressure of the pandemic.