Telangana implements projects for maximum utilization of river waters to supply to agricultural lands. CM directs officials to prepare an Action Plan for irrigation projects alongside Krishna and Godavari Rivers.
Action Plan for Irrigation Projects in Telangana
Telangana CM K Chandrashekhar Rao has directed officials of the irrigation department to make an action plan to construct irrigation projects alongside Krishna and Godavari rivers. The successful execution of the large Kaleshwaram project has given an abundance of water to the state.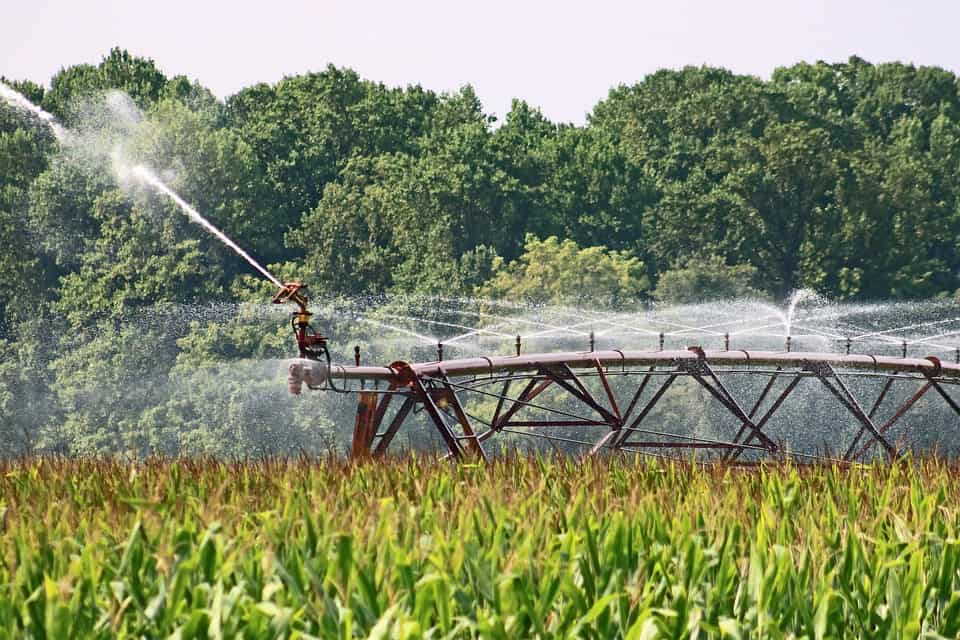 The water will initially fill the tanks, later the reservoirs, and then the Ayucut. He instructed the officials to create several Offtake Points (OTs) on the flood flow canal of Sri Ram Sagar Project. Also, he said that the plan must focus on supplying water to all those regions which were earlier not a part of any irrigation project.
Use of MGNREGS to Restore Water Channels in Rural Areas
Rao mentioned how clear policies and adequate use of human resources could aid in the development of villages. Further, he emphasized on the need to use MGNREGS to restore water channels in Rural Areas. Also, Rao appreciated the Telangana's utilization of human resources under MGNREGS as it topped by providing 9.81 crore workdays against the sanctioned 13 crore workdays for 2020-21. He pointed out the use of the scheme in works like nurseries, the distillation of tanks, and canals. He directed all the district collectors to collect details on the irrigation development in the villages and use it as reference. 
Uran Areas Consuming 20 times More Water Compared to Rural Telangana
A study by IIT Hyderabad revealed that Urban areas in Telangana consume 20 times more water compared to rural Telangana. While 96% of the water was used to produce commodities by the food industry (70%) and power sector (25%), the rest 4% used for consumed directly. Also, the study revealed that agriculture accounts for 70% of the physical or natural water usage. On the other hand, some villages in Nagarkurnool district are facing water shortages due to damaged pipelines.
The Issue with Sharing Water Resources with Andhra Pradesh
The struggle between Andhra Pradesh and Telangana over sharing water resources continue to date. Irrigation Experts in AP supports the government's decision of lifting water from the Srisailam reservoir. They say that it would benefit drought-prone Rayalaseema.
Besides, another irrigation expert Haranath alleged the Telangana government for starting projects on Godavari and Krishna rivers without AP's consent. CM of Andhra Pradesh announced the widening of the Pothireddypadu Head Regulator to cater to needs of the Rayalaseema region. However, the Telangana government opposed AP's move as it would affect the water wants' of the state and hence described it as illegal.
In all, the Telangana government is using resources to restore the water channels in the state.