Ministry of corporate affairs (MCA) is all set to implement special Insolvency resolutions for MSMEs. The resolution aims to provide relief while also help MSMEs gain their momentum back after the pandemic lockdown.
A Statement Following Review of Atmanirbhar Bharat Abhiyaan
The Finance Minister Nirmala Sitaraman reviewed the progress made under the Atmanirbhar Abhiyaan. Alongside, the pace of several schemes was analysed, and a statement was released. For instance, the 3 lakh credit guarantee scheme provided to MSMEs affected by the coronavirus pandemic. Also, the report highlighted the sanction of bank loans of over 12099 crores under the Emergency Credit line Guarantee scheme (ECLGS). However, it specified that the loans distributed stood at 61987.90 crores till 9 June, under ECLGS for MSME.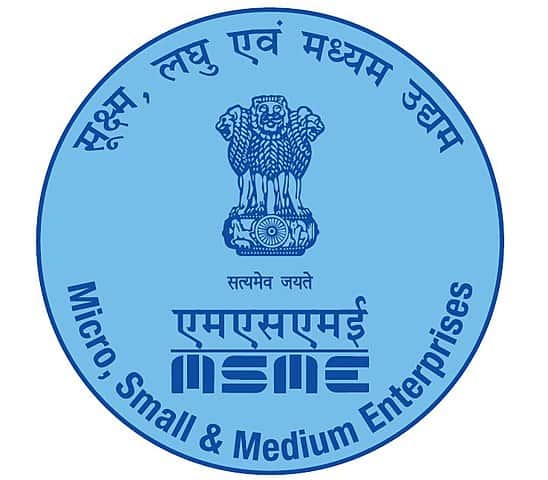 Financial Aids
A statement released by the Finance Ministry mentions that under section 4 of the IBC, the threshold for default raises from 1 lakh to 1 crore. Also, it highlights the launch of Rs. 30,000 crore special liquidity scheme for NBFCs, HFCs and MFIs. Accordingly, RBI issued a circular to NBFCs and HFCs regarding the programme. Further, SBICAP received an application regarding the financing, of which one is approved, and the remaining are under processing stage.
MSME Insolvency Resolution in 90 Days.
The Insolvency and Bankruptcy Board of India is drafting a particular insolvency resolution framework for MSMEs. The structure is exclusively for establishments with investment less than 50 crores and a yearly turnover of than 250 crores. The said framework suggests that only MSME can start insolvency procedures against itself and not the creditors. However, it demands approval from an unrelated creditor with at least 25% of the outstanding financial claims.
Further, it notifies that the promoter will run the company with the assistance of resolution professionals (RPs) instead of the financial creditors. Subsequently, the new resolution aims to exclude MSMEs from Section 29A of IBC, which restricts promoters from submitting a resolution plan. Thus, a developer can file the resolution file 15 days before the initiation of the insolvency procedure. Further, this draft also looks to simplify the claim verification process and thereby reduce the costs for the MSMEs.
MSME Crisis
The decision made by the government by raising the threshold for default will help a lot of MSMEs. Despite that, MSMEs face problems that few big corporations will misuse the rise in defaults to delay their payments. VK Agarwal, MD of Sashi Cables critiqued that they could have raised the limit to 10 lakhs along with provisions in case of misuse. Accordingly, many MSMEs share the same concern of being exploited under the new arrangement.
Even though the new insolvency resolution has a few glitches, it is a necessary step amid the financial crisis to provide substantial relief to the struggling MSMEs.