Due to the increased pollution in the Northern Western region of India, Confederation of Indian Industry (CII) decided to adopt more than 100 villages in Punjab and Haryana to tackle stubble burning. This will take control of the burning of crop residue on 100,000 acres of land in the entire region.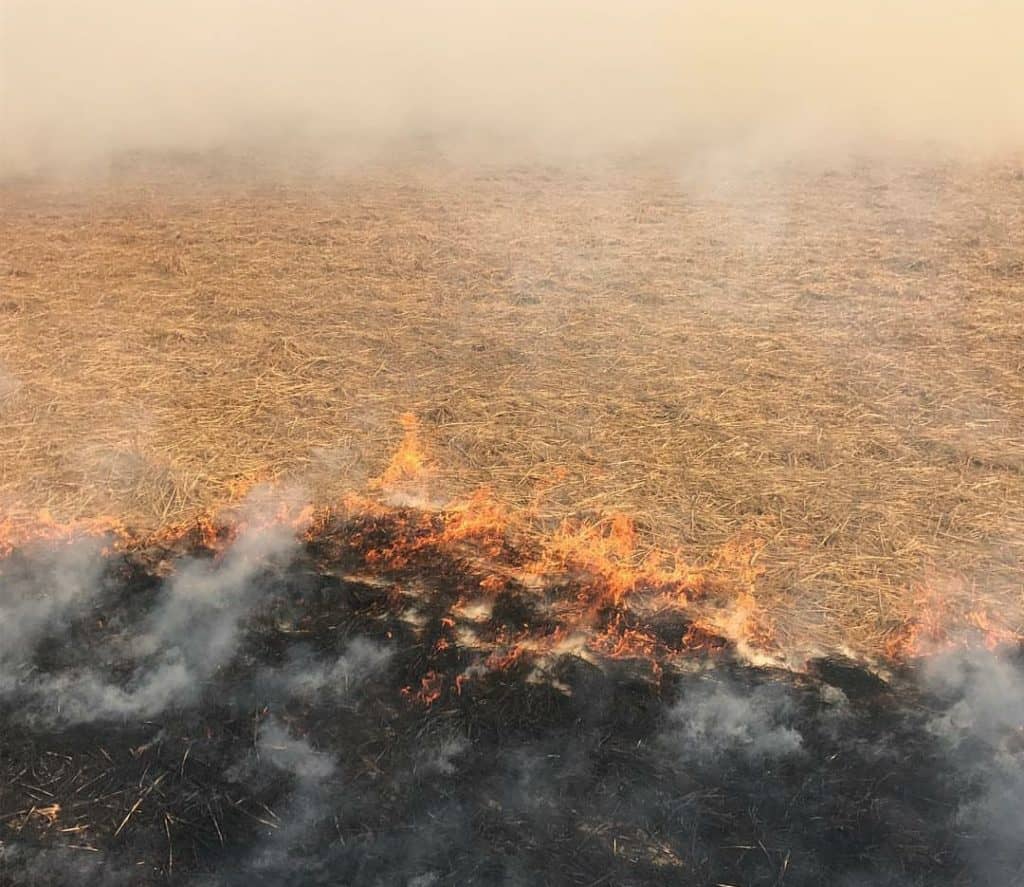 The Drive
CII created a platform to engage farmers, students, village officials, and other government officials. Purpose of CII initiative is to create awareness and help farmers to sustain ably manage crop residue. It has already started working in 50 villages in Ludhiana, Barnala, and Patiala districts.
The organization aims to associate 15,000 farmers in the drive. CII would provide farm machinery to manage stubble, impart training and create awareness among the farmers. Further, CII plans to collaborate with other partners to expand nationally.
Previously, CII had launched a pilot project for tackling stubble burning in 19 villages. The initial drive proved beneficial as 80% of the farmers adopted 'no stubble burning approach.'
Actions Taken
CII's director stated that this initiative for 'Cleaner Air' is a solution to reach zero stubble burning in the region. Air Quality monitors have been installed at the concerned villages under this initiative. This is to measure the effect of reduced stubble burning on air pollution levels.
CII in collaboration with many organizations including Punjab Agriculture University, Haryana Agriculture University, Department of Agriculture and Farmer Welfare (Punjab) and several industry players are making efforts train the farmers about the scientific aspects of stubble burning. Moreover, an NGO based in Punjab, joined hands with CII to create massive awareness in the villages about incorrect farm practice.
To conclude, this effort would contribute positively to soil health making it more fertile. Further, decreasing water requirements and increasing yield along with tackling pollution.