Trade relations between China and Australia strain as the former imposes another restriction. China suspends the import of barley from Australia as trade tensions escalate further.
China Halts Barley Imports From Australia
The Asian nation has halted barley imports from Australia's biggest grain shipping company CBH Grain Pty, a co-operative with about 4000 farmer members. Chinese customs reported finding quarantine pests and harmful weeds in several cargoes shipped by the company. The barley shipments from the nations had already declined by 80% owing to high import duties imposed by the country. 
Trade Tensions Escalate
China's actions against Australian exports is not for the first time. Earlier, it probed anti-subsidy investigation into the country's wines within two weeks after it said of starting an anti-dumping inquiry into the same product. Besides, the Asian country banned beef imports from Australia last year. This decision is also speculated as a backlash for Australia's banning of Huawei Technologies Co. from participating in its 5G network. Furthermore, Australia also pushed for an independent inquiry into the origins of the Covid-19 outbreak. As a result, a senior diplomat of China accused Australia of damaging the relationship between Beijing and Canberra.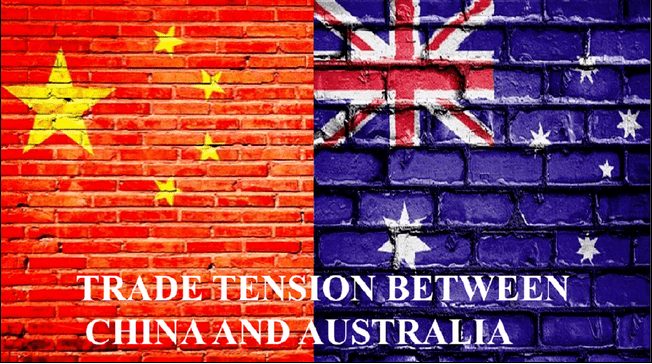 CBH to Challenge the Suspension
Regarding the suspension, CBH said that all their grain shipments to China met government phytosanitary export requirements. Also, CBH argues that it could not find any evidence supporting China's claim. Further, it added that the company would work with the government to challenge the suspension. Australian Finance Minister Mathias Cormann reported that the CBH has a reputation for high-quality grains. Further, he added that the government would make appropriate representations to China after a proper investigation into the matter. 
Argentina Seizes the Opportunity
On the other hand, barley stocks from Argentina have started flowing to China after a three-year lull. An Argentina-based trader with an international grains company said that they have shipped 65,000 tonnes and have three to four shipments scheduled for January. The country aims to send 250,000 tonnes of barely this year.
In all, China has twisted its trade relations with Australia.