Indian non-basmati traders expect robust exports this year. Demand for non-basmati exports from India increases owing to the price rise in Thailand and Vietnam.
Increase in Demand for Non-basmati Rice
India benefits from a price difference of about $90 per tonne in non-basmati rice from Vietnam and Thailand variety. BV Krishna Rao, president of Rice Exporters Association, said that Indian rice had seen a demand increase despite a 3-5% jump in price due to rupee depreciation. He added that the rice exports rose by 35% in the first four months of FY21 as compared to the exports in the same period last year. Indian non-basmati variety is available at $400 per tonne while the price for Thailand and Vietnam rice ranges between $490 to $500 per tonne.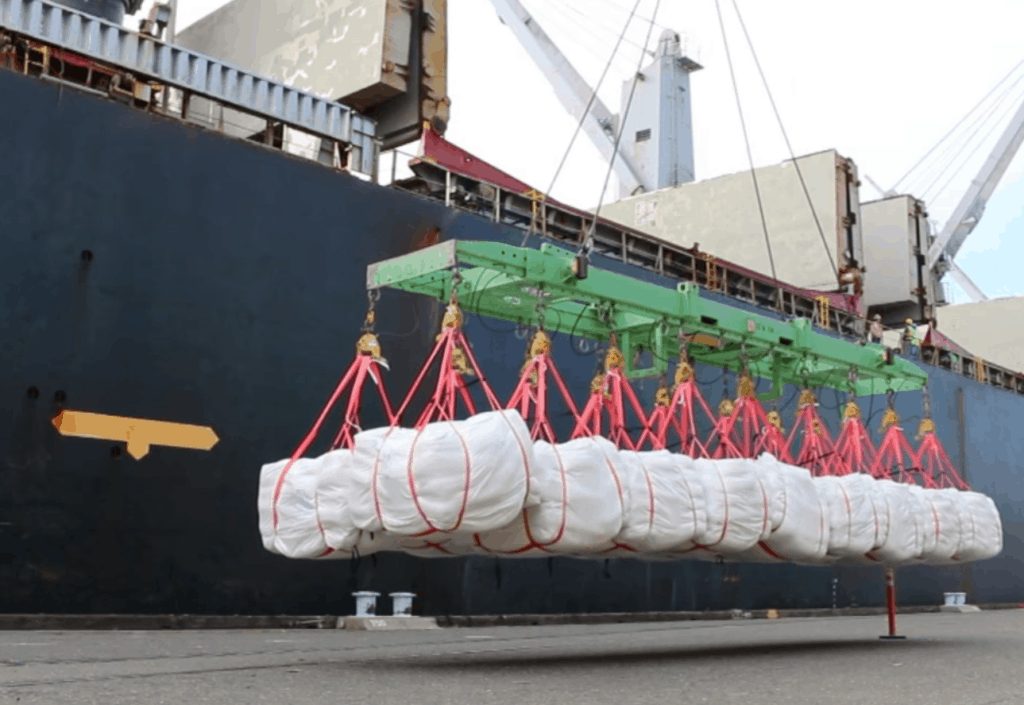 COVID Uncertainty Results in Rice Price in Vietnam
The increasing cases of COVID and uncertainty over the pandemic have encouraged hoarding in Vietnam, which led to price rise. Also, the increase in purchases by local traders at the end of harvest season has contributed to the increased price. Experts say the costs will remain high at least until the arrival of new harvest in October.
The majority of the world's rice demand is met by Pakistan, Myanmar, India, Thailand, and Vietnam. India supplies its rice to almost 170 countries in the world and accounts for 11 million tonnes out of 40-45 million tonnes of rice traded globally.
Non-basmati Exports to Touch FY18 Export Levels
September and October will witness a surge in demand for non-basmati rice from India. Exporters expect the exports to touch FY18 levels of 8.64 million tonnes. The quantity came down to 5.04 million tonnes in FY20 as farmers lacked interest in exporting because of high MSP.
Shortage of Containers
The exporters are facing a shortage of export containers. Rao said that the supply of containers has slowed down on Kakinada (the biggest non-basmati port ) after a decrease in imports from China. 
In all, the demand for non-basmati rice has increased. However, the container shortage will remain a problem for the exporters.