According to the USDA, wheat production has reduced by 60% in the region. Mainly due to severe drought and low rainfall in the area. Morocco usually puts tariffs on wheat in summer to protect local farmers. But because of small production, the typical duties have been scrapped on wheat till 31st December 2020.
Low harvest of wheat
Poor and dry weather conditions have caused bad harvest in Morocco. Morocco's Ministry of Agriculture has estimated a 42% decrease in cereal production. Similar cases are noticed in other North African countries like Tunisia and Algeria.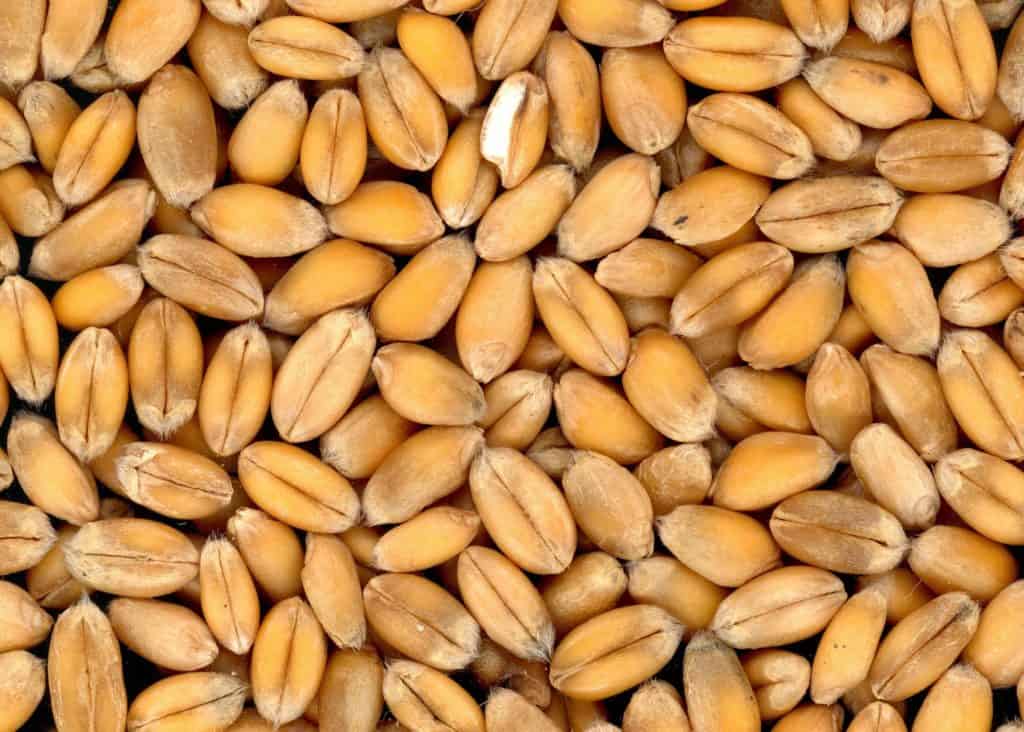 Increase in Imports
Bad harvest has led to Morocco increasing imports to meet demand. The domestic consumption is appropriately at 47.1 million tons. But the production is only at 17.4 million tons. The drought affecting the rest of North Africa has not affected Egypt much because there is more area under irrigation. The Moroccan wheat imports increased from 5.1 million tons in 2019 – 20 to 5.8 million tons this year. But the startling fact is that the imports were only 3.7 million tons in 2018-19. So in the past two years, imports have massively increased.
Optimistic prediction by the Agricultural Department
The Ministry of Agriculture (MAD), was still optimistic about Morocco's agricultural GDP. They say that it will not drop by more than 5%. Except for cereals, all other crops are doing quite well. The MAD notes that citrus fruits and olive trees demonstrate good production prospects.
Even though the production of wheat has been low, good rainfall might benefit the farmers. The growth in other agricultural products will offset the loss due to cereals.