All India Coordinated Research Project (AICRP) has identified two chickpea varieties, Pusa 10216 and MABC-WR-SA-1. These varieties are drought tolerant and disease resistant.
The Chickpea varieties have been developed by the combined efforts of ICAR (Pusa 10216 and MABC-WR-SA-1), ICRISAT and University of Agricultural Sciences (UAS) located in Raichur, Karnataka.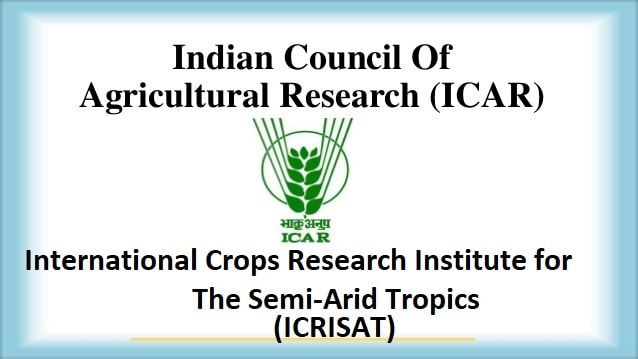 Genomics Assistance
These new chickpea varieties have been developed through molecular breeding which is one of the examples of genomics intervention.
Trilochan Mohapatra, director general, ICAR, and secretary, Department of Agricultural Research and Education (DARE), Government of India, talking of importance of Genomics, said, "Geomics interventions in breeding, like molecular breeding, will significantly enhance crop productivity of legumes like chickpea,".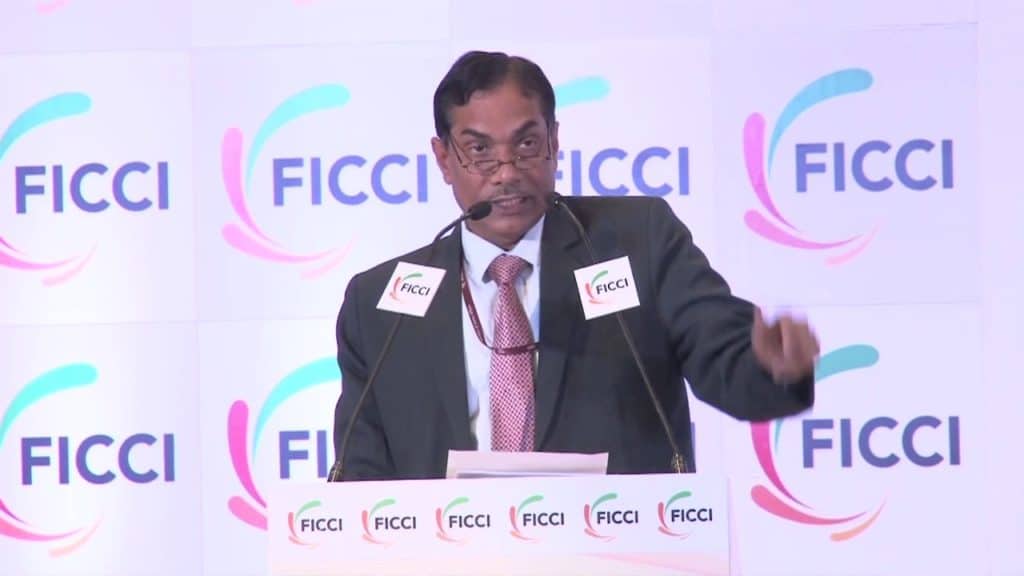 Pusa Chickpea 10216
Pusa 10216 is expected to yield 1,447 kilo per hectare. It takes about 110 days to mature. The yield of Pusa 10216 is 11.9% more than that of Pusa 372, as found during the two-year multi-location tests conducted in drought conditions. It inherits its drought tolerant property from ICC4958.
In addition to its drought tolerating property, this chickpea variety fairly resists chickpeas diseases which lowers the yield such as Fusarium wilt disease, dry root rot and stunt diseases.
In addition, geographical suitability of the variety is for Madhya Pradesh, Maharashtra, Gujarat, and Bundelkhand region of Uttar Pradesh.
MABC-WR-SA-1 aka Super Annigeri 1
MABC-WR-SA-1 (Super Annigeri 1) succeeds iconic Annigeri 1 and its yield is 7% more than that of the latter variety. It has an average yield of 1,898 kilos per hectare.
The specialty of this variety is that it is resistant to Fusarium wilt disease, which is a fungal disease and it reduces the yield significantly. Crop duration takes 95-110 days to mature.
Chickpea Varieties would Boost Production of Pulses
India achieved self-sufficient status in production of pulses last year. However, this growth dwindled after July due to several factors. The identification of these new varieties of chickpeas, scientists hope that the intervention of Genomics in breeding would significantly enhance chickpea crop productivity for farmers not only in India, but also in Sub-Saharan Africa.