Iran plans to decrease its revenue dependence on oil exports.  Increase in non-oil imports from Iran to boost India's exports. 
Efforts to Continue Rupee-Rail Mechanism Through Non-Oil Imports
UCO bank explores other avenues to keep using the rupee payment mechanism with Iran as India no longer is importing oil from Iran. A K Goel, UCO Bank's MD, and CEO of said that the lender is looking at opportunities to import other commodities like fresh fruits from Iran. Further, he said that there had been no new inflow into the payments account. The bank is not only looking for settlement but also facilitating trade between both the countries. Also, the bank excepts its overseas branches — one each in Hong Kong and Singapore to come out of limitations imposed by the regulators in the two nations.
Trade to Normalize with Tehran
Iran-India Joint Chamber of Commerce announced on 14th June that trade between India and Iran is to normalise within two weeks. Both countries initiated a preferential trade agreement in 2016 and held a new round of negotiations in mid-February. In the fourth round, the two countries discussed the draft text of the deal is to reduce tariff rates by 25%-45%. Trade Promotion Council of India (TPCI) declared that the agreement is of utmost significance to India as it will help to the diverse export basket. Strategic products like leather, textiles, and readymade garments can leverage India's export strengths, attracting heavy duties in Iran.
Iran Diversifies its Production to Non-Oil Goods
Iran's government revenue largely depends on oil export as it ranks second in the world in natural gas reserves. However, the reintroduction of US sanctions in May 2018 contracted the oil exports by 14.1% in 2108-19. Hence, Iran has started working on the promotion of non-oil exports to stimulate growth in employment, and supply of currency. For this, the Iranian Industry, Mining, and Trade Ministry have planned to bring 1500 SMEs back into operation by the end of March 2021. Also, the ministry has targeted 15 neighbouring countries for non-oil exports in the current year. The non-oil commodity export has improved by 60% over the last month despite US sanctions. Head of Iran Export Confederation Mohammad Lahouti said that non-oil exports could increase by the second half of 2020. Consequently, it can even exceed the $42 billion target.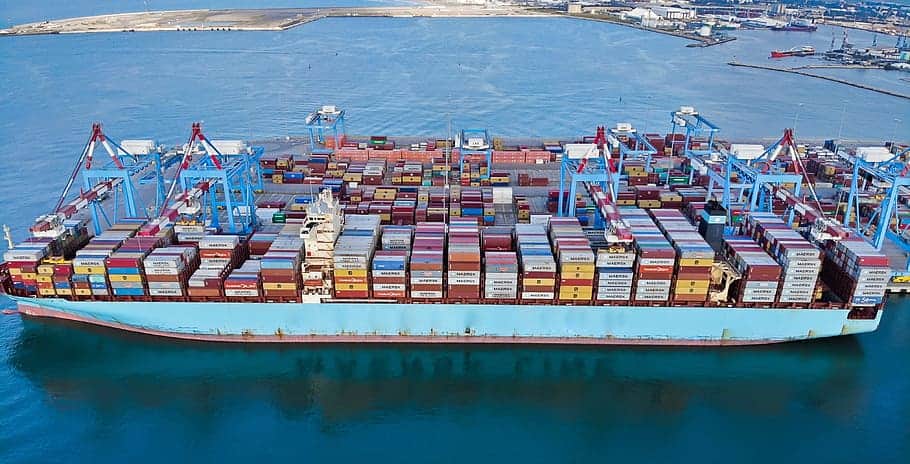 Free Zone Proposal for Chabahar Port
The Iranian Guardian Council has approved the integration of Chabahar port with the Free Zone. Subsequently, the Ports and Maritime Organization of Iran and Free Zone Authorities signed a memorandum of understanding on June 9. Chabahar port is all set to scale greater heights, said Arun Kumar Gupta, Managing Director of India Ports Global Ltd. The India ports Global started operations from two-berth at Shahid Beheshti Port of Chabahar on December 25, 2018. Accordingly, it is handling containers, bulk cargo, livestock, and heavy lift cargo vessels since then. The port project has come under the exceptions granted by the US from the sanctions imposed.
In all, after the sanctions and effect of the pandemic, the nation is pinning its hope on non-oil exports.