The Indian Gross Domestic Product (GDP) contracts its worst since independence. Economy contracts by 23.9% in the April-June quarter according to the data released by the National Statistical Office, under the Ministry of Statistics and Programme Implementation.
Contraction Fueled by the Lockdown
The 68 days lockdown imposed by the government due to the coronavirus pandemic played a significant role in the contraction of GDP. Earlier in January- March period, the GDP was already growing at a slow pace (3.1%). However, it further worsened because of the lockdown. Additionally, the manufacturing and service sectors took a massive hit, and salaried jobs were affected. Accordingly, the Gross Value Added (GVA) for the June quarter shrunk by 22.8% in constant terms and slipped by 20.6% in current prices.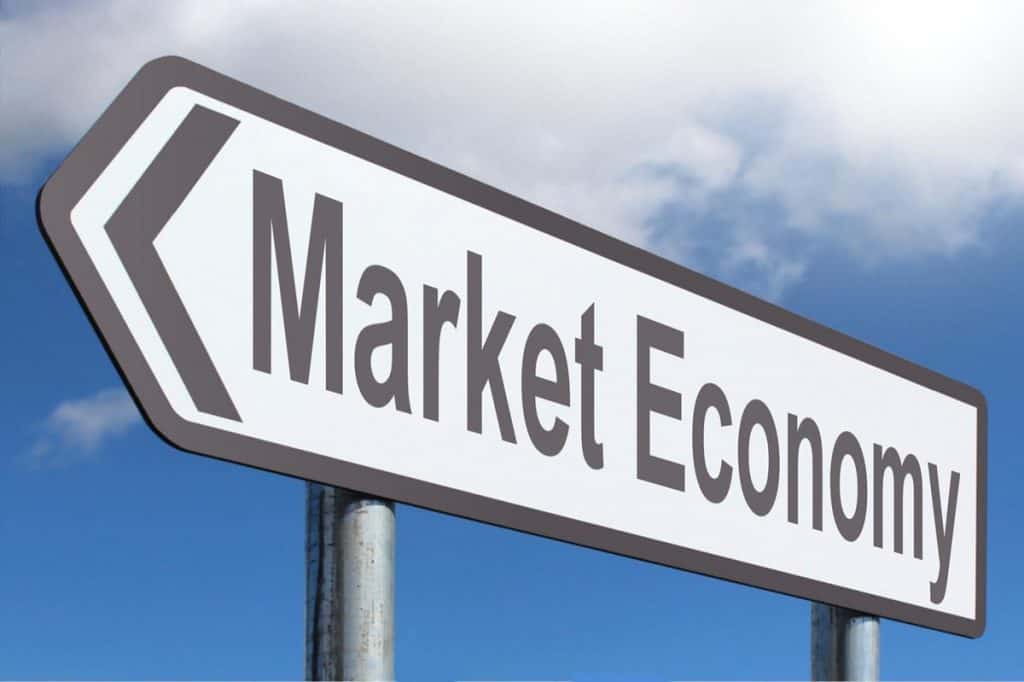 Agriculture- the Only Bright Spot
The agricultural sector is the only sector with a positive growth rate this quarter with 3.4% growth. The excellent monsoon and prudent government spending in this sector had a favourable impact on its development. However, the other sectors could not perform at the same level. For instance, the construction industry saw a decline of 50.3%, followed by the manufacturing sector's 39.3% decline. Also, the utility service sector saw a 7% decline. Furthermore, trade, communications, transport and services declined by 47%. Likewise, the financial industry, which is one of the significant contributors to the service sector saw a contraction of 5.3%.
Even though the agricultural growth will lead to good consumer spending in rural areas, that is not enough to sustain the economy according to analysts. On a positive note, the consumption of fuel, power and freight shows some normalisation since June.
Views Regarding the Contraction of GDP
Niranjan Hiranandani, president, ASSOCHAM states that the numbers must not dishearten us. Also, he highlights that an economy contract of at least 10% was expected. Along with that, he adds that they are looking for better results in the subsequent quarters. On the other hand, the Chief Economic Advisor Krishnamurthy Subramanian mentioned that India was facing a V-shaped recovery curved.
Deepak Jasani from HDFC Securities, mentions that the fiscal and monetary policy measures so far haven't helped prop up the economy. He calls for innovative thinking along with some good providence to tide over the crisis.
In all, many analysts have predicted a better value of output in the upcoming quarters. Contrarily, few others are wary and are calling for the government to roll out more innovative policies. But unfortunately, as the number of infections keeps increasing, the recovery will be slow.