Panacea Biotech Launches the Production of Sputnik in India
India's Panacea Biotech is all set to produce 100 million doses of Sputnik V per year. The Russian Direct Investment Fund has tied up with the pharmaceutical firms and begun the full scale production of Sputnik V in India.
In every Country, At least 10% of the Population Must be Vaccinated by September: WHO
Increase in COVID Testing and Decrease in Positive Cases: Government of India.
Pfizer is Planning to Supply Coronavirus vaccine Only to Central Government
In the national Immunization program, Pfizer will supply COVID-109 vaccines only to central government and supra-national organisations. However, the discussions are still ongoing, says central government.
Check Status for PM Kisan 8th Installment
Check the status 8th instllment of PM KISAN scheme on its official website.
COVID-19 Discussed in AIIMS
No Study to Indicate that COVID-19 Third Wave Will Affect Children More: AIIMS Director Randeep Guleria
Currently, India has 5424 Active Mucormycosis Cases, says Harnsh Vardhan
The Union Ministry of Health has reported that India is experiencing a decline in COVID-19 cases. However, it is now facing the Black fungus epidemic. Of the total 5424 black fungus cases, 4556 patients have a history of COVID-19 infection. Further, Union Health Minister reported that 55% of the patients had diabetes.
AIIMS Director Clarifies that Mycormycosis is not Communicable
AIIMS Director, Guleria highlighted that Mucormycosis is a fungal infection found in soil and that 90% of the patients have diabetes or have been administered steroids. Further, he specifies that the black fungus is not a communicable disease and oxygen supply is not a factor that is linked to the infection. He emphasized hospitals to improve sanitation to avoid other infections as well.
MyLab Self COVID Testing Kit Approved in India
COVID-19 Update in India:
As of 2:30 pm the COVID-19 status in India is as follows:
Total Positive Cases- 26765982
Active Cases- 2723225
Total Recoveries- 23728077
Total Fatalities- 304025
India COVID-19 Vaccination Update
A total of 1.65 crore health care workers have received vaccines doses so far in India, report from Health Ministry. Further, the centre also confirmed that 14.56 crore doses have been administered to 45+ age group.
COVID Vaccination Registration Process
Here is how you can register at COWIN Portal for a COVID vaccination appointment for18 years and above.
Can Pregnant People Get COVID-19 Vaccine?
Pregnant people are at high risk for severe illness from COVID-19 than non-pregnant people. Pregnant people that encounter COVID-19 are at risk of preterm birth and other adverse outcomes.
Based on the observation alone, experts believe that vaccination will not have any adverse effects on pregnant women. However, information or research data on the safety of the vaccine in pregnant women is currently limited.
It is advised to have a conversation with the healthcare provider regarding the side effects and benefits of vaccination before making a choice.
COVID Resource by IIT Delhi Alumni
This resource provides live tracking of vacant hospital beds, oxygen, plasma, and other necessary covid resources for multiple cities across India. Use the link below:
Twitter Compiles List of Verified COVID Resources
COVID-19 Helpline Numbers for Districts in Uttar Pradesh
Government Opens Emergency Helpline Number for Pregnant Women
National Commission for Women launched a WhatsApp helpline number (9354954224) for providing emergency medical assistance to pregnant women.
COVID Resources in Punjab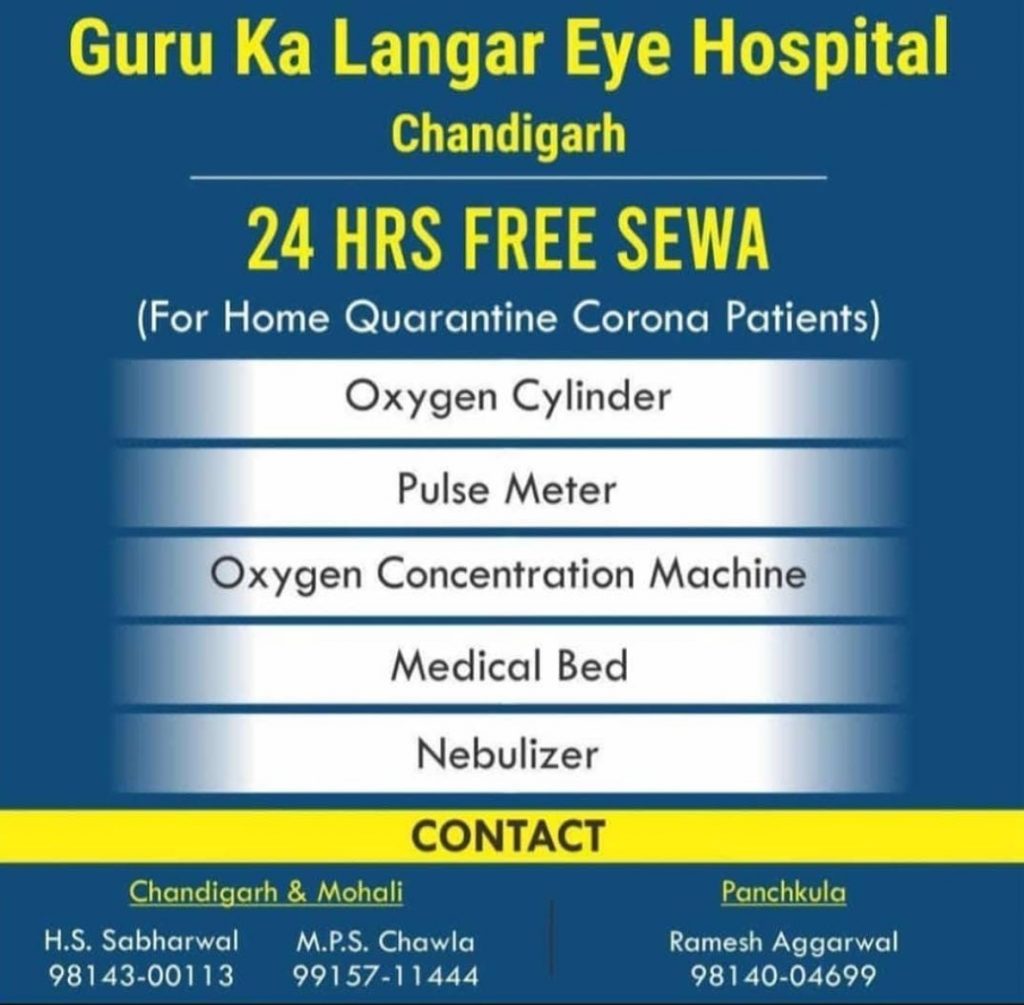 Mumbai Verified COVID Resources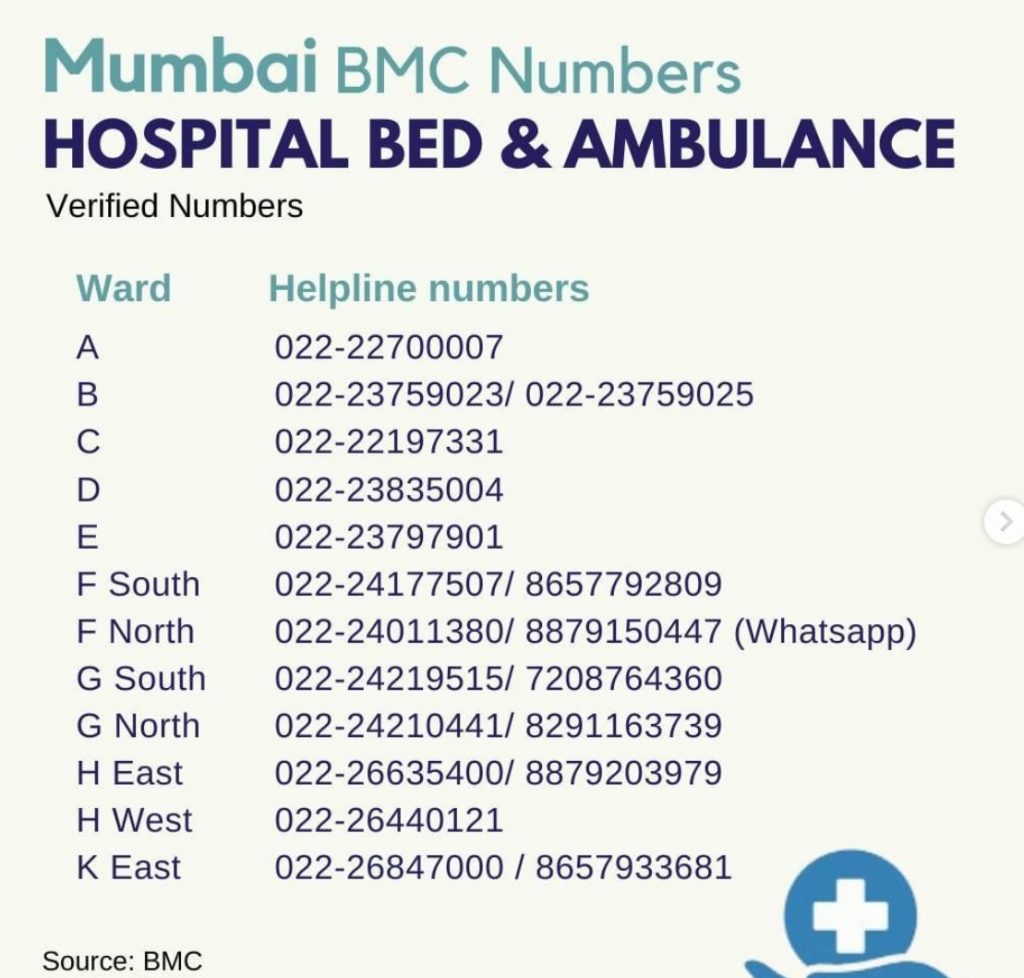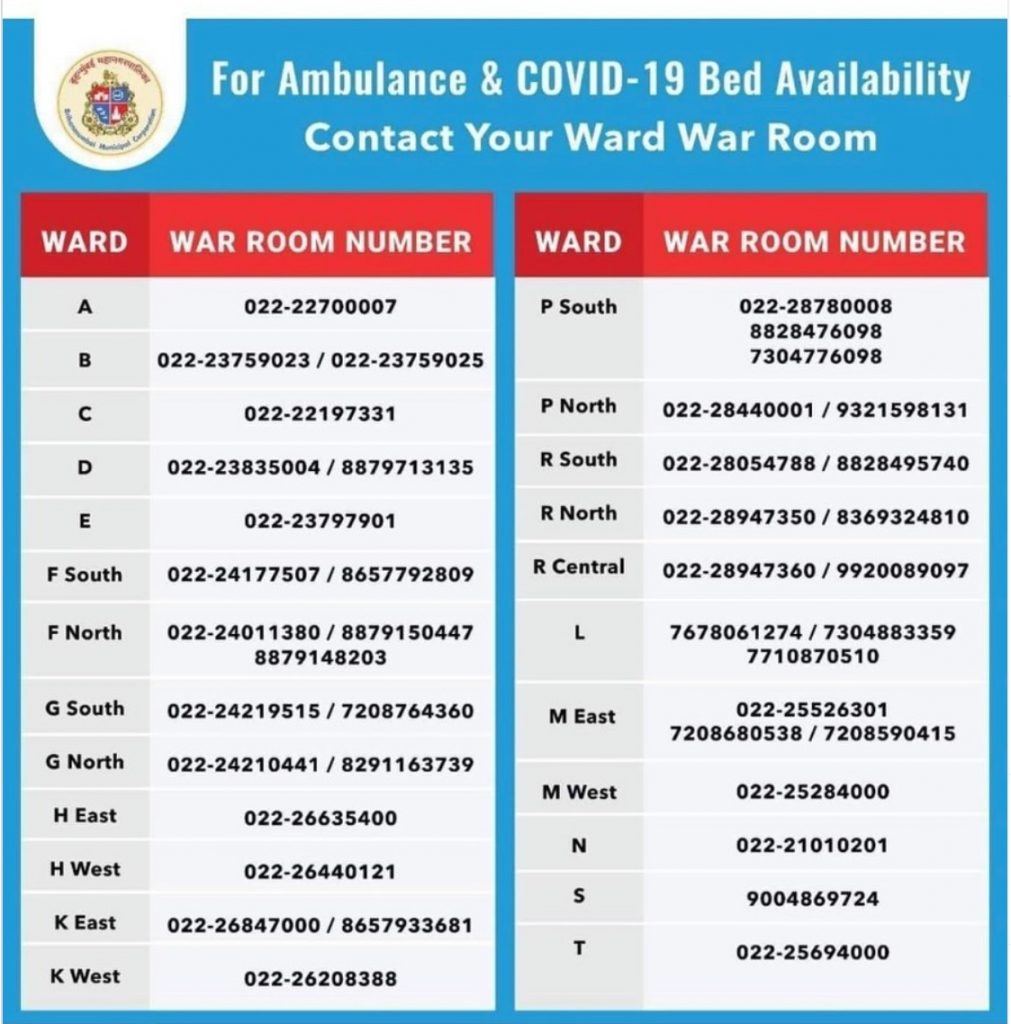 Bengaluru COVID Resources and Helpline Numbers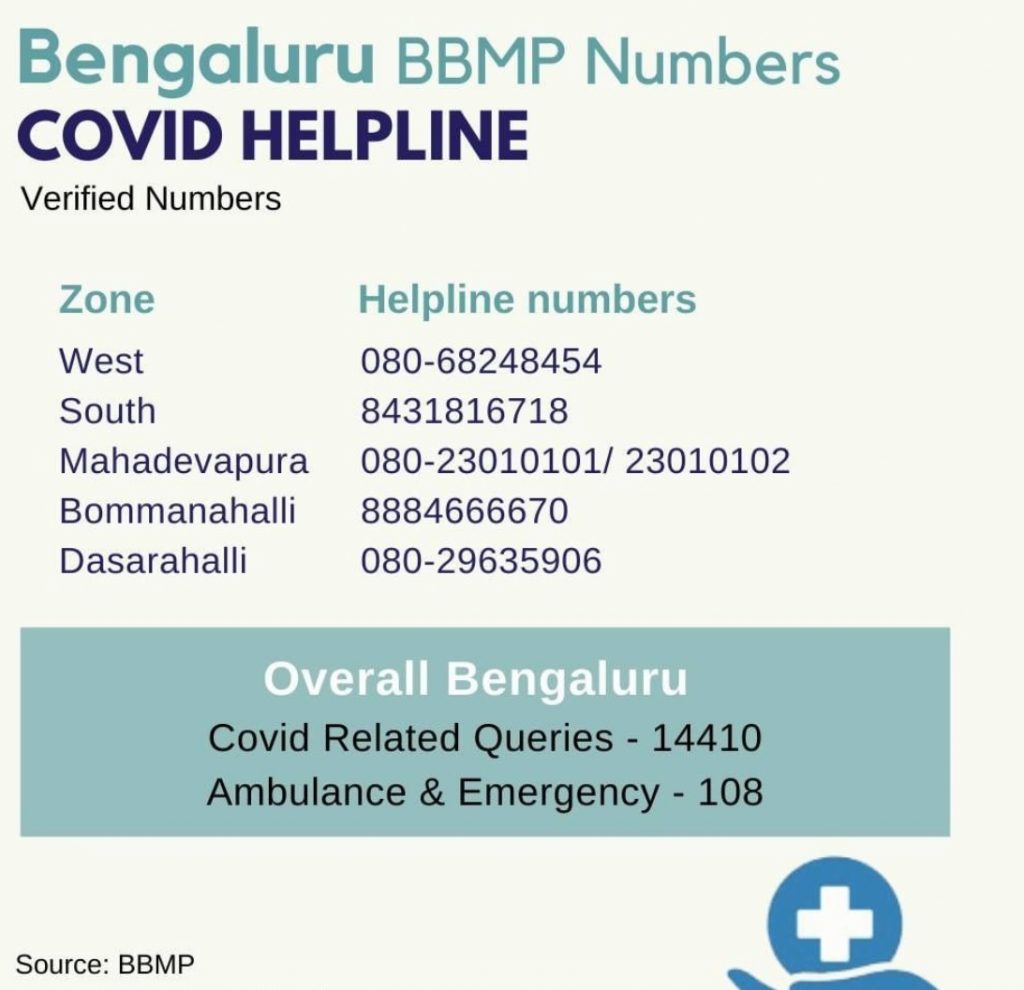 Oxygen Cylinder Resources in Delhi
Please check the below post on Instagram for Oxygen Cylinder refilling and new cylinder pick up places in Delhi:
https://www.instagram.com/p/CNwkhJknLGr/?utm_source=ig_embed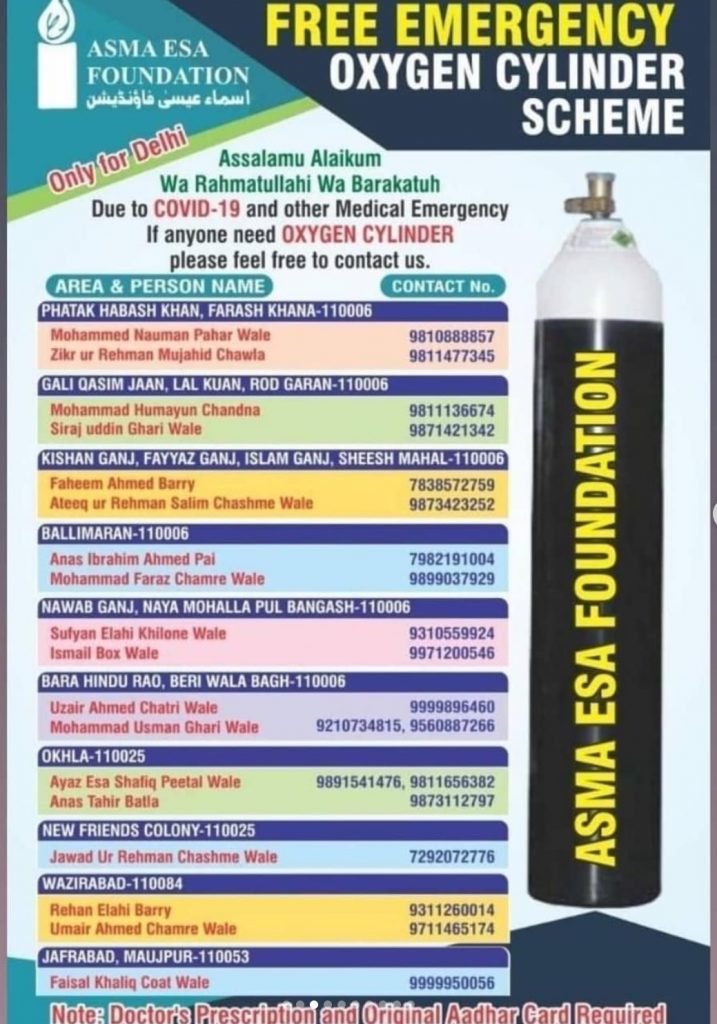 Follow covidresources.in on Twitter for Verified COVID Resources Across India