Karnataka Extends Complete lockdown Until 7 June
Considering the high number of cases recorded each passing day, Karnataka CM has extended the lockdown till 7 June. Further, police officials are given full authority to maintain the lockdown decorum in the state.
Tamil Nadu Extends the Lockdown
Tamil Nadu imposes 7 day complete lockdown from May 24 without any relaxations. As of now , it has a total of 17,70,988 positive cases and 2,74,629 active COVID-19 cases.
DRDO Lab Develops ELISA Test Kit to Detect SARS-CoV2 Virus
Virtual Meeting: India-Philippines Virtual Business Conference on Marine Fisheries and Aquaculture
Check Status for PM Kisan 8th Installment
Check the status 8th instllment of PM KISAN scheme on its official website.
India Conducts Highest Number of Tests in One Day
India's COVID-19 Positivity Rate Dropped to 12.45%
For the past three days, India has been recording less than 3 lakh cases. Subsequently, the recovery rate has gone up to 87.76%.
Vaccination for 18+ Halted in Delhi Due to Consumption of Vaccine Stock for the Category
India has Registered 8848 Mucormycosis Cases so Far
The Union Ministry of Health has reported that over 8000 black fungus cases have been observed in people recovering from COVID-19 in India. Also, the centre plans on allocating more Amphotericin-B to treat the black fungus.
Uttarkhand Declares Black Fungus a Notifiable Disease
MyLab Self COVID Testing Kit Approved in India
COVID-19 Update in India:
As of 2:30 pm the COVID-19 status in India is as follows:
Total Positive Cases- 26305459
Active Cases- 2925827
Total Recoveries- 23073270
Total Fatalities- 295822
VB10, Blood Biomarker can Differentiate Bacterial and Viral Infections, Says IISc
IISc conducted a study and identified a set of molecular biomarkers that helps in differential diagnosis of acute bacterial and viral infections, including COVID-19. The said biomarkers are different mRNA molecules suspended in the blood. The difference in their levels helps in diagnosing the infection.
Read More About the Paper Here on EBioMedicine.
COVID Vaccination Registration Process
Here is how you can register at COWIN Portal for a COVID vaccination appointment for18 years and above.
Can Pregnant People Get COVID-19 Vaccine?
Pregnant people are at high risk for severe illness from COVID-19 than non-pregnant people. Pregnant people that encounter COVID-19 are at risk of preterm birth and other adverse outcomes.
Based on the observation alone, experts believe that vaccination will not have any adverse effects on pregnant women. However, information or research data on the safety of the vaccine in pregnant women is currently limited.
It is advised to have a conversation with the healthcare provider regarding the side effects and benefits of vaccination before making a choice.
COVID Resource by IIT Delhi Alumni
This resource provides live tracking of vacant hospital beds, oxygen, plasma, and other necessary covid resources for multiple cities across India. Use the link below:
Twitter Compiles List of Verified COVID Resources
COVID-19 Helpline Numbers for Districts in Uttar Pradesh
Government Opens Emergency Helpline Number for Pregnant Women
National Commission for Women launched a WhatsApp helpline number (9354954224) for providing emergency medical assistance to pregnant women.
COVID Resources in Punjab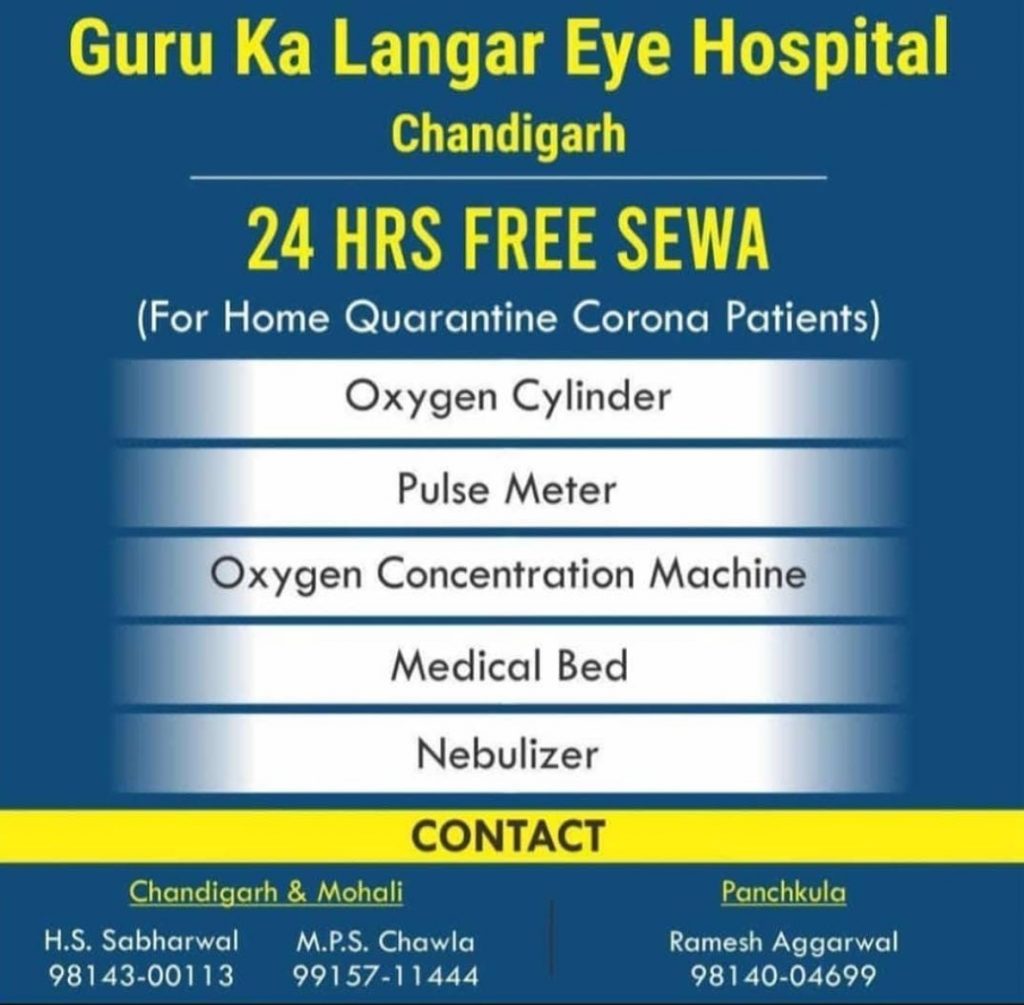 Mumbai Verified COVID Resources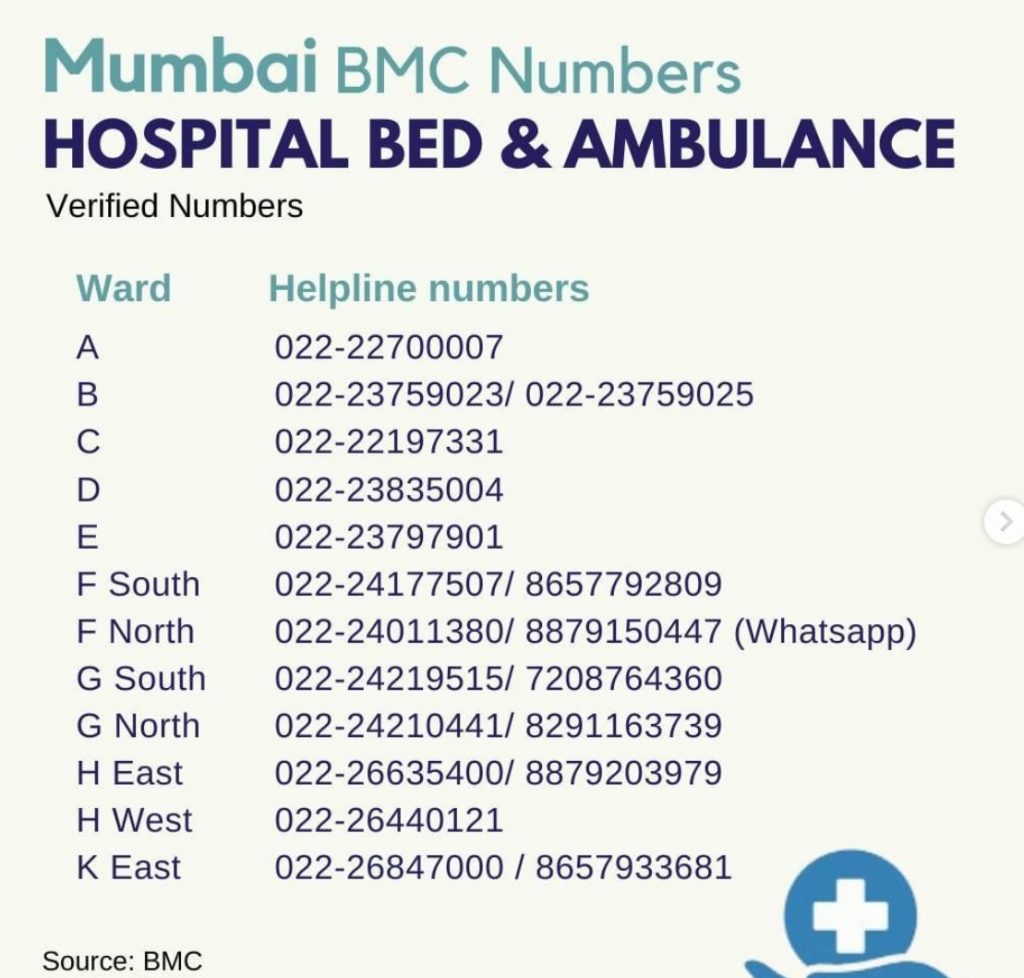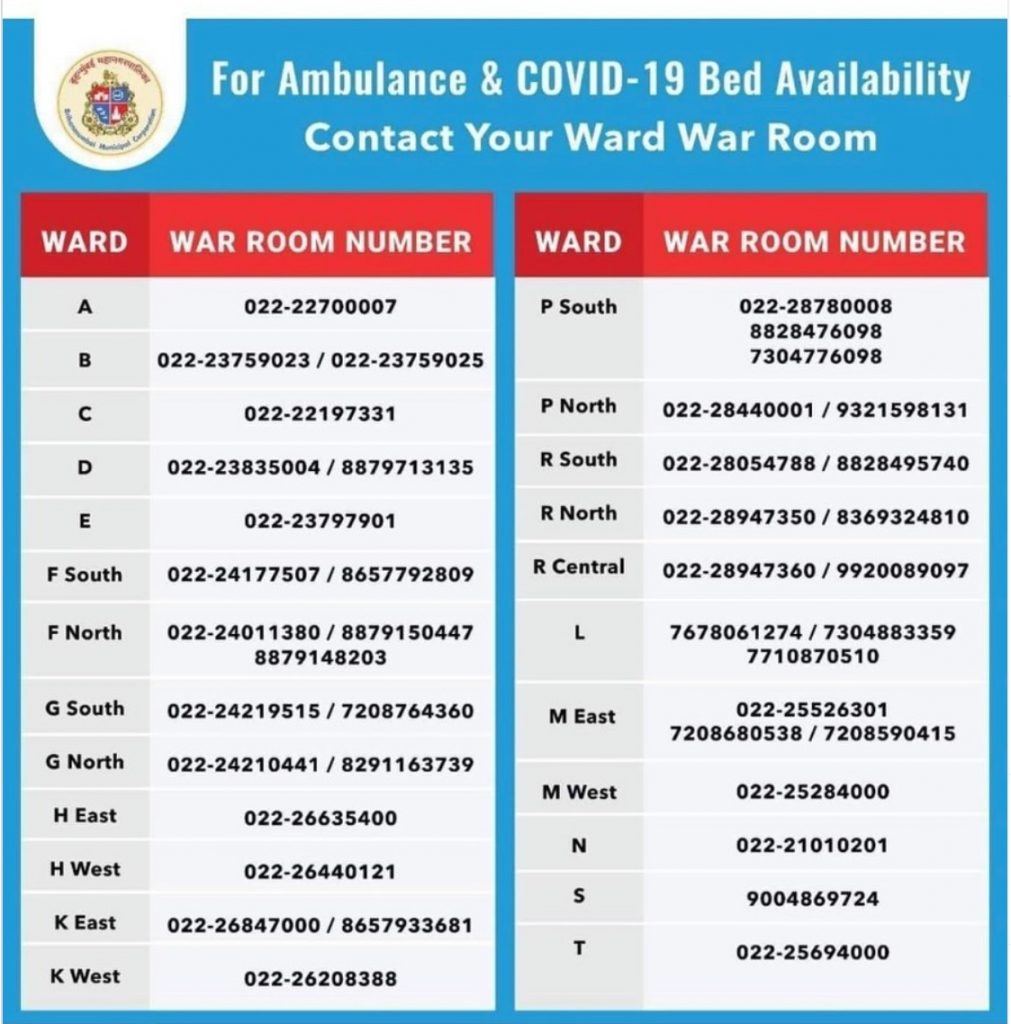 Bengaluru COVID Resources and Helpline Numbers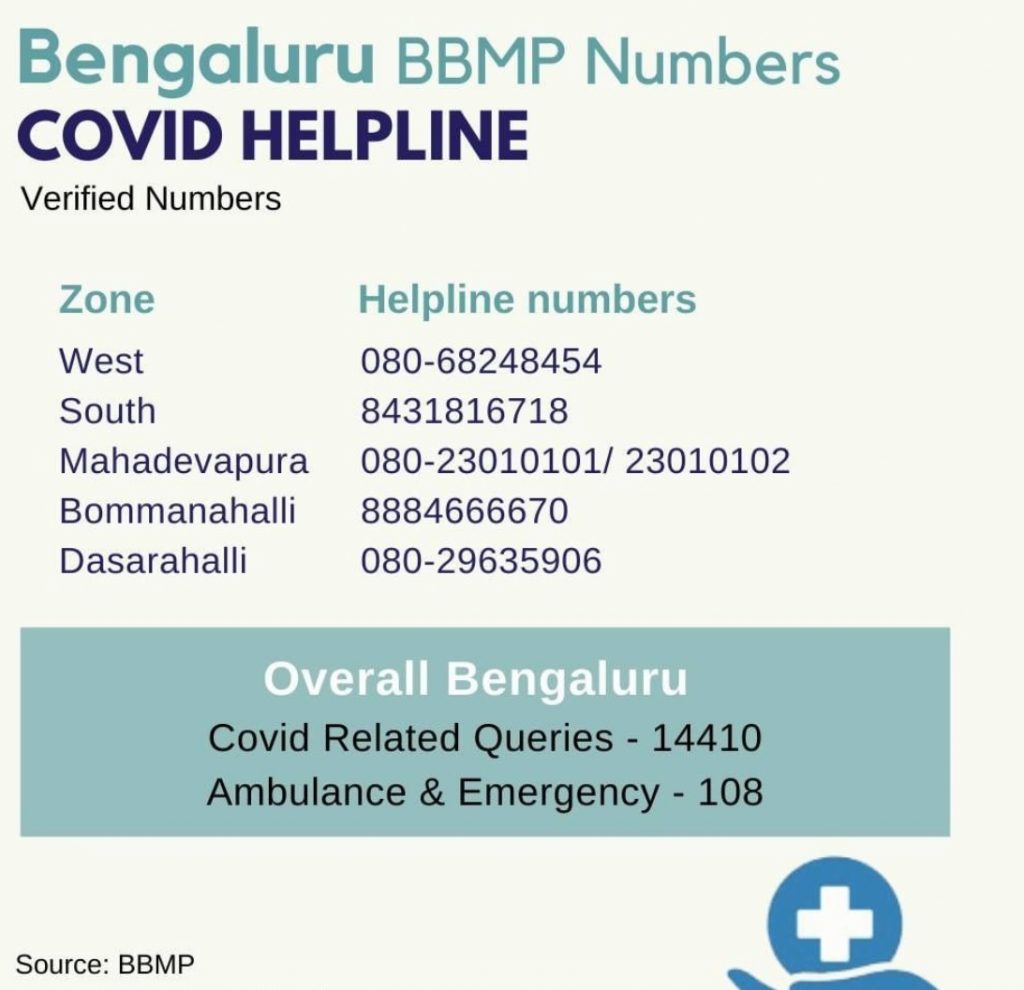 Oxygen Cylinder Resources in Delhi
Please check the below post on Instagram for Oxygen Cylinder refilling and new cylinder pick up places in Delhi:
https://www.instagram.com/p/CNwkhJknLGr/?utm_source=ig_embed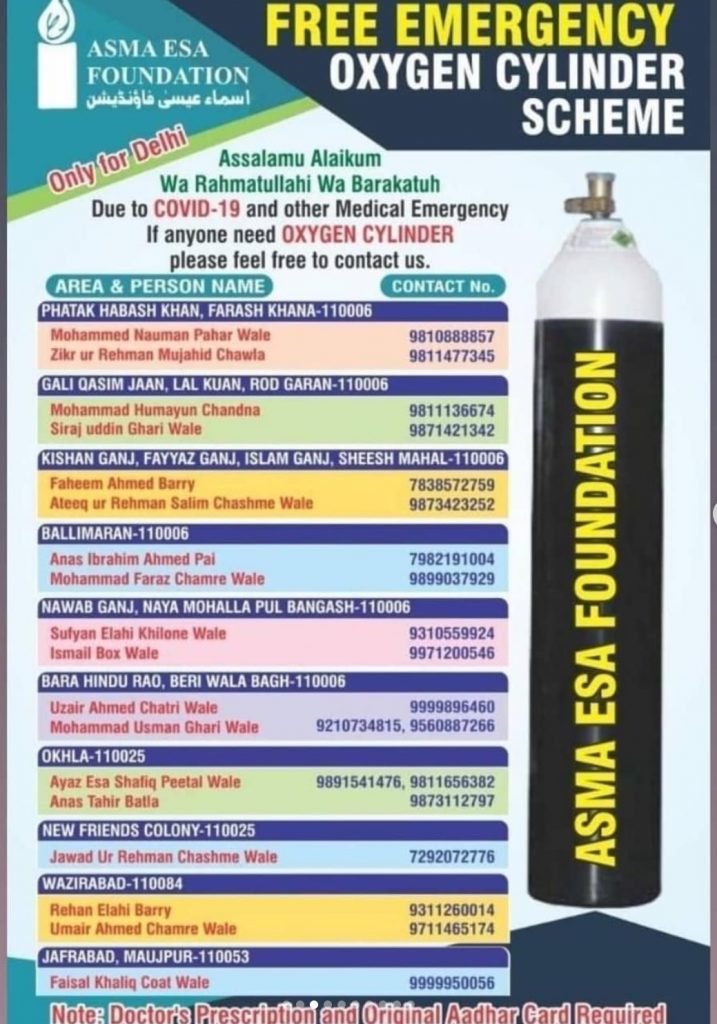 Follow covidresources.in on Twitter for Verified COVID Resources Across India