Due to coronavirus lockdown, rice exporters have restrained from signing new contracts. Additionally, the lockdown has made the existing rice export deals immobile. Most custom house and inspection agencies offices remain closed as they abide by lockdown rules. Thereby, the COVID 19 pandemic has severely hit the Indian rice exports.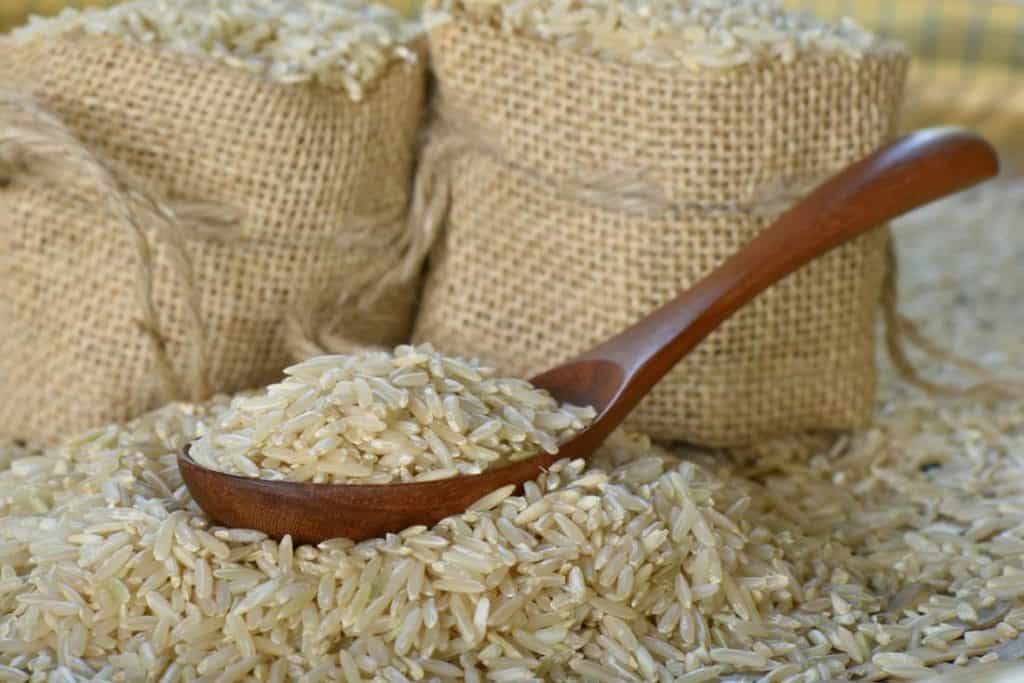 The Rice Export Fall
Following the lockdown, there has been severe drop in export of basmati and non basmati rice. Subsequently, more than thousand containers of non-basmati rice and basmati rice are stuck at the ports instead of on board. Further, the shippers aren't aware as to when the export will commence. Despite the spike in the demand, the exporters aren't trading due to the lack of labourers and logistics commotion. Subsequently, the exports are falling about 18.1%, steeper than ever.   
The Shipping Freight
Shipping freight saw 30% rise in rate due to shortage of inventory and many ports partially closing operations. This further lead to delay in payments during the Coronavirus pandemic. Demand for rice picked up internationally as its an essential commodity and many countries have started stocking amid uncertainty in trade opening. Further, non-operating logistics, labour and custom house are adding to the plight of rice exporters. Thereby, halting the trade despite increase in demand.
India's Fall Affecting the World
Since the world's biggest rice exporter has taken a back seat, few countries have geared up to meet the demands. However, the holy month of Ramadan is set to begin from 23rd of April which gives a very small window for rice exporters to fulfill orders to middle east. If the lockdown extends as expected by many people across India, rice export will see further fall this month.
Worldwide Rice export Scenario
Myanmar and Vietnam, chief rice exporters have put a halt to shipment of rice due to the pandemic. Further, a plan is underway to protect their respective domestic supplies to maintain national food security. Contrarily, Thailand increased the export price to USD 564 per ton for parboiled rice. In Philippines, they are apportioning USD 600 million to import 3,00,000 tonnes of rice from India or Pakistan. Even though China never takes part in international rice trade, they have decided to import rice and reserve it for any future emergency. 
Conclusion
India produces approximately 100 million tonnes of rice. In one case, the global pandemic crisis will increase the price. Thus, India will benefit from exporting rice to meet the high demand however, lockdown continuation of lockdown restrictions will restrict any exports from India.