The Indian government smooths the global supply chain of essential pharmaceuticals amid the global health crisis posed by Coronavirus. India partially lifts restrictions on the export of malaria and 23 other drugs after Trump's retaliation warning.
Restrictions Lifted
Indian foreign ministry spokesman said that the government has decided to allow exports of hydroxychloroquine and other essential drugs to all the neighboring countries. Further, the country will also provide essential drugs to the badly affected countries. However, the quantity will depend on domestic requirements. Orders will be fulfilled on a humanitarian basis.
Further, India has continued the restrictions on the export of protective gears including masks along with ventilators. India put a ban of 26 drugs including paracetamol, several antibiotics, such as Tinidazole and erythromycin.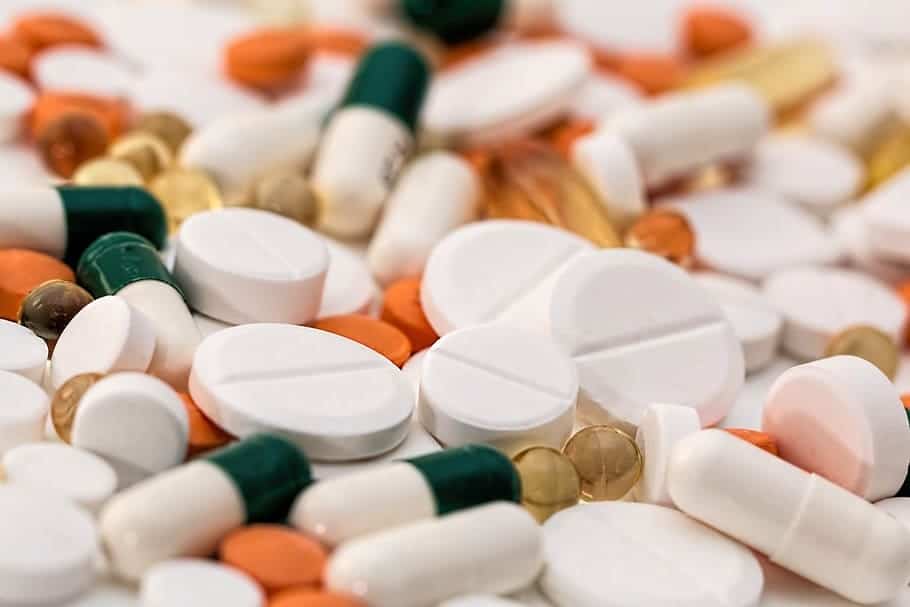 Use of the Drug
The trade ministry notified the lift on restrictions of exporting two dozen drug formulation ingredients, which are required to make the finished drugs. The Trump administration reported that hydroxychloroquine yielded positive results in the treatment of the coronavirus. However, the study has inconclusive results and there is not much science behind its use in the Coronavirus. Hence, New York City's Health and Hospitals Corp. are advising but not requiring doctors to use hydroxychloroquine as a preventive measure.
Warning
The US President Trump sought help from Modi to allow the export of hydroxychloroquine tablets, an anti-malarial drug. He asked for the same after India put a ban on the export of some essential drugs amid the coronavirus outbreak.
Besides, he mentioned that the drug combined with other drugs can help the COVID-19 cases that soared high in just a few weeks' time. Further, he stated that India may face retaliatory actions if it did not make the delivery despite the request. Also, Nepal and Sri Lanka have made a similar request to India.
Experts state that the decision is an ideal example of how trade relations will develop post COVID-19. In all, India can export drugs accordingly, keeping in mind the internal demand.