The Karanataka government exempted limited services to mitigate hardships to the public. Karnataka eased into partial lockdown as it lifted restrictions on certain sectors. Coronavirus cases in Karnatak increased to 500 today.
Ease into Partial lockdown
The Karnataka Government finally ordered easing partial lockdown with effect from 23rd April. The state allowed IT and IT-enabled services to operate with essential minimum staff. Further, it has exempted construction activities, manufacturing of packaging material from the lockdown.
Apart from this, services by electrician, IT repair, plumbers, motor mechanics, and carpenters are to resume in the local areas. While hospitality services remain shut, the government has allowed the functioning of Dhabas on highways at a distance of 20 km from each other to provide food to truckers. However, no activities can resume in hotspot areas, and non-essential travel is strictly prohibited.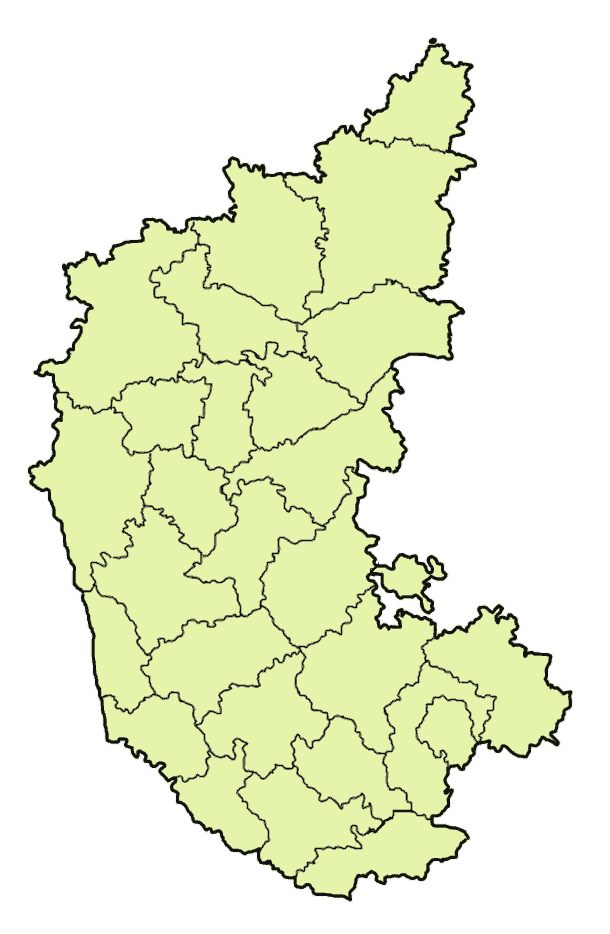 Public Transport and Hospitality Services Remain Shut
Chief Minister B S Yediyurappa confirmed on 18th April about allowing IT/BT companies to restart operations after 20th April with 33% of the workforce. However, he rolled it back after the announcement. The hospitality services, bars, malls, theatres, shopping complexes, and places of worship shall remain shut.
Also, public transport will remain shut until May 3. However, private vehicles (other than used by personnel to work) with emergency passes will be allowed to run. Further, the government has granted permission to manufacture drugs, pharmaceuticals, medical devices, raw materials, and intermediate products. Besides, MSMEs, in rural areas, and all kinds of projects in industrial estates, construction of roads, irrigation projects, buildings can operate with on-site workers. 
Agriculture
The government has lifted restrictions on farming and horticultural activities and has allowed them to function fully. Besides, agencies engaged in the procurement of agricultural products, including mandis operated by APMC allowed working fully. Also, the government has approved the resumption of tea, coffee, and rubber plantations with only 50% of the workforce. Processing, packaging, sale, and marketing shall also continue for the same. 
Working of Partial Lockdown
The minister stated that the district administrations and BBMP (city corporation) would ensure preparatory arrangements on social distancing in offices, work establishments, and other sectors before implementing the relaxations. 
In all, the state's move is at reviving the economy in a phased manner.