Coronavirus pandemic continues to disrupt the global economy. Rice prices surged globally amid panic buying and low supply due to coronavirus lockdown in many Countries. Thailand, India, Vietnam and Pakistan remained under lockdown with various restrictions that disrupted global rice export.
Surge in Rice Prices
The rice prices have hit seven-year high due to the pandemic in Asia. Panic among people for the future shortage of the staple accounts for such unprecedented rise. Besides, traders have stopped signing new export contracts as they are unable to fulfill the previous ones due to logistical disruptions and labor shortage.
The gain in prices has come despite robust production predictions and high carryover stocks of wheat and rice. Further, quarantine measures are imposing logistical challenges and constraining the movement of migrant labor.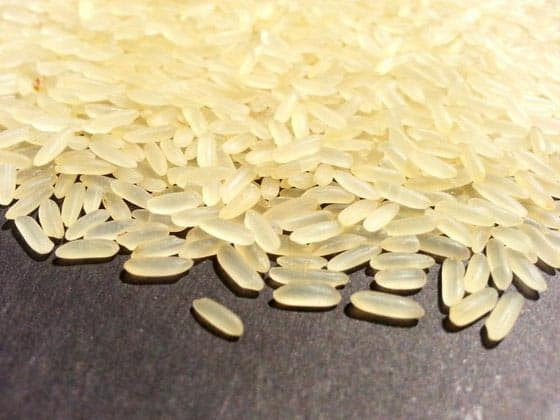 Rice Prices Globally
Thai Rice Exporters Association stated that the price of 5% broken rice has increased 12% from 25th March to April 1. This is the highest surge since April 2013. Thai rice price has witnessed this rise as its fellow top exporters have curbed their supplies due to the pandemic. The timing of the outbreak has heavily impacted the agriculture sector because of the strict harvesting calendar.
Similar rise in in rice prices have been witnessed in Vietnam, India and Pakistan. Besides, the pandemic also hit the harvest of winter crops like wheat, potato, cotton and some fruits and vegetables in South Asian countries.
Countries Reserve Domestic Produce
Apart from this, rice price in Nigeria has soared up to 30% in the last four days of March. Above all, countries like Russia and Kazakhstan have secured their domestic supply by restricting exports of rice. Consequently, wheat benchmark in Chicago shot up to 8% in March and the prices of Canadian durum wheat is at the highest since August 2017. Algeria, Turkey, and Tunisia have increased their wheat purchases to meet their domestic demand. Also, Egypt and Saudi Arabia have boosted their staple reserves to meet the uncertainty.
In all, while the world won't run out of food due to pandemic, it is likely to be stressful for policymakers of the nations to provide it at the right time and right place. Harvesting across the globe should be given importance so that enough food grain stock can be maintained across globe.