Punjab government plans various strategies to provide a smooth wheat procurement process amid Coronavirus lockdown. Due to the increased Coronavirus widespread in India, with cases touching 5705 today, government is watchful on ways to exit lockdown.
Punjab is almost ready to start harvesting wheat after 14th of April, the government is taking extra precautions regarding procurement process.
Main Concerns During the Procurement
1820 mandis across Punjab will be flooded by farmers to sell their yield after lockdown. This will lead to be a potential event to spread Coronavirus infection. Additionally, these mandis function from 6 am to 7 pm which makes it more vulnerable for spreading the Coronavirus.
Strategies to Solve the Complications During Procurement
The Government intends to arrange 5000 mandis with shelters and various other units. Accordingly, each mandi is to be allocated with 2 to 3 villages to organize the crowd. Thereby, decreasing the risk of infection as they weigh and sell the wheat. Further, government plans to allocate farmers specific days with a token system to ensure social distancing. Additionally, these tokens are to have an official hologram to avoid misuse.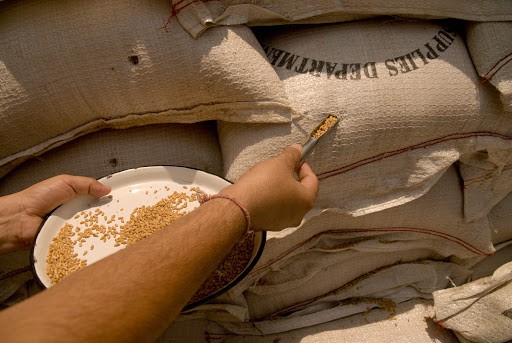 Few other Strategies Initiated by the Government
The government will also provide proper facilities including food, water, and healthcare to mandis to ensure hygiene and avoid the spread of COVID-19. Also, it plans to procure the harvest in a staggering manner. While, it also plans in providing incentives to farmers who delay their harvest to avoid crowding and spread of Coronavirus. Simultaneously, the government will ensure labor management during procurement process.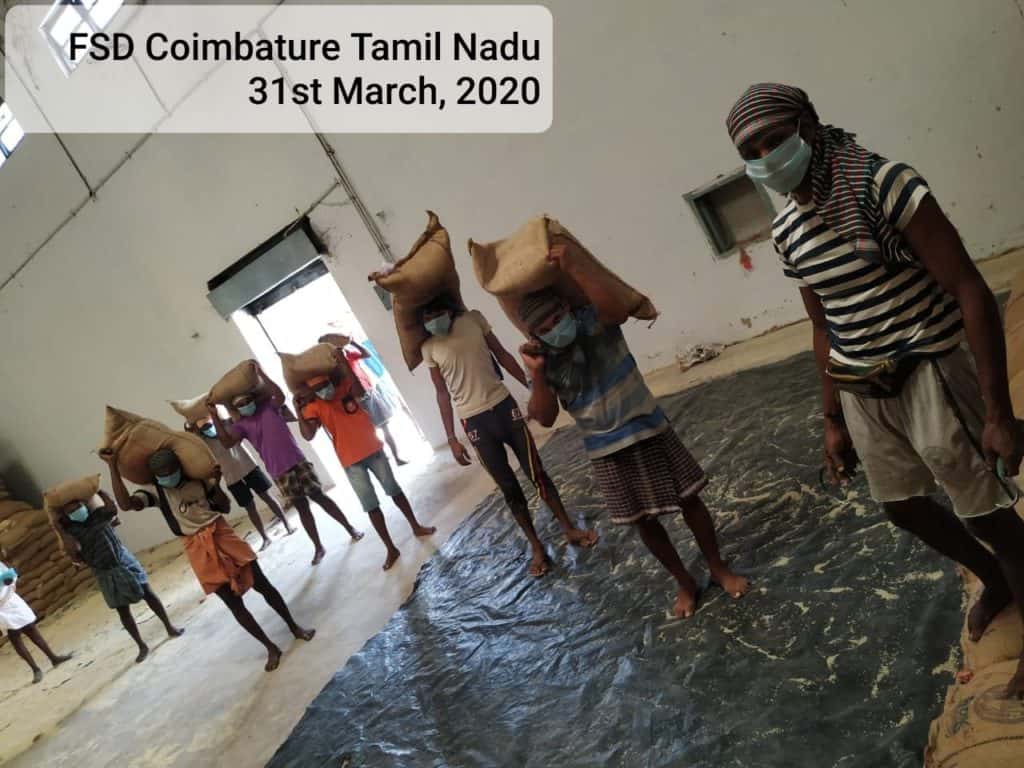 Incentives to Farmers
An official proposed a plan to provide an incentive for farmers who delay their harvest.
Rs 100 per 100 kgs of wheat to farmers that harvest in May.
Rs 200 per 100 kgs to farmers who can bring their supply in June.
Processing Amid Lockdown 
Though the majority of the harvesting process is mechanized, the packing and transportation of wheat involves manual labor. Further, the situation demands a huge number of jute bags, tarpaulins, wooden crates to carry and store the harvest. Following the lockdown, the shortage of these resources is a primary concern during procurement. 
In this regard, the government plans to allow a maximum number of workers to help unload and load. Thus, assisting in various other parts of procurement, to ensure speed and smooth procurement. Further, it has ordered polypropylene bags in case of shortage. Also, plans to involve MGNREGA workers at the local level and farm workers in locations that have a shortage of workers. Furthermore, the center plans to swap these workers based on the requirement.
Conclusion
An official announcement regarding the said benefits will be within this week to the farmers. Also, the government allots timely payments to commission agents within 48 hours. In turn, they will pay the farmers for the respective produce within the next 48 hours. Hence, this suggests that the government plans to overcome the hurdles in procurement process. Subsequently, the plans ensure that the farmers do not face any losses and don't get infected at the same time.