With increasing awareness about the health benefits of organic produce, Punjab farmers are taking up the pesticide-free crop production. Punjab pushes for organic farming, especially in the cancer-stricken Malwa region.
Interest towards Organic Farming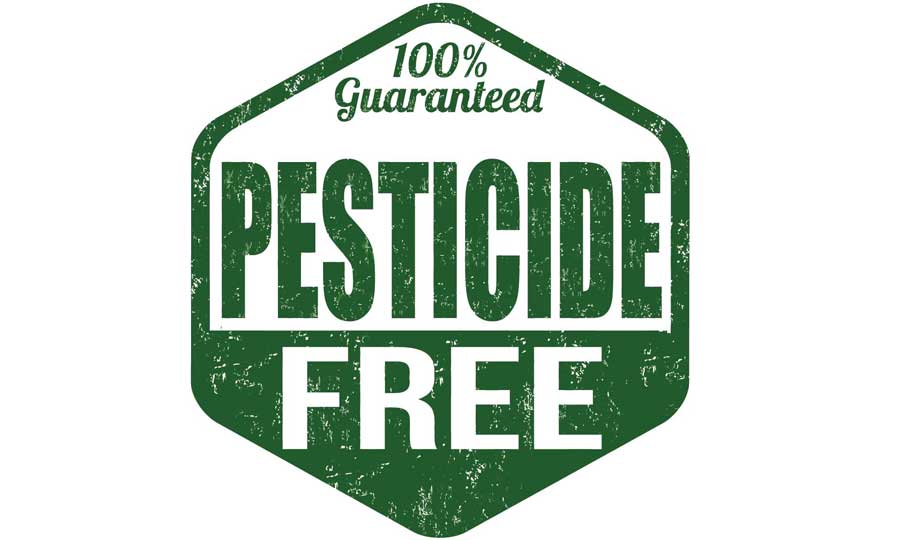 The awareness about adverse heath affects of using pesticides accounts for the growing interest of Punjab farmers towards organic farming. Besides, increasing cases of severe health issues in their own families is a result of toxic fallout from excessive pesticides in crops. Hence, people like Gunbir Singh (environmentalist), who himself is a pesticide-free crop production supporter, have started taking up the practice to the next level by engaging more farmers. He states that the aim of their organization, Dilbir Foundation, is to encourage farmers to adopt natural farming. Moreover, they have set up markets for organic products in different cities of Punjab so that farmers get a fair share for their hard work.
Organic Farming in the Malwa region
Similarly, more than 2000 women in the cancer-stricken Malwa region have done away with the practice of using pesticides to grow crops. Instead, they have taken up organic farming and are selling products made from organically grown products at profitable prices. They give all the credit to an NGO Kheti Virasat Mission. Accordingly, Kheti Virasat Mission encouraged women to start organic farming in their kitchen gardens. Further, the demand for the products motivated them to commercialize chemical-free products.
Now, their products like pickles, juices, tomato ketchup and sweet fruit preserve (Murabba) are not only in demand in Punjab but also all over the country. Further, these women have started to sell organic milk fetched from organic fodder fed cow in the wake remunerative prices.
Challenges Faced
Farmers often complain of not receiving Minimum Support Price for the crops grown other than wheat and rice. Also, they fear to have their products left unsold as there is no organized market for products obtained via organic farming. Further, they do not want to risk their supply of inputs and machinery on credit from their old buyers. However, the Department of Horticulture (Punjab) is educating farmers about minimum usage of insecticides and pesticides. Also, the same is promoting the training for packaging and labeling.
In all, the current chemical-input intensive farming poses some great health issues to bio-diversity and needs urgent attention. Farmers in all states of India should move to organic farming.