With almost 80 million rural households engaged in milk production, India produces 22% of the world's total production of milk. However, recent studies reveal that the quality of milk is unsafe in India.
The Extent of the Problem
FSSAI conducted a survey and released the report under the title action plan for safe and quality milk and milk products. Out of 1048 milk samples collected, 399 did not meet standards of safe milk. Moreover, 7% of samples showed quality and hygiene concerns. The adulteration issues include mixing it with animal and vegetable fats. However, there was no sign of metal contaminants. Aflatoxin-M1 emerged as the main contaminant in milk. The report also declared that even processed milk has quality concerns.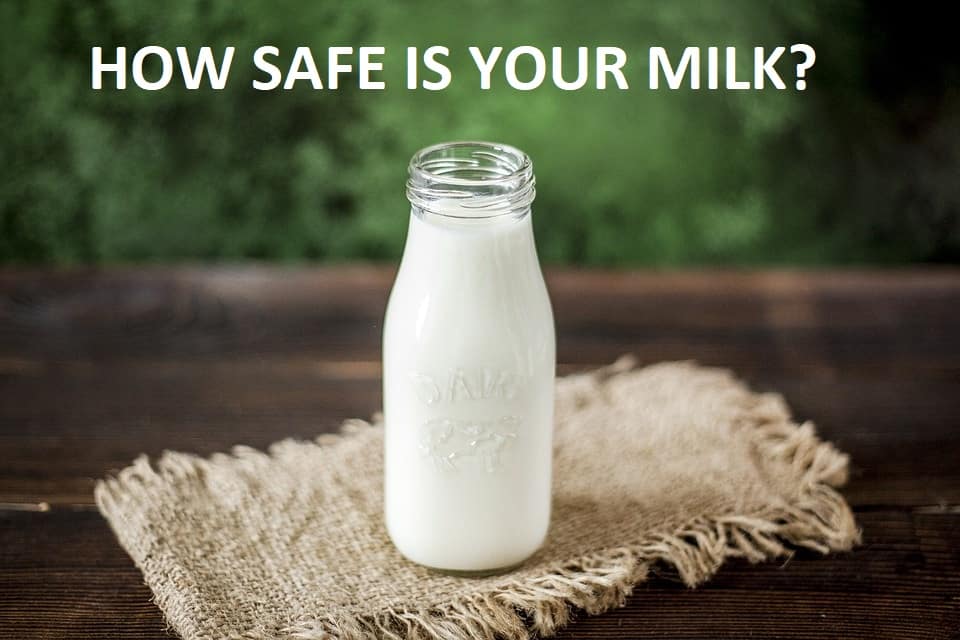 Action by FSSAI
Based on this report, FSSAI launched a 12 point action plan to ensure the safety of dairy products. The first phase of the action plan calls for tests and surveillance. For this, the food regulator has directed dairy processing units to adopt Scheme of Testing and Inspection (STI) to ensure is control over the entire production chain. It also emphasized the need to fortify milk with Vitamin A and D as they are lost while processing. FSSAI arranged for the distribution of high-quality testing equipment to several private and public laboratories in States and UT's to facilitate the rapid testing of samples.
Action for Unorganized Sector
The unorganized sector has a large share in milk supply. To address this problem, the government decided to create an online platform to register milk vendors. Registering here, the vendors will also get a photo identity card certifying them as milk vendors and a lactometer to examine the quality of milk.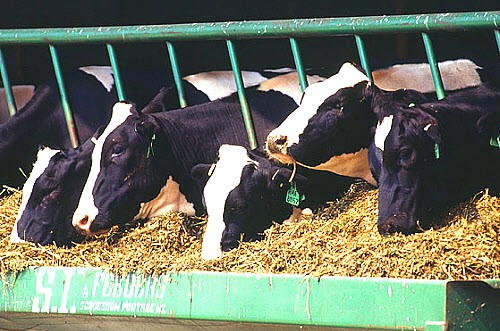 As for consumer engagement, the FSSAI will organize awareness programs that will inform the consumers about milk adulteration. It will also undertake distribution of DART book and Consumer guidance notes on milk products. Also, a simple milk testing will be given that will facilitate the consumers to check milk quality at their homes. In partnership with Punjab State Farmers and Farm Workers Commission, it will also organize a multi-level awareness program about the adulterants.
Every milk consuming Indian has doubts about the quality of milk they are consuming. In conclusion, the sample tests served as a warning sign and FSSAI is taking necessary steps to tackle the problem jointly state governments.