A video has brought to light a scandalous event that occurred at a school in Uttar Pradesh. The film exposed the cook serving highly diluted milk to over 80 students during the Midday meal scheme in a government school in Sonbhadra. Also, the video displayed the cook adulterating 1 liter milk with water at Salai Banwa primary school.
Mid-day meal: Failing to Attain its Objective
Midday deal is a state-run scheme initiated with an intention to provide at least one nutritious meal per day to underprivileged students at government schools. However, the recent past has shed light upon several cases that showcased adulteration and inadequate quantity.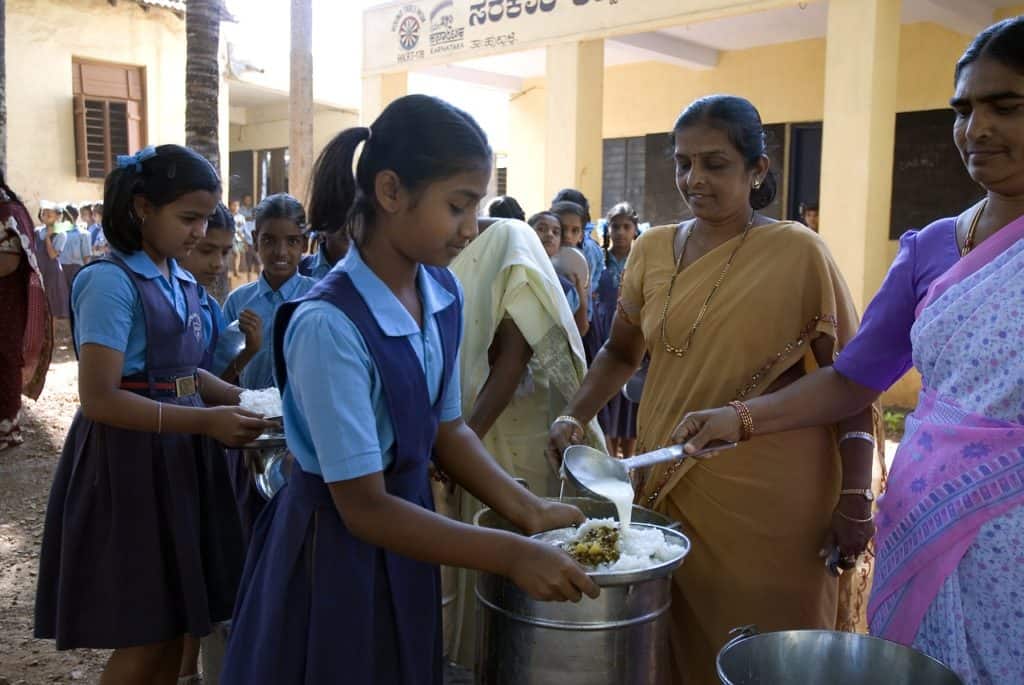 Accordingly, in Sonbhadra's case, the children were supposed to receive tehri (rich dish) and milk. But merely one liter of milk was distributed to 171 children in a school. Moreover, just half a glass of this diluted milk was being served. Likewise, at Siyur primary school in Jamalpur block children were served salt and roti as their mid-day meal.
Analyzing the Situation
A member of gram panchayat criticized that a bucket of water was boiled and used to dilute the milk. Following the allegation, the cook of the school in Uttar Pradesh defended her actions by stating that she merely followed her superiors orders to distribute the diluted milk to students. Similarly, school head, argued that he oversees two schools and that he had arranged milk for both the schools. Yet admits that he could not monitor the quantity of the milk.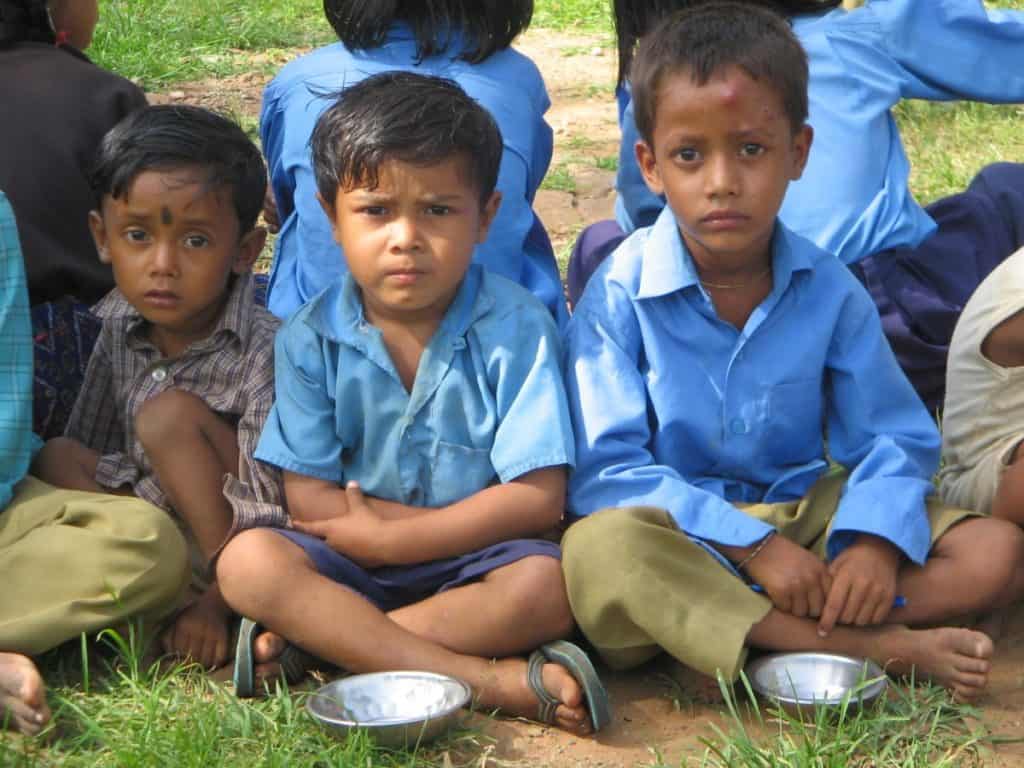 Inspecting the Events
A team is set up to scrutinize the situation and are advised to generate a report within two days. As soon as the video was brought to notice of Basic Shiksha Adhikari, he promised that the accused shall be punished. Supporting this, Block Educational officer Mukesh Rai and Senior Congress leader stated that they have received several complaints regarding the same and they confirm the ongoing investigation and the actions.
In conclusion, corruption in India has no end and it doesn't stop at little children's health. Children are being cheated with under nourished meals and adulteration with no accountability. School in Uttar Pradesh was just one case that got highlighted and there are thousands of similar cases.