The growing trend for organic food products worldwide increased organic farming in India. The organic food exports from India increased by 50% to INR 5,151 crore in FY 2018-19.
The Growth
Agricultural and Processed Food Products Export Development (APEDA) declared that exports of organic food produce stood at Rs 5151 crore as against Rs 3,453 crore in 2017-18. The export volume in 2018-19 was 6.14 million tonnes. India produced 2.67 million tonnes of certified organic products which include oilseeds, rice, sugar cane, cereals and millets, pulses, fruits, spices, vegetables, dry fruits, tea, and coffee. Moreover, India produced organic cotton fiber. Domestic demand for agricultural organic produce is around Rs 2500 crore. In addition, India witnessed a two fold increase in demand is accounted for chemical and pesticide-free produce.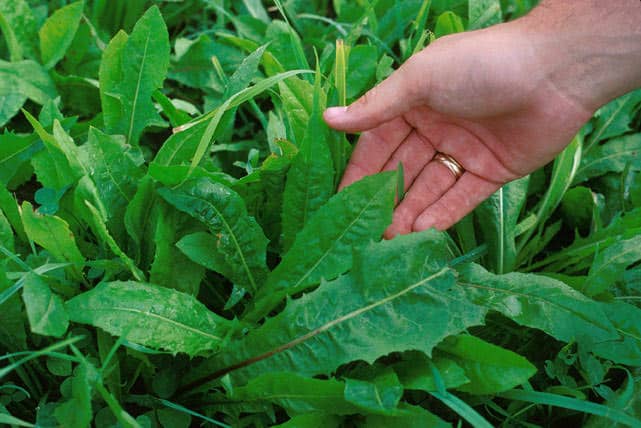 The most demanded organic food products include soybean, sesame, flax seeds, pigeon pea, red gram, tea, and some medicinal plants. Organic product's major destinations include the USA, Switzerland, Canada, the European Union, Australia, and Israel. In addition, Germany is one of the biggest importers of organic products from India while there is a good demand in Taiwan, South Korea, and Canada.
Organic Farming
The total area under the cultivation of organic farming as registered with the National Programme for Organic Production on 31st March 2019 was 3.56 million hectares. This includes a 1.94 million cultivable area and 1.49 million hectares for the collection of wild harvest. Madhya Pradesh is on the top of the list with the largest area under the cultivation of certified organic farming. Rajasthan, Madhya Pradesh, and Uttar Pradesh also followed it. In 2016, Sikkim set the record of converting its entire cultivable land for the production of organic food produce.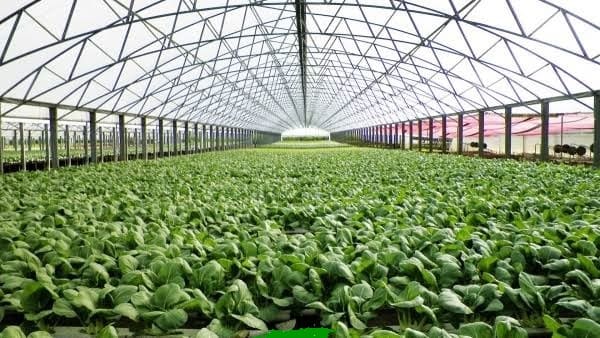 APEDA also organized Biofach, India's largest international trade fair for organic products to encourage the demand. Paban K Borthakur, APEDA chairman said that demand for India's organic agricultural products is about Rs 8500 crore out of which 60% is international. The NPOP certification has also increased India's credibility in international trade for organic products.
In conclusion, the increasing demand for organic products can change the Indian Agriculture scenario with proper training to farmers. Stringent rules in many countries for the import of food products also lead to many farmers opting to produce organic food. In addition, there is a huge domestic demand in metropolitan cities for organic food.