RBI's recent report on the performance of the banking sector in the country revealed the progress of banking in 2018-19. It showed how India's NPA crisis compares to other emerging economies.
RBI Report
RBI report revealed that Indian banks have the highest number of NPAs as compared to 10 emerging economies including China, Turkey, Philippines, Brazil and Indonesia. It confirmed that 9.1% of the total advances (Rs 9.36 lakh crore) turned into NPAs in 2018-19. It further pointed to the low percentages of NPA, 1.8% in China and 4% in Turkey, to draw a comparison with India's increasing number of NPAs.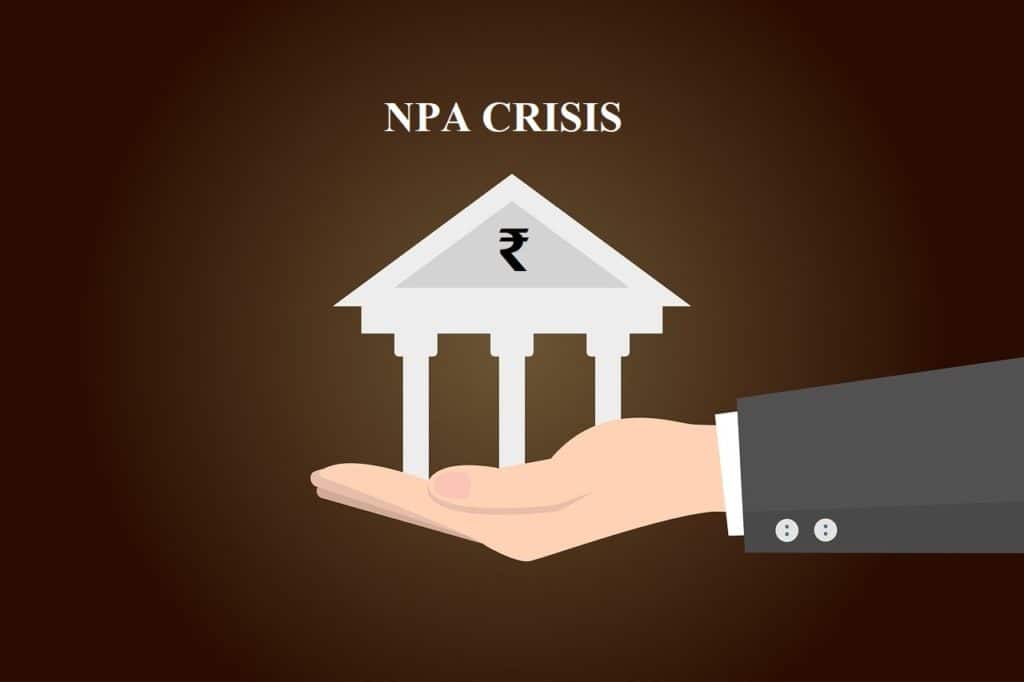 RBI report highlighted the improvement of scheduled commercial banks with gross non performing assets ratio declining to 9.1% in March 2019 from 11.2% in March 2018. This is the first time in seven years that the asset quality of scheduled commercial banks has improved. It accounted for amendments in Insolvency and Bankruptcy Code and huge capital infusion by the government for the turnaround.
NPAs of public sector banks declined to 11.6% in 2018-19, making a decrease of 3% as against the previous year. Private Banks showed a downward trend as its NPAs rose from 4.7% to 5.3% owing to accumulated bad debts of IDBI. RBI accounts for the overall slowdown and increases in slippage for the rise in NPAs. Also, the report revealed an increase in fraud cases reported by banks and financial institutions. A total of Rs 71,543 crores involved in the scam as against Rs 41,167 crore in the previous year.
Projections
With GDP growth rate crashing to a six-year low of 4.5% in Q2 of FY 2019-20, RBI has projected NPAs to rise to 9.9% in September 2020 in its financial stability report. While the NPAs of PSBs are expected to rise to 13.2% by September 2020, the private banks NPAs to reach 4.2%.
In all, the report came up with accounts worth large amounts turning into bad debts and showing the pace of growth of the financial country.