The government is unlikely to support capital infusions for Public sector banks in Budget 2020. NPA crisis especially hurt public sector banks in India. Although, government had success in decreasing NPAs through reforms in 2019, capital infusion in PSBs is highly unlikely.
RBI's Report
RBI, in its report on Trend and Progress of Banking in India in 2018-19, stated that the ability of PSBs to access the capital market must determine their financial health. It further mentioned that the government had infused capital, Rs 90,000 crore in FY18 and ₹1.06 trillion in FY19, just to meet the regulatory minimum. Recapitalization is indeed an important source to meet the requirements of banks in the dynamic economy. PSBs must seek to raise funds through other sources rather depending on the government.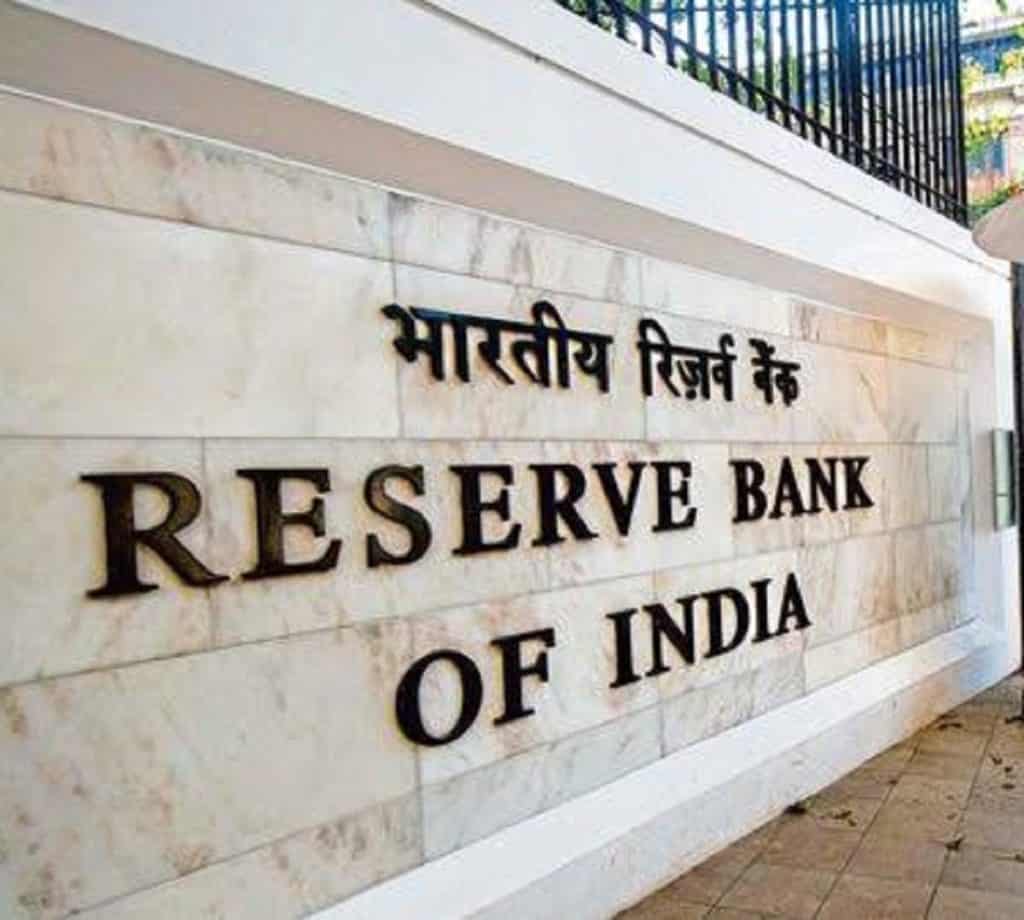 Sources affirm that the government will not provision amount for recapitalization for PSB in budget 2020 which is to be represented on February 1. Besides, PSBs are looking forward to dis investing and sell non core businesses to raise finances. Moreover, some banks confirm the rising of their share prices that will add to their funds. In addition, high scope in recovery from NPA cases in National Company Law Tribunals and Debt Recovery Tribunals. The deterioration of NPAs will also prove beneficial for the banks.
PSBs Capital
Many state-owned lenders have already started to raise capital through other methods. State bank of India initiated diluting its stake in SBI Cards and Payment Services Ltd and UTI Mutual Fund. Further, SBI plans to sell its 50 lakh shares to public. Governments decision to merge 10 PSB banks into four major banks likely to boost capital. This merger would also provide them with an opportunity to redefine them.
Government has already made a capital infusion of around Rs 3 lakh crore but competition and economic slowdown is making PSBs survival difficult. In conclusion, PSBs have become a type of government department to carry out their welfare deeds. The time has come to turn them into a private organization that seeks to generate profits.