Monetary Policy Committee, including three government-appointed economists, starts three-day deliberations. RBI to come out with Monetary Policy on Friday.
The government has appointed three members- Ashima Goyal, Jayanth R Varma, and Shashanka Bhide as the organs of the rate-setting Monetary Policy Committee of the RBI. The Appointments Committee of the Cabinet (ACC), headed by the PM Modi approved these names.

Experts Opinions
Experts opine that RBI may keep the policy rate on hold considering the rising Consumer Price Index (CPI) based inflation. Tanvee Gupta, Economist, UBS Securities India states that retail inflation has been above 6% since the past two quarters. This is above the upper tolerance band of RBI. However, the analyst expects a rate cut of 25-50 bp in FY21 in the December policy review once the CPI inflation reaches 4%.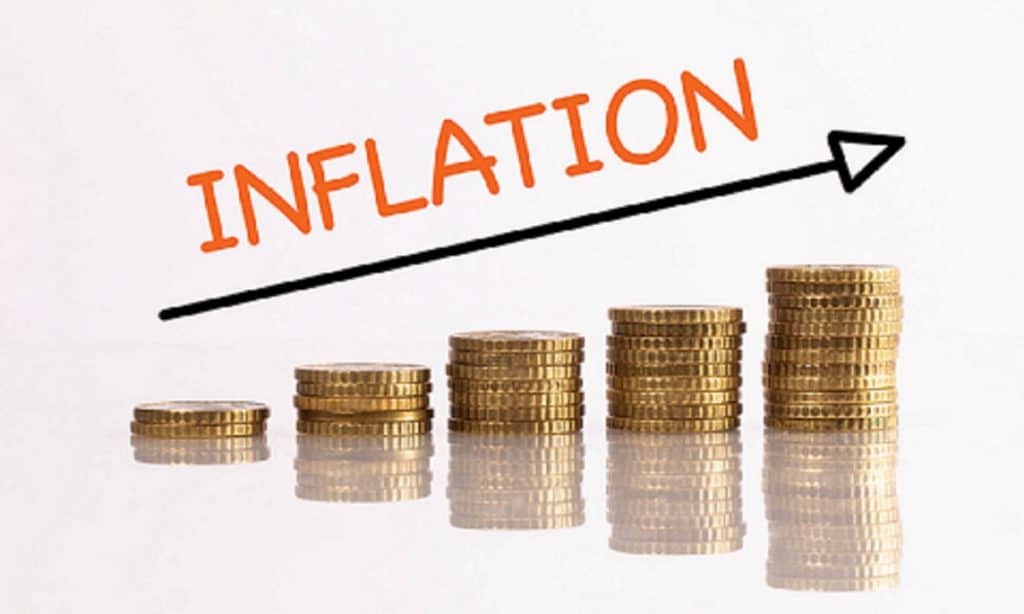 NBFCs Finding it Difficult to Access Capital
While prominent NBFCs are getting access to RBI's liquidity measures, small NBFCs are struggling to meet their financial requirements for working capital and growth. Subsequently, it is creating a problem for micro-businesses. Mayur Modi, Co-founder, and Co-CEO, Moneyboxx Finance, mentioned said that there is a need to extend RBI's guarantee scheme to small NBFCs to provide easy accessibility of loans to micro firms.
Monetary Policy Committee
The committee has six members, half of which are from RBI and the government of India appoints the rest. The government transferred the responsibility of the interest rate-setting from RBI to the six-member Monetary Policy committee in 2016. The committee had earlier scheduled the announcement of Monetary Policy on 1st October. However, it was rescheduled owing to a delay in the appointment of independent members.
In all, the economy is fragile following the pandemic. Therefore, considering the hardening inflation, experts project a status quo on lending rates.