The government of India approved another fund to modernise agriculture infrastructure. PM Modi unveils Rs 1 lakh crore agriculture infrastructure fund showing further commitment to farmers.
Agriculture Infrastructure Fund
PM Modi announced the launch Rs 1 Lakh Crore fund for financing agricultural infrastructure on 9th August. Several lending partners including 11 of the 12 Public Sector Banks have signed MOU's for the same with the DAC&FW. The government will provide 3% interest subvention and credit guarantee of up to Rs 2 Crore to the beneficiaries including farmers, PACS, Marketing Cooperative Societies, FPOs and SHGs. It will increase the viability of these projects.
Working of Agriculture Infrastructure fund
The fund was approved as a part of Rs 20 lakh crore stimulus package by the Union cabinet. It will work for ten years until 2029. The disbursal of the loan will take place in four years starting with the sanction of Rs 10,000 crore this year to primary Agri societies, farmers and FPOs. Further, ₹30,000 crores will be released each in the next three financial years. These loans, up to a limit of Rs 2 crore, will have interest subvention of 3 per cent per annum available for maximum seven years.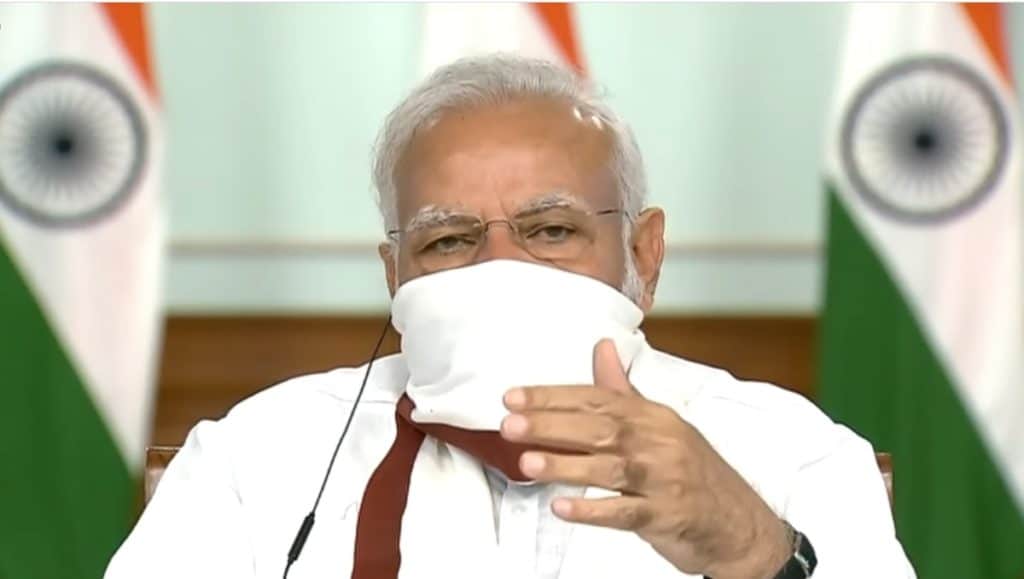 Fund to Meet Post Harvest Needs of Farmers
The fund will support the medium and long term post-harvest needs of the farmers. It will finance the management of infrastructure and community farming assets, including cold storage, collection centres, processing units. As a result, farmers will get to sell at higher prices, reduce wastage by increasing processing and value addition.
Management of the Fund
According to the agriculture ministry, the online Management Information System (MIS) platform will manage the applications for the loan. It will ensure transparency of interest rates scheme details, including interest subvention and credit guarantee. Not only this, but it will also decrease the need for documentation and will lead to faster approval. Ministry also said that extending formal credit to the agriculture sector will create numerous jobs.
Modi also expressed contentment on the deposition of Rs 17,000 crore to 8.5 crore farmers under the PM Kisan Samman Nidhi scheme.
In all, the Agriculture Infrastructure Fund will prove instrumental in enhancing agricultural development.