The PM cares fund invites criticism from the opposition over its set up despite the existence of Prime Minister's National Relief Fund. BJP opposes audit of the fund by the Public Accounts Committee.
BJP Prevents Scrutiny of the PM Care Fund
The BJP government did not seem keen on providing details of the PM care fund. It happened when PAC chairman and leader of the congress, Adhir Ranjan Chowdhury conducted the first meeting after the pandemic broke. He urged members to arrive at a consensus for scrutiny of the fund. However, BJP members, who were in the majority, opposed the move. Not only this, but they also tried to stall further proceedings.
Referring to rules, BJP MP Yadav ruled out an audit of the fund saying that the parliament did not sanction it. PAC can only audit government expenditure audited by CAG. Senior Biju Janata Dal (BJD) leader Bhartuhari Mahtab also extended his support to BJP. Chowdhury said that it is regrettable that senior members are not taking urgent health emergencies for scrutiny.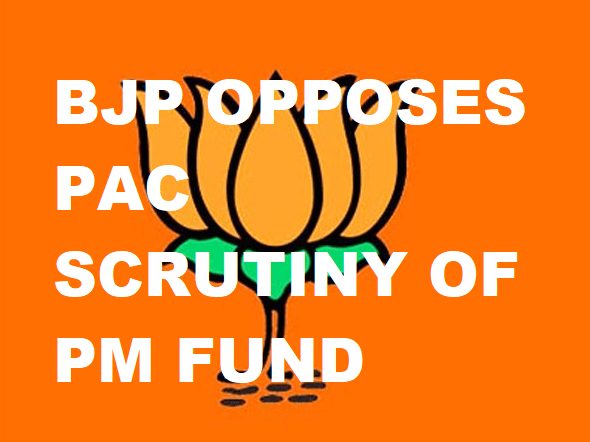 PMO's Responses to RTI
The government had set up PM care fund on 28 March for a national emergency. It is by individual and private sector donations. The government has kept it out of scrutiny. The issue highlighted when a Greater Noida-based activist Vikrant Togad filed a query under the RTI Act. He asked a series of 12 questions in the application. However, the PMO refused to furnish information about the fund, saying that it is not open to an inquiry under the RTI act.
Another RTI activist, Saket Gokhale, asked the government about bylaws and details of three trustees of the PM care fund. However, PMO's office responded two and a half months later saying that it was not a public authority.
In all, it is legitimate for Indian citizens to know about the money collected and the way it is being spent. However, this will not be possible unless PAC scrutinizes it.