MSMEs in India feel the heat of fallout of coronavirus pandemic. Wuhan originated coronavirus slowing economic activities on a global level especially hitting small businesses in India. Current coronavirus cases globally reached 169387 and 114 Coronavirus cases in India.
Crippling Effect on Indian Trade
According to traders' body Confederation of All India Traders (CAIT), businesses severely affected by trade slowdown owing to novel coronavirus COVID-19. Hence, Chinese imports are piling up with importers in India. Representing around 70 million MSMEs across the country, the body said that the epidemic may lead to gradual losses in business. Further, it confirmed that Chinese goods worth Rs 3000 crore are lying in supply chains.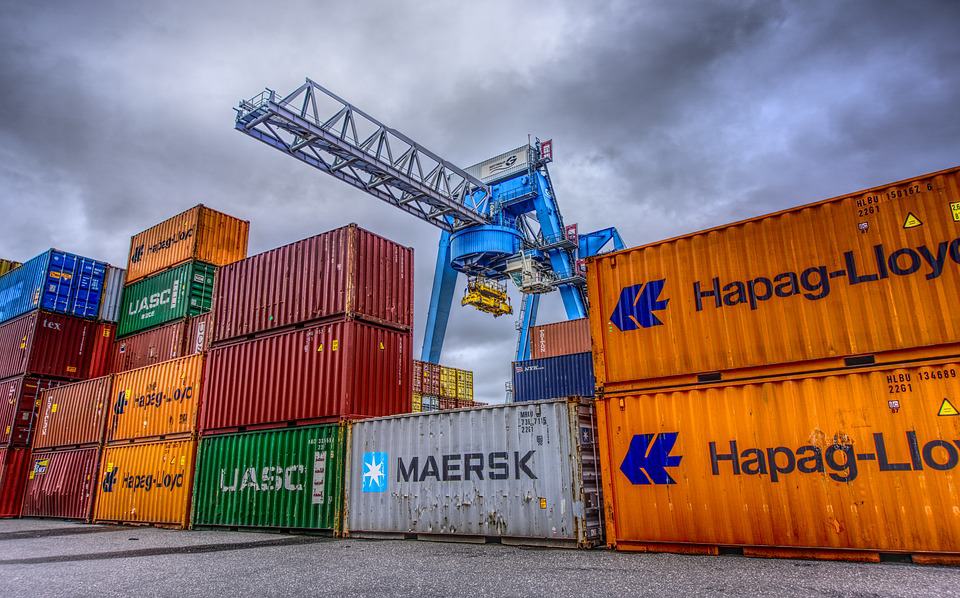 Indian Economy Slowdown Worsens
Praveen Khandelwal, Secretary-General, CAIT stated that retailers have stopped procuring Chinese goods due to the changed behavior of consumers. Further, the pandemic status of Coronavirus lessened the chances of revival of the Indian economy, which was already struggling to rise amid the economic slowdown. However, experts predict that the epidemic may be contained in two to three months.
MSMEs Request Banks to be Flexible
Several industry representatives, in a meeting with the finance minister, requested the government to make banks flexible on repayment of loans. This has come after the trade disruptions due to coronavirus resulted in delayed or staggered raw material supply.
Government's Action to Rectify MSME's Problems
The commerce ministry advised all public sector banks to establish special cells to assist MSMEs affected by the outbreak. Further, it ordered all the export promotion councils and commodity boards to inform their customers about all the document/procedural requirements in one go. In regard to certain import/export certificates the department are accepting self-certified certificates wherever possible. As a result, the applicators can remit their funds without any procedural problems.
Why Affect India?
India depends on China for several products as producing everything in the country is not only illogical but also non-competitive. Hence, India imports finished goods, raw material and spare parts from the country. Therefore, any disruptions in supply can dent the economy in a big way. Generally, importers keep a buffer stock for two months. Now that the manufacturing and trading activities have been disrupted in China since January, it is having a crippling effect on Indian trade.
In conclusion, as Coronavirus impacts trade and commerce in India, banks need to extend loan repayments for MSMEs.