Ram Vilas Paswan, Consumer affairs Minister expresses concern over low demand for imported onions. Accordingly, after extreme persuasion, only 2,000 tonnes are vented from the imported 18,500 tonnes of onion shipment. Consequently, the alarm elevates as the commodity is perishable, as result will soon reach the state of disposal.
Increase in onion Retail price
Recently, the upsurge in the costs of onions is a burden in the food retail sector. As the retail price of onions was over Rs 100 per kg across the country. Further, it is a chief contributor to the increase in food inflation in the country. Accordingly, the report regarding the Indian Consumer price inflation rate from the National Statistical Office shows a rise of 328% in onion prices. Moreover, it depicted that the consumer price index stands at 7.35% greater than the previous year. While the consumer food price inflation index reaches 14.12% in a similar time frame.
Importing Onions
The onion price rise is one of the major reasons for importing the commodity. Hence, to combat the steep rise in onion prices, approximately 36,000 tonnes of onions estimated imports are from turkey, Afghanistan, and Egypt. Further, Consumer Affairs Secretary Avinash Srivastava added that over 4,000 tonnes are yet to arrive shortly. Alongside this, he mentioned that following the batch, about 14,500 tonnes will reach the country by the end of this month.
Rejecting the Imported onions
Following the retail inflation in onion prices, the government imported onions to meet domestic demand. Consequently, certain states like Andhra Pradesh, Kerala, Telangana, Uttar Pradesh, and West Bengal took their shares.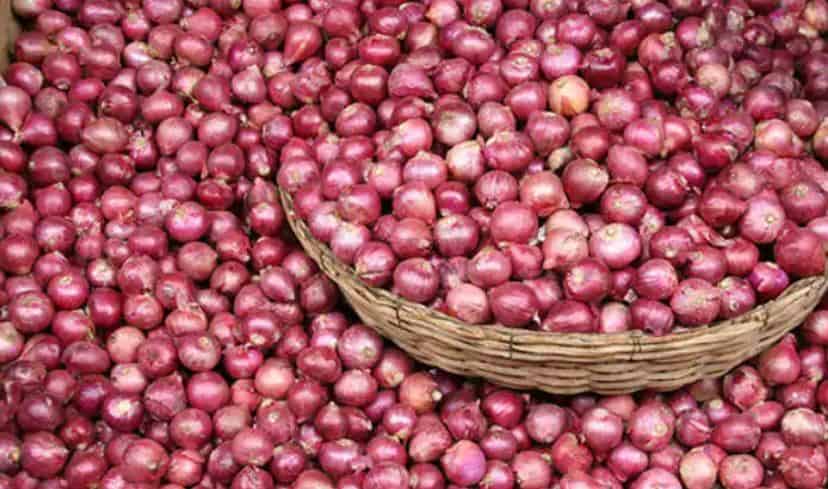 However, on January 10th 2019, a decline in rates for imported onions noticed in West Bengal, Uttar Pradesh, Haryana, and other places. Subsequently, the rates have fell to Rs 35/kg, Rs 50/kg and Rs 60/kg from Rs 100/kg in different states across the country. Following that, Maharashtra, Assam, Haryana, Karnataka, and Odisha withdrew their demand. On the other hand, the arrival of new Kharif crop has led to the rejection for imported onions. Further, several traders complained the taste of imported onions is bland thus not reaching the standard taste.
Bangladesh: The aid to the dilemma
After more than a few states refusal to buy imported onions, India plans to export the onion to Bangladesh at a lower rate. India earlier banned export of onions due to major shortage in the country. This led to Bangladesh flying a plane from Turkey to meet their domestic demand. Despite India offering onions at low prices, Bangladesh in addition demands free transportation and extra incentives. However, Prime Minister of Bangladesh rejects the idea of depending on India for onions.