High prices of Indian rice is making exports difficult to sustain in the international market. India's rice exports have dropped by 26.5% during April-July period, according to data published by APEDA. Non-Basmati rice exports fell by 37% to 1.7 million tonnes during the period.
This fall accounts for the fact that Indian rice prices are higher as compared to the prices offered by its international competitors. Pakistan and Thailand are providing high quality rice at cheaper rates which is making it difficult for Indian rice to sustain in the market.
Competition from Pakistan, Thailand and Vietnam
Indian rice is facing tough competitions from these nations as they offer cheaper rates and it has resulted in decrease of rice exports from India. Vishal Agarwal, CEO of Saya overseas, who export rice to African and Gulf countries, said, "We used to ship 60-70 containers monthly. Now because of the price challenges, we're moving about 40 to 50 containers. The economy is slowing down and there is tough competition from other countries. Pakistan, Thailand and Vietnam are offering better rates."
12-year low Vietnam vs Strong rupee
As Indian rupee went strong against USD past couple of weeks, the rice prices hiked in the International market. Indian long grain rice 5% broken price rose from USD 370 to USD 379 per ton. On the other hand, Vietnam's corresponding rice variety was selling at USD 325. This is the lowest price offered by Vietnam in the past 12 years.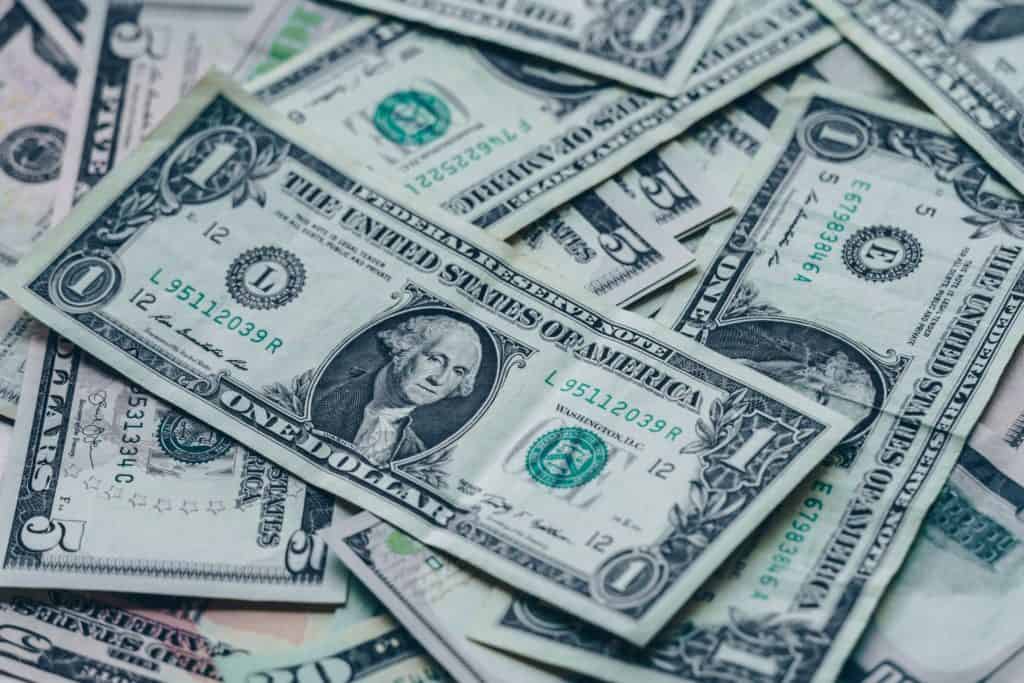 Liquidity Struggle
Indian rice exporters are struggling to get payments for their rice shipments. Moreover, this has led to the growth negative sentiment in the market. Exporters are facing major liquidity issues as credit period internationally have extended and importers are preferring cheaper rice from Vietnam, Pakistani and Thailand.
Increase in MSP
Government has increased MSP of paddy to Rs 1815 per quintal for FY 2019-20. Hiked by 65 rupees a quintal that is 3.7% more than FY 2018-19. This will have a direct impact on Indian non basmati rice export which is already struggling to compete internationally.
Withdrawal of 5% MEIS Incentive for Exporters
Government withdrew 5% MEIS incentive which was earlier provided to non basmati rice exporters to enable them to remain competitive in the global market. As per reports, government is likely to renew the scheme by December 2019 to help farmers get good prices for paddy and also increase non-basmati rice exports from India.