According to data published by APEDA, India's agricultural exports plunged by 14.39% to $5.45 billion in April-July 2019. The largest agricultural commodity exported by India, rice, observed a sudden fall in exports during this period. The export of basmati rice decreased by 9.26% while non-basmati rice decreased by 38.38% compared to previous year.
MEIS Scheme Withdrawal
On 25th of March 2019, the Indian Government withdrew Merchandise Exports from India Scheme (MEIS) on Non-Basmati Rice. The 5% MEIS incentive on non-basmati rice was given to exporters to remain competitive globally but since the withdrawal of the scheme exports have fallen drastically. Indian non-basmati rice is unable to compete with rice prices offered by Vietnam, Thailand and Pakistan.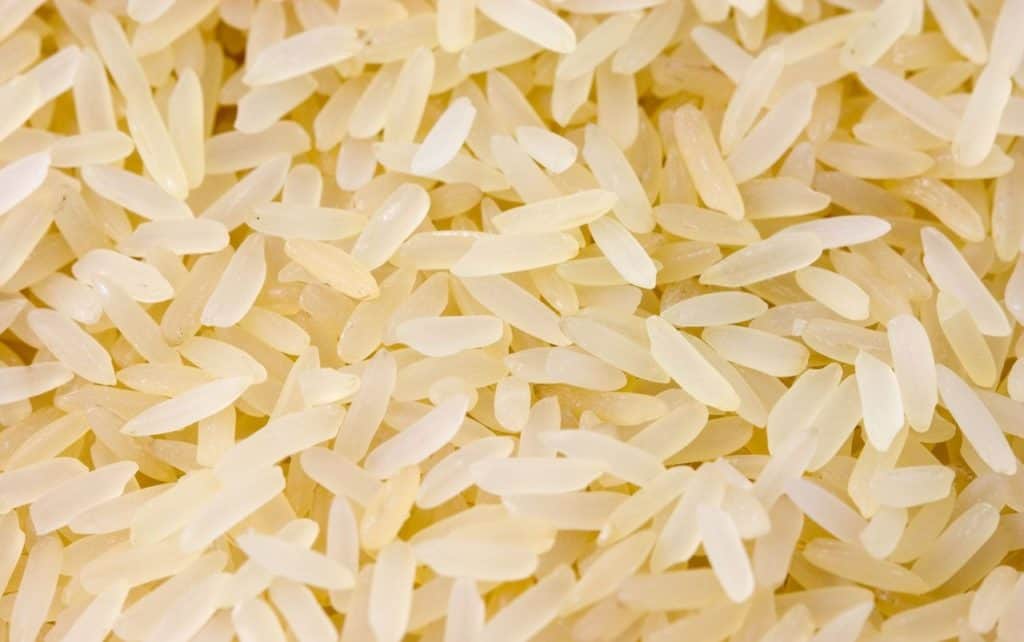 Increase in MSP
The Indian government has increased minimum support price (MSP) on most agricultural commodities by 30% in the last four years. Experts say that the increase in the MSP, which aimed to help farmers, has subsequently resulted in decrease in exports of agricultural commodities. Non-Basmati Rice export has specifically suffered due to increase in MSP.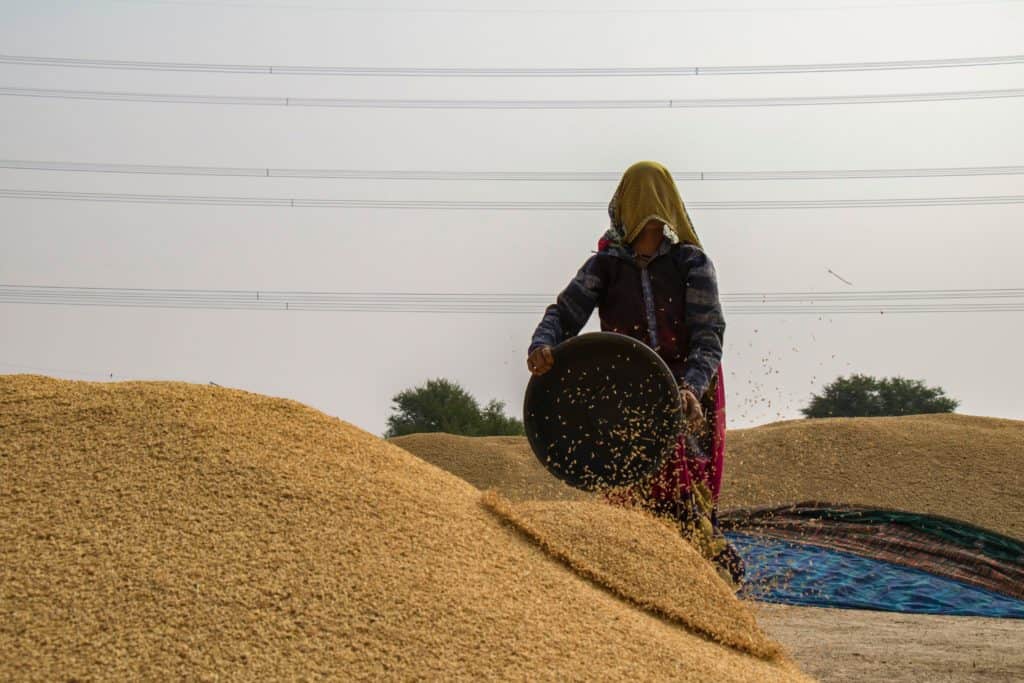 Raise in import duty by Bangladesh
Earlier in May 2019, Bangladesh Government increased import duty on Rice from 28% to 55%. This has led to fall of non-basmati rice exports from India by about INR 3,278 crores. This move by Bangladesh Government was made to protect their local farmers from domestic falling prices of rice.
Bangladesh was the largest importer of Non-basmati rice from India, and is now becoming self-sufficient. Bangladesh imported about 1.87 million tons of non-basmati rice in 2017-18, which has dropped to 480,567 tons in 2018-19.
Delayed Payments from Iran
Iran is the biggest importer of Basmati Rice from India. However, the shipments of basmati rice to Iran is a matter of concern along with delayed payment. Since US sanctions on Iran, payments to Basmati Rice exporters have delayed and there is negative sentiment in the rice market.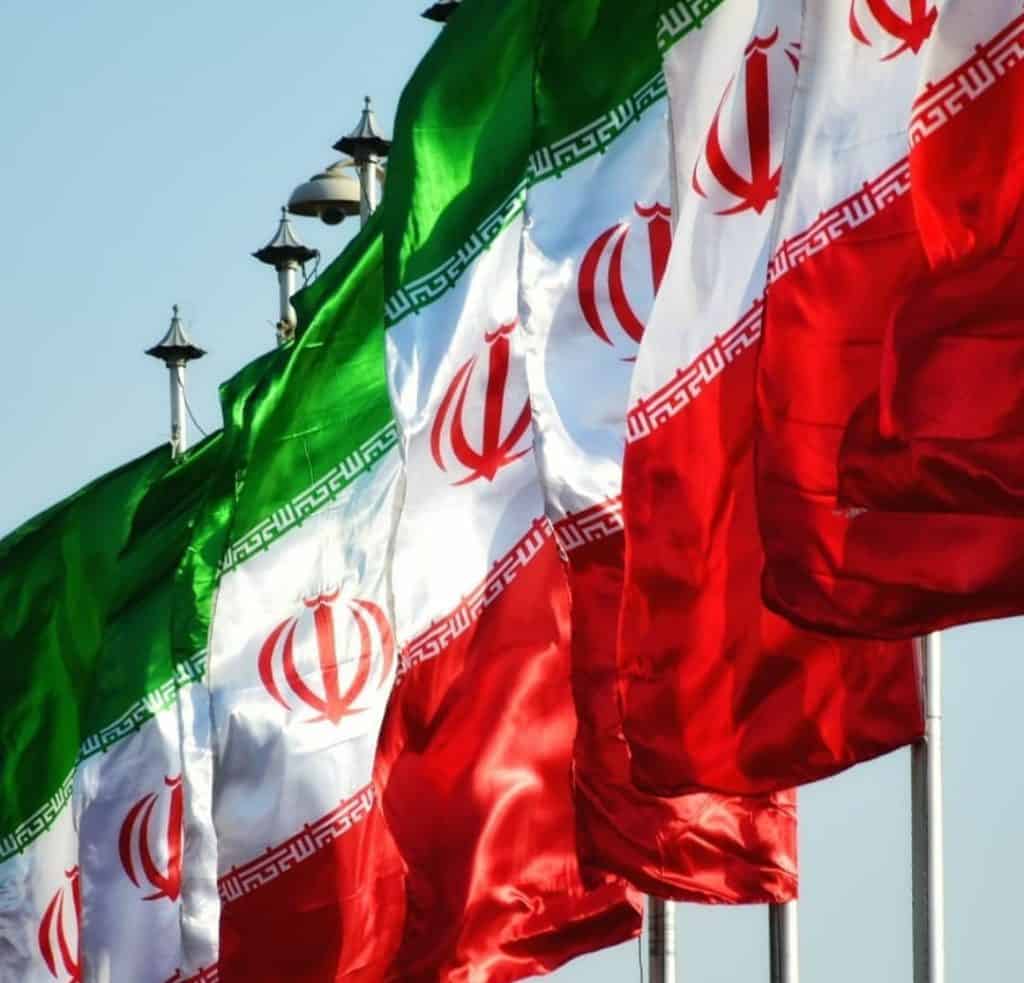 The Indian government needs to take into account the international commodity prices before increasing MSP or changing its policies towards agricultural commodities. Situation with Iran is also a matter of concern for Indian basmati rice exporters. Indian Government needs to find payment alternatives with Iran. Kharif harvest is starting in a couple of weeks and steps should to taken to improve agricultural commodity trade.