India's agriculture exports down by 9% this year. The total farm exports of the country were USD 17.29 billion during April-September 2019-20, against USD 19.02 billion for the corresponding period in 2018-19, exhibiting a decrease of 9.1%. However, Spice and Sugar export witnessed growth.
Raw Cotton Exports Down
Raw cotton shipments till September end was 76% lower than that of the shipments in April-September 2018-19. The exports for cotton stood at USD 226.6 million and import were at USD 990.6 million.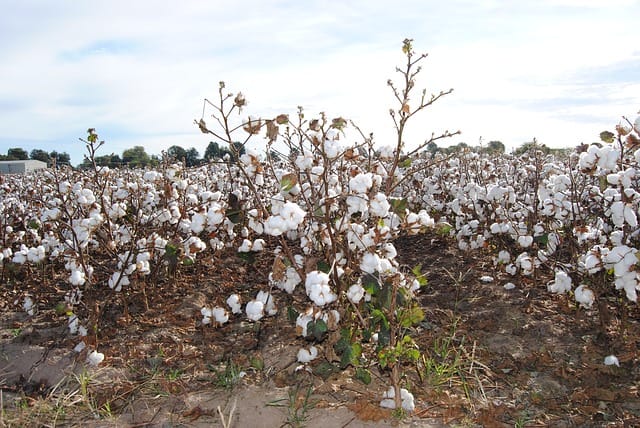 Rice Exports Decline
India's non-basmati rice exports decreased to USD 1017.31 million in April-September 2019 from USD 1,577.02 million during the same period in 2018. While basmati rice exports dipped to USD 2,031.33 million in April-September 2019 from USD 2,247.34 million in 2018.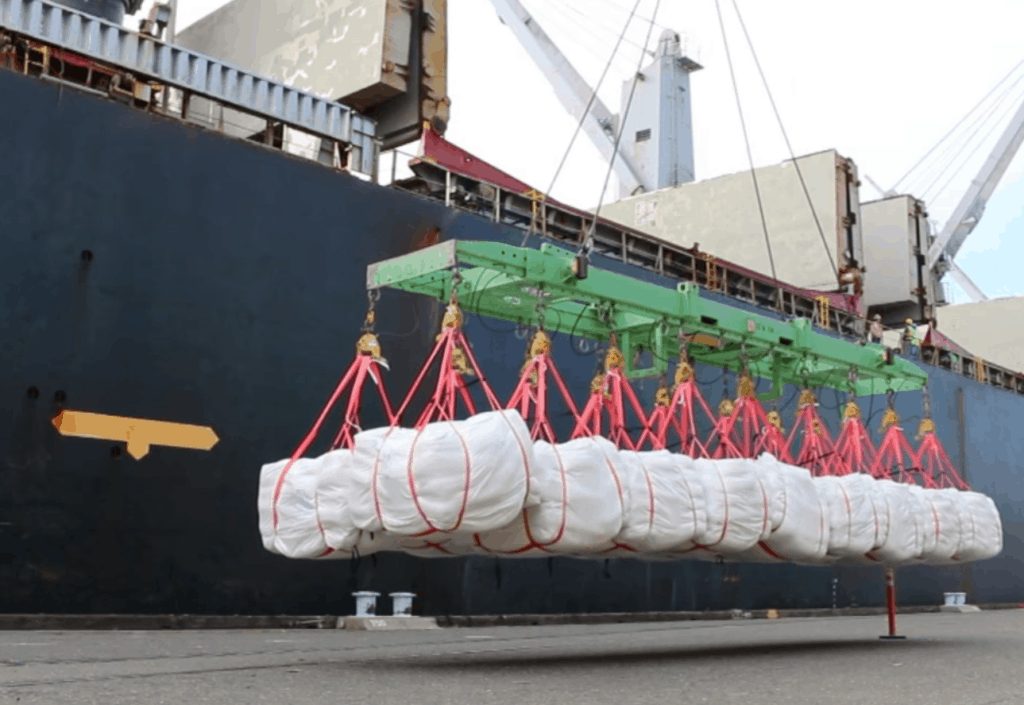 The fall in exports of rice is chiefly because of the tensions aroused by US sanctions against Iran. Iran is the biggest importer of Basmati rice from India. It imports about 34% of the overall basmati exports of India. This implies Iran imports about one-third of basmati rice exported from India. Thus, the shipments stuck at Iran ports and delayed payments has brought negative sentiments to the market, thereby affecting India's rice exports.
Non-basmati Indian rice are unable to compete in the International market because of its high prices against the considerably low prices offered by Vietnam and Pakistan. The government has increased the Minimum Support Price without considering the rates prevailing in international market. This has led to the hike in price of rice. The removal of 5% MEIS which was employed to encourage exporters, added to the problems.
Sugar and Spice Exports Witness Growth
The sugar and spice exports have however witnessed growth. The sugar exports were impressive with exports worth USD 1.7 billion. Government subsidies have helped in boosting sugar exports, like the subsidy up to INR 10,448 for lump sum expenses.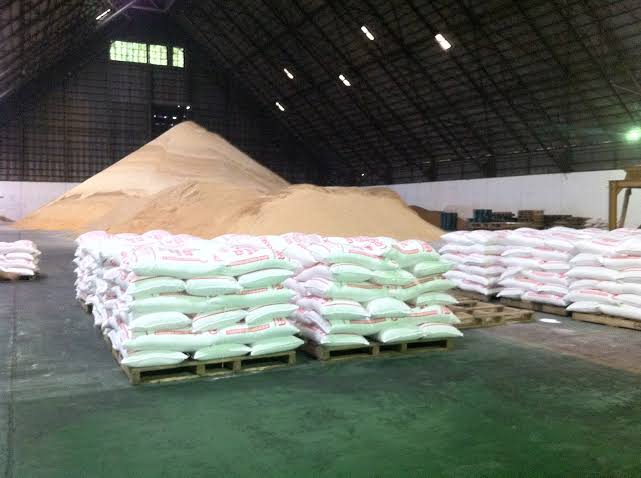 Exports of spices increased to USD 751.94 million in April-September 2019 from USD 517.67 million during the same period in 2018. Cardamom and Guatemala were the top performers.
The trade deficit for April-September 2019-20 is tapered to $44.95 billion from USD 60.16 billion in April-September for 2018-19.
Sluggish demand due to global economic slowdown and noncompetitive prices are the major reasons for the dip in India's agriculture exports.