Nigeria has taken up to border closure to support its domestic economy. Rice prices are unable to gain since Nigeria closed borders owing to illegal smuggling of Rice from Benin and neighboring countries.
Reasons for Border Closure
Citing the negative economic effects, Nigeria's President Muhammadu Buhari adopted certain policies to boost domestic productivity of rice and save scarce foreign exchanges. The import controls resulted in increasing price of rice in Nigeria. As a result, illegal imports started flowing from Benin. Buhari also ordered the central bank to not lend loans for food imports. Though the government banned rice imports from Benin in 2004, the activity did not stop due to illegal smuggling.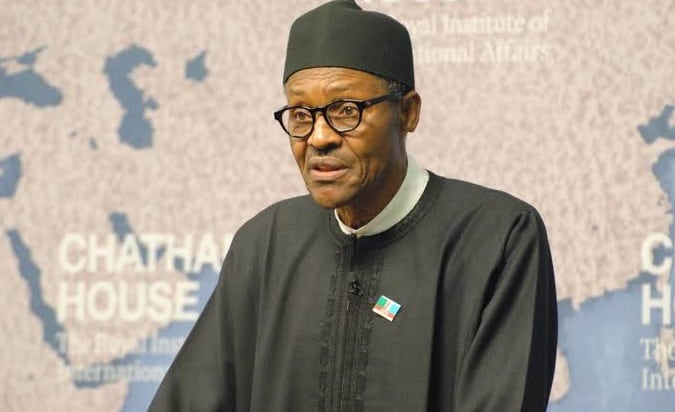 Effects of Closure
The government closed all land borders of Nigeria to stop illegal imports and export of subsidized fuel. Benin residents, who depend on Nigerian markets for livelihood, are facing negative consequences. Besides, small farmers have lost their profits due to sudden shutdown. Further, the closure has dampened trade among the cities. The rice price has increased by almost 9% in Nigeria however it has decreased in international market. Further, prices of other food commodities such as meat and bread have also increased due to disruption in trade. However, fuel imports have decreased by 20%.
Against the Free Trade
The officials have set no timeline for the closure of the borders. The action is against the spirit of the African Continental free trade agreement, of which 54 countries of Africa are part of. The agreement calls for free movement people, goods and services.
Is it the Right Move?
The action may put a temporary brake on smuggling, its long term effects are not promising. Illegal transportation requires sustained investments in custom practices. Besides, such volatile policies hamper investments in the country. Moreover, the closure would not in any way improve the domestic productivity of rice. Growth needs more than just protecting domestic producers from competition of imports.
Decrease Rice Exports from India
Nigeria's ban on rice imports since 2016 has decreased India's rice exports by 29% in August 2019. The late impact on export was mainly due to Nigeria still importing illegally through the Benin route. Rice prices dropped to a four-month low in December. Even after such a decrease, demand did not pick up.
In all, though the action would curtail smuggling for a short time, it may start again with the reopening of the borders.