Yes Bank Account Holders are in a fix since moratorium and restrictions by RBI having alarmed its account holders. While there is no need to panic, here is what you should do if you have an account, investment, loan or SIP with Yes Bank.
Yes Bank Withdrawal Restrictions
Account holders can withdraw up to Rs 50,000 from all accounts (savings, deposits or current) with the bank till the moratorium period of 30 days end. Further, the bank will not grant or renew any loan, incur any liability or make any payments.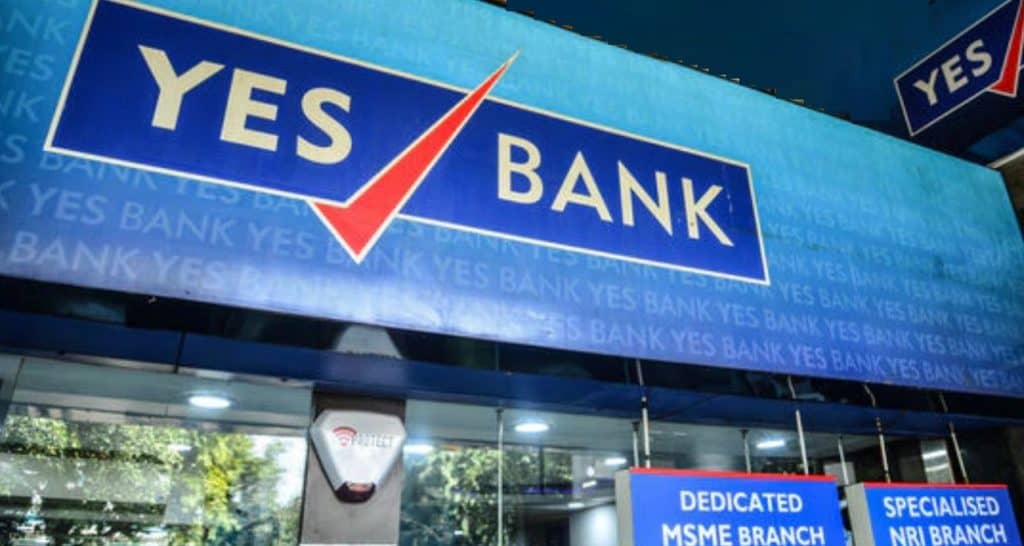 Also, all salary account holders with the bank who need to withdraw more than Rs 50,000 will need to figure alternative ways. Besides, an account to account transfer is allowed up to the limit. However, the transferee will not be able to make withdrawals or transfers once the limit exhausts.
EMI Disbursement, SIPs, Insurance Premium Payments 
All EMI disbursements, SIPs, and insurance premium payments will be honored if they are within the prescribed limit of Rs 50,000.
Fate of Cheque Issued
Due to suspension of all clearing activities, cheques already issued will not be honored till further directives or reinstatement of clearing activities.
Effect on Mutual Fund Investors
To protect its investors, mutual fund companies have stopped accepting redemption requests into Yes Bank accounts. Hence, the account holders, who have their mutual investment fund account with Yes Bank, can request for change of account with their canceled cheque to CAMS.
Insurance Cover limit
In case the bank dissolves, each account holder is insured for Rs 5 lakh across all accounts (including lockers).
NEFT and RTGS Limits
The prescribed Yes Bank withdrawal limit of Rs 50,000 includes cash withdrawal, Demand Drafts and domestic remittances through NEFT/RTGS. Hence, the total debit should not exceed the limit until April 3rd, 2020. 
Yes Bank's digital payment partner PhonePe suffered an outage after the moratorium. Also, FM Sitharaman has assured the depositors of their being safe. Besides, exceptions can be made for the Rs 50,000 cap in case of unavoidable emergencies which include health emergency, marriages, and education.