RBI supersedes Yes Bank Board under Section 36ACA and limits its withdrawal limit to INR 50,000. After serious deterioration in financial position of the bank RBI placed it in moratorium. Yes Bank shares slide by over 80% in a matter of minutes since the announcement.
The Decision
In consultation with the central government, RBI has superseded the board of directors of Yes Bank Ltd for 30 days under 36ACA of the Banking Regulation Act 1949. Further, it has limited withdrawal capacity up to Rs 50,000. However, the depositors can withdraw up to Rs 5 lakh in case of unavoidable emergencies.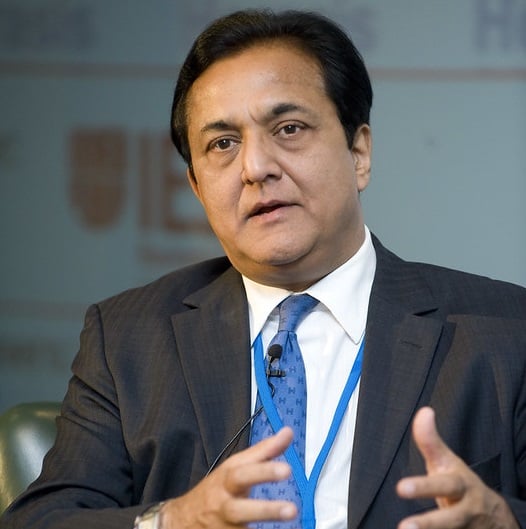 The move aims to restore depositors confidence by developing a scheme for reconstruction. The scheme will be placed before the moratorium of thirty days ends. Also, Prashant Kumar, MD and Chief Finance Officer of SBI has been appointed as an administrator of the bank. 
Financial Position of Yes Bank
Yes Bank Ltd has undergone a severe downfall in its financial position due to the inability to raise capital to address potential losses. The loan exposure of Yes bank is very risky having given credit to debt ridden companies including: IL&FS, Vodafone Idea, Dewan Housing, Essel Group, Jet Airways, Cox & Kings, CG Power and Cafe Coffee Day
Further, the bank faced some serious governance issues in recent years, contributing to the deterioration. This has resulted in deposit withdrawals and invocation of bond covenants.
RBI's Revival Plans of Yes Bank
RBI was in talks with yes bank, helping it to strengthen its balance sheet. Also, the bank has been engaging with several private equity firms and investors for exploring opportunities to infuse capital. RBI allowed the bank's management to develop a revival plan. However, the investors pulled out due to several reasons.
Though the bank made efforts for market-led revival option, it did not materialize. Hence, RBI decided to involve the Central government to impose a moratorium in the interest of the public. The decision has come in effect from today. However, the RBI governor stated that the authorities will take swift action and have a plan for revival of yes bank.
Shares Crashed
After the announcement by RBI, the shares of Mumbai based lender crashed by 80% and hit the lowest level of Rs 9.05 today. Further, SBI mentioned that any further trading must be suspended till formal restructuring. Also, Moody's stated that the moratorium depicts the lack of coordinated action and highlights uncertainty over bank resolutions in India.
In all, RBI will come up with a Yes Bank revival plan soon as several investors have shown interest to pick up the stake.