The ongoing nationwide lockdown poses great challenges to the agriculture sector. Farmers suffer massive losses across India due to lockdown.
Farmers Lockdown Distress
A farmer based in Omerga District of Maharashtra wiped out his one-acre crop of cabbage owing to the low price offered by the trader. He complained that the traders offered one-fifth of the total investment made on the produce. However, he said that he could have got a better price if he sold in distant markets which is not possible due to transportation problems amid the lockdown.
Similarly, Strawberry farmers in Sambhal stated that they are struggling to sell their produce as Mandis in Bihar remains closed amid the lockdown. Apart from this, Betel leaf farmers in Muzaffarpur complained of a shortage of labour due to which selling their agricultural produce has become a difficult job.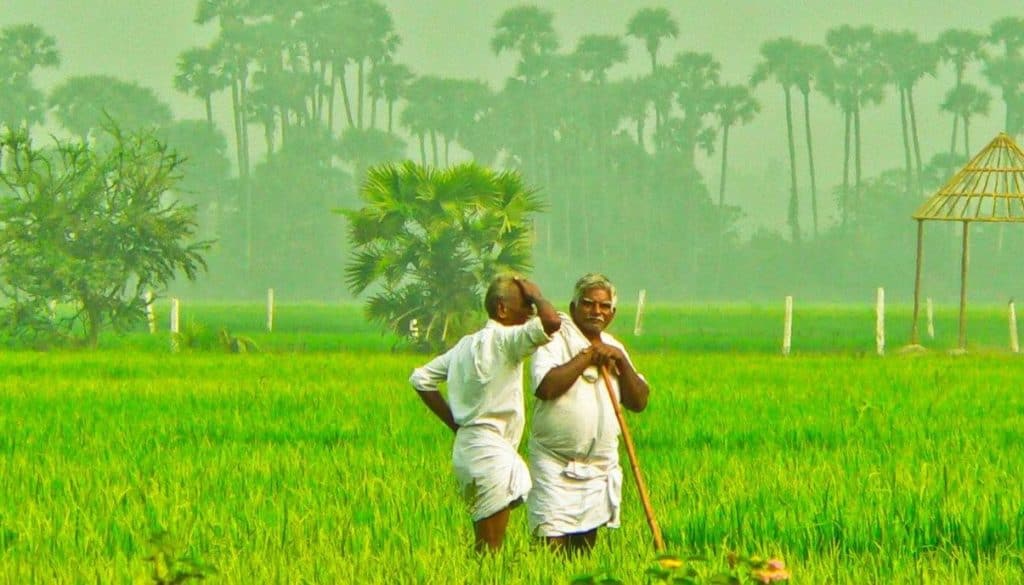 Difficulties of Litchi Farmers
Litchi growers of districts Muzaffarpur, East Champaran, Samastipur, Vaishali, Sitamarhi in Bihar are staring at unbearable losses ahead due to the lockdown. Farmers said that the orders from outside the state have not picked as it should because of the demand slump and difficulties in transportation. They predicted that the loss would be higher than the previous year's loss in the sale of litchi due to rumours about Acute Encephalitis Syndrome (AES) syndrome spreading from litchi. Farmers expect 30 to 32000 metric tonnes yield of litchi in 2020.
The government established ICAR-National Research Centre on Litchi in Muzaffarpur in 2001 to promote scientific patterns of growing litchi in the entire state. Farmers demanded an immediate way out by the government as the harvest season of litchi will start at the beginning of May.
Blow to Odisha Vegetable Growers
Chilli growers in Sundargarh district of Odisha are clueless of what to do as the prices have dropped to 12%. The traders are not able to reach to mandis to procure vegetables. Also, if farmers allow the chillis to dry, the produce would decrease by 40%, giving a significant blow to profits. Moreover, unseasonal rains have added to the woes of green gram farmers in the state. Facing similar plights, several farmers of different blocks have started feeding their crops to cattle.
Woes of Tamil Nadu farmers
A farmer in the Vellore district of Tamil Nadu stated that he could have made a quick buck for paying the bank loan from his English cucumbers. However, the lockdown has dashed his plans. He said that his entire yield is going to waste as he will not be able to ferry it to Koyambedu as truck drivers fear police amid the lockdown.
Further, floriculturists in Tiruvannamalai are struggling to sell their jasmine and Sambangi flowers grown on 300 acres. They said that they are unable to take their produce to the market as the majority of them close. While the perfume factories have procured 10 % of jasmine, rest is still lying with the farmers. They demand compensation from the government for the same.
Mango Farmers Suffer a Huge Loss
Mango farmers in Moradabad, Uttar Pradesh claimed that 60% of their mangoes have been destroyed due to delay in transportation. The lockdown has increased their hardships as they were already facing a shortage of water supply.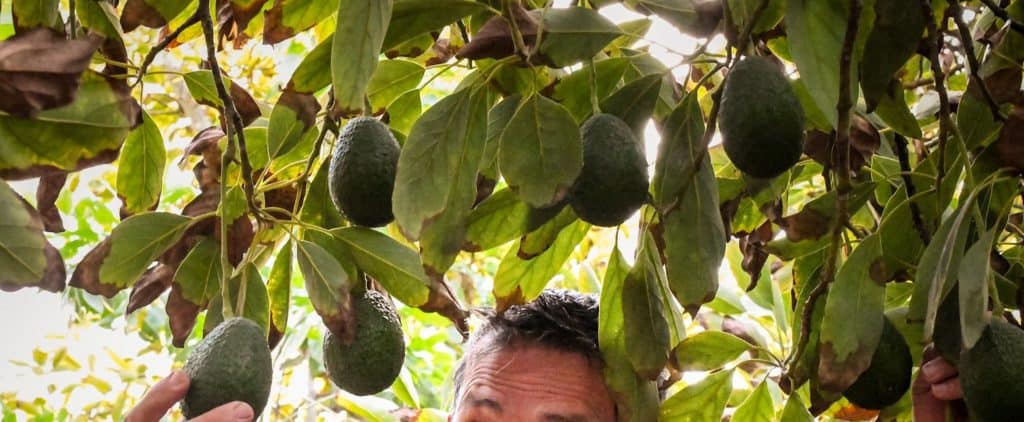 Tea Farmers in Bihar
In the absence of harvesting labour, the tea crop has dried up in Kishanganj of Bihar. Manish Kumar Jalan, a factory owner, stated that the government should have made provisions for the tea plantation procedures as this is the harvest season for the same. Farmers suffered a loss of around Rs 40 lakh amid the lockdown. They have asked for respites for such huge losses by the government. 
Unprecedented Hardships of Livestock Farmers
A dairy owner in Uttar Pradesh is not able to feed his herd of 40 cattle amid the lockdown. He complained that the restrictions on movements have made the delivery of cattle feed difficult. Further, the prices have shot up too. Also, the household now prefers to buy packaged milk due to the fear of contracting Coronavirus. His regular business of delivering milk to shops and confectioneries has suffered due to the restrictions. Besides, he is not able to sell 'out of milk' buffaloes to slaughterhouses.
Though organised dairy cooperatives like Amul and Mother Dairy have managed to continue the smooth milk supply chain, their share of supply is just a quarter of the total milk production in India. Further, several farmers in Kerela and Karnataka have dumped milk into canals and roads as demand has declined. Farmers are getting a very low price for the same and prefer it to feed it to the calves. Also, Buffalo meat exporting units lost business worth ₹4,000 crores since February.  
Transport- A hassle
The transporters complain that they have to pay bribes at every checkpoint due to lockdown restrictions at state borders. Though the government has exempted animal husbandry from the lockdown, it did not specify its collection and trading. Consequently, the supply of animals has come down to nil as against the average of 10,000 animals per day.
In all, the prices of agricultural commodities are coming down. Despite the exemptions made by the home ministry, farmers continue to face hardships.