Several companies are considering moving out of China as coronavirus stalls manufacturing and logistics around the world. Companies around the globe begin to exit China with government support.
Japanese Firms Exit China
Several companies are keen to exit China as the governments focus on developing more resilient supply chains in the country. Iris Ohyama, a Japanese consumer products company, set to exit China as the Japanese government provides a subsidy to shift production. Also, it has planned to produce 150 million masks independent of overseas suppliers in northern Japan.
Besides, the government has set aside 240 billion yen (USD 2.2 billion) in the supplementary fiscal budget of 2020. Prime Minister Shinzo Abe led government has made investments to strengthen domestic production and procurement networks.
South Korean Companies Plan to Shift Manufacturing to India
South Korean consulate in Chennai has made requests for shifting two iron and steel companies, some startups, and one hospitality sector organization from China to India. Besides, the Indian government is also keen to establish firms in Andhra Pradesh. The two iron and steel giants are looking for 5,000 acres of land and port connectivity for their working. However, the decision will be based on the early growth in the post COVID world.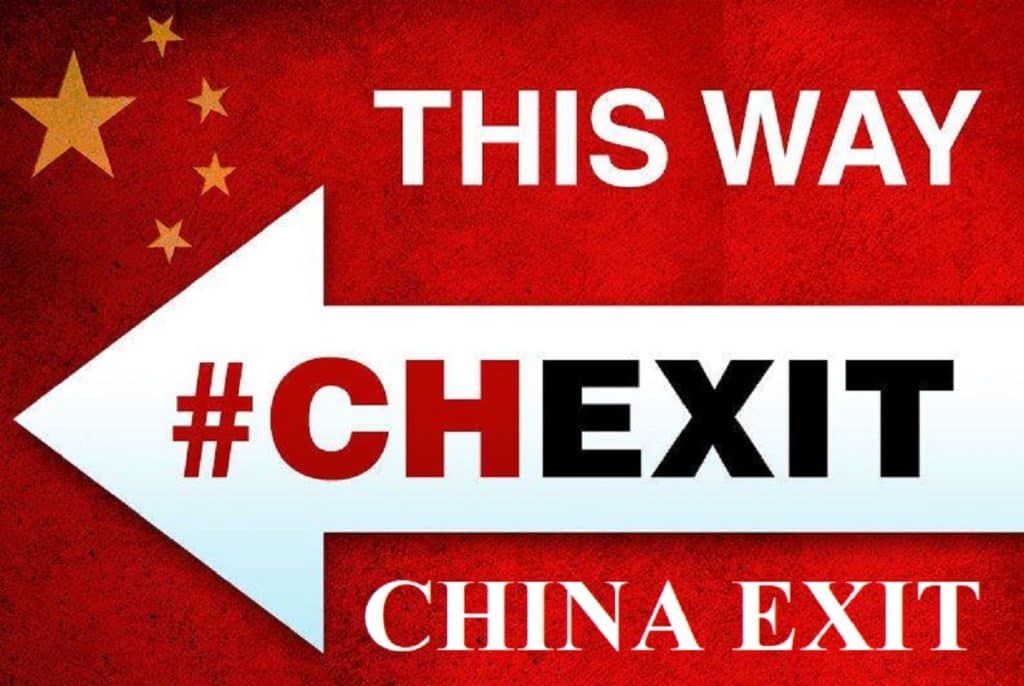 USA Moving Out Too
The Wuhan originated Coronavirus has closed the economies of the western world for China. Once China got up from the Coronavirus, the USA got stuck in sickbay. The pandemic has shown the USA's massive dependence on strategic goods from China. The only reason for which the US started production in China was the cost. However, several American companies are considering shifting to other Southeast Asian countries.
An Opportunity for India?
Deepak Parekh, chairman of mortgage lender HDFC, stated that the Indian government must open to the Japanese firms as they are keen to exit China. Also, the Indian government must make it easy for the countries coming to India rather than allowing them to go to Malaysia, Vietnam, or Thailand. 
In all, this is an opportunity for attracting FDI in India. However, too much interference by the government and the legal system can make it less lucrative for foreign investors.