The government of India evaluated the economic concerns of the widespread impact of the pandemic. Expect coronavirus relief package for those affected severely soon, said Nirmala Sitharaman. 
Economic Response Task Force
PM Modi announced the formation of the Economic Response Task Force, headed by Nirmala Sitharaman. This would be, to analyze the impact and suggest the way ahead. Also, there are predictions that Nirmala Sitharaman may announce a threshold of Rs 15 lakh for the taxation of the income of non-residents.
Further, the government is planning to raise special additional excise duty. For instance, excise duty on petrol to Rs 18 per liter and diesel to Rs 12 per liter. This is being done to raise revenue for the relief package measures. The COVID-19 outbreak has resulted in a sharp decline in the price of crude oil. However, the government is looking to generate funds through taxes instead of passing on all the benefits to the consumer.
Adverse Impacts of Coronavirus
Citing the affected supply chains, a slump in demand, and scaling down of business operations. The government is likely to make sector-specific policies, rather than one package. Out of all the sectors, the Aviation industry has been the worst hit. Thus, has demanded relief packages for payments and charges. Subhash Goyal, chairman of ASSOCHAM's Tourism Council stated that the absence of stimulus can result in loss of around 10 million jobs.
Sector-wise Analyses by FM 
Nirmala Sitharaman has already analyzed the impact on various sectors in a meeting with ministerial colleagues and companies. Further, she states that any donations concerning coronavirus will be a form of corporate social responsibility. Also, she declared relaxation in compliance provisions by SEBI and the RBI's decision to conduct variable rate term REPO of ₹1,00,000 crores.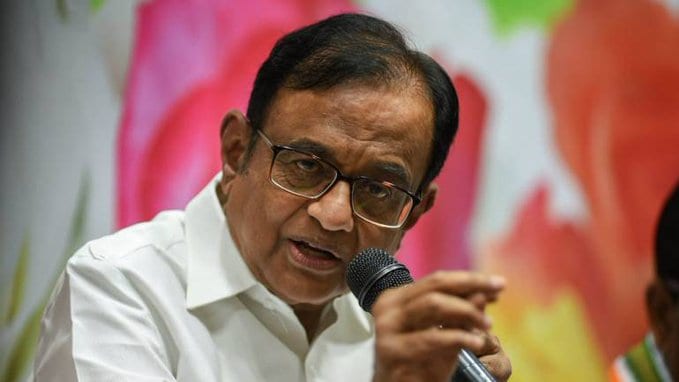 Chidambaram Suggestions for Relief Package
Senior Congress leader P Chidambaram welcomed indications of FM to announce special relief packages in Lok Sabha. Further, he stated that the measures must include cash incentives to the poor, doubling PM-Kisan subsidy, deferring tax payment dates and cut in indirect tax rates. Also, he suggested guaranteed fiscal incentives to employers to maintain the current level of wages for employees. Besides, several states have announced such relief packages for the battling with coronavirus.
In all, the government is likely to analyze the sufferings and then make a relief package for every sector.