Moody's has further cut India's GDP growth projection to 4.9%. This rating depicts an alarming situation for India's economic growth. Global economic slowdown and domestic policy woes continue to affect India's economy.
The Cut
Moody's, a global rating agency, has decreased India's GDP growth rate forecast for the financial year 2019-20 from 5.8% to 4.9%. The previous GDP projection was lowered from 6.2% to 5.8% in October. GDP growth rate hit a six-year low figure of 4.5% in quarter 3 of 2019. Last month, the agency changed its rating outlook for India from stable to negative.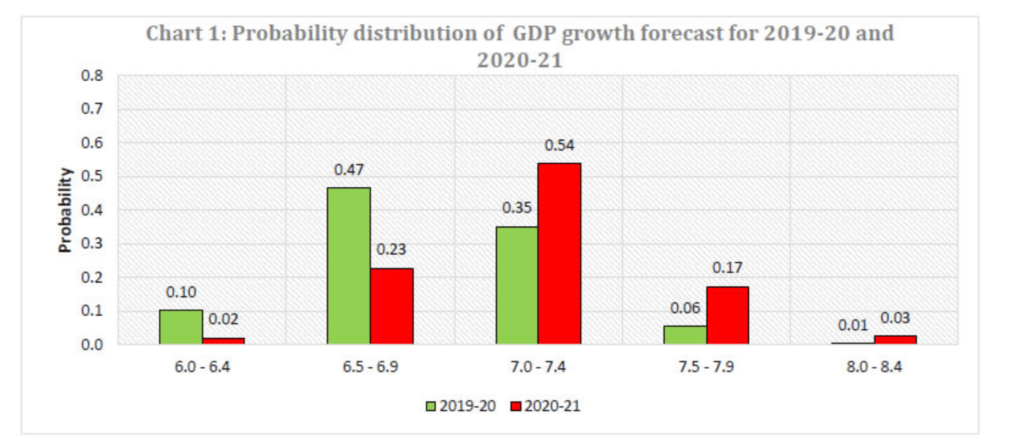 Reasons
Moody's accounts rural distress, low job opportunities and credit crunch for the slackened GDP growth. Further, it reported that the investment-led slowdown has turned into a consumption-led slowdown. Moody's Assistant Vice President and Analyst, Deborah Tan said that low agricultural growth with limited productivity along with weak job creation due to rigid land and labor laws has weakened the rural demand. He further added that credit crunch among Non-Banking Financial Institutions has worsened the problem. Households being already hit by low income have got a second shock due to decreased credit supply. Besides, increasing non-performing assets of private banks is a risk for their credit providing capacity.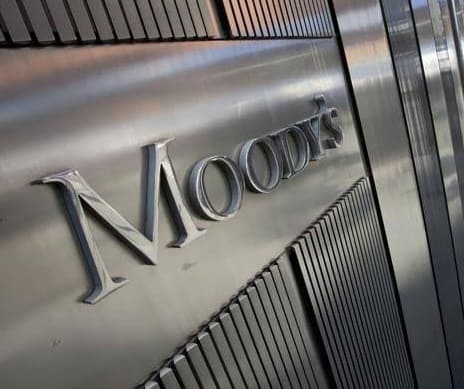 Projections
Moody's also believes in a reduction in the debt servicing capability of households that will decrease the quality of retail loans in every sector. It also projected that the Automotive sector will highly suffer due to low demand and liquidity crunch. The persisting economic slowdown will affect commercial vehicle loans negatively.  Also, Moody's expects the government's fiscal deficit of 3.9% of GDP in FY 2020.
The agency reported that the government's efforts like supporting farmer's income, lowering corporate tax and easing monetary policy will have a narrow impact. Though it expects a modest recovery in the next year because of policy changes, the economic growth will be less than in recent years.
In all, the economy's sluggish growth is worrisome and needs detailed policies for revival.